Kylie Jenner's on a one-woman mission to ruin her brother Rob's big day…
For most families, weddings equal joy. But when you're talking about the Kardashians, this couldn't be any further from the truth. It's been almost three weeks since Rob Kardashian and Blac Chyna went public with their happy news and there's still been no show of support from his side of the family. It's obvious: Blac is not a welcome addition to the family.
But there's one person more furious than the rest: Rob's half sister Kylie Jenner. And Now can reveal she's planning to upstage their wedding, by pushing forward her own.
DON'T MISS ALL THE BEST CELEBRITY GOSSIP NEWS
'Kylie's on a one-woman mission to ruin their wedding and is determined to make hers the most talked about,' a family friend tells Now. 'Kylie and Tyga have been keeping their engagement top secret because Kris wanted them to announce it aligned to the family's reality show but Kylie won't have Blac coming out on top for one second. She's digging for information and has even asked Kim to try and get details from Blac's best friend Amber Rose. Kylie knows their day will be like a trashy club night but she's taking no chances. She's determined to beat them too it.'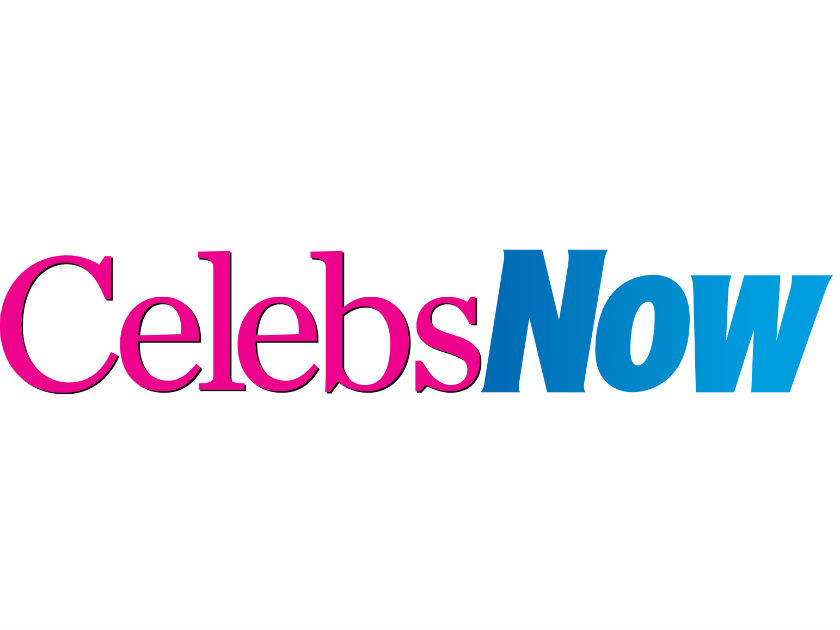 We're not surprised 18-year-old Kylie is furious. While the two being pictured together recently suggests that tempers have cooled between them, Kylie's initial dislike of the former stripper started years back. After all – Blac, 27, is the mother of Tyga's three-year-old son King Cairo. And if that wasn't enough, in April last year, she posted texts from Tyga online where he seemed to be trying to win her back – all while he was dating Kylie.
Our insider seems to think that the new pictures of the brides-to-be together are nothing more than Kylie putting on a brave face for Rob. 'In Kylie's eyes this woman is the devil. She's convinced Rob is lining himself up for one hell of a heartache because she's convinced that Blac just wants to get into the family to torture her.'
ARE THESE ROB AND BLAC'S WEDDING PLANS?!
Kylie's new obsession isn't going down well with her mum, Kris, who right now has a PR nightmare on her hands. 'Kris is panicking she's going to end up with two bad marriages on her hands because of the rivalry between the girls,' Now's insider adds.
'Kris is as horrified about Rob's engagement as Kylie but the last thing they want is for her to rush into her own wedding for all the wrong reasons. Kylie's way too young to be thinking about tying herself to her very first boyfriend forever, but no one can get through to her right now. She's on a revenge mission and nothing's going to stop her.'