Sounds like Ricky won't be buying Marnie's book then...
Ricky Rayment has broken his silence on ex-fiancée Marnie Simpson's tell-all book and it's safe to say he's not happy about it.
The former TOWIE star didn't get the best comments from Marnie in her new autobiography Stripped Bare, with the Geordie Shore lass branding him 'moody' and 'unkind'.
Marnie Simpson slams 'embarrassing' Ricky Rayment as he reveals reason for split
She also confessed to 'squirming' inside when Ricky proposed to her just months into their romance.
Whilst Ricky, 26, hasn't read the tome, he's angrily branded what Marnie's written about their time together as 'nonsense'.
'I haven't read it. We've moved on, I've moved on,' he tells The Sun. 'I don't think anyone is very complimentary about their exes.
'She's selling books, so if it's nice and happy no one's going to buy it. I don't know what's been written.'
As for claims that their relationship ended 'amicably', Ricky says: 'I don't need to comment on nonsense.' OUCH.
Ricky probably won't be picking up a copy of Marnie's book any time soon as she goes into more detail about their time together.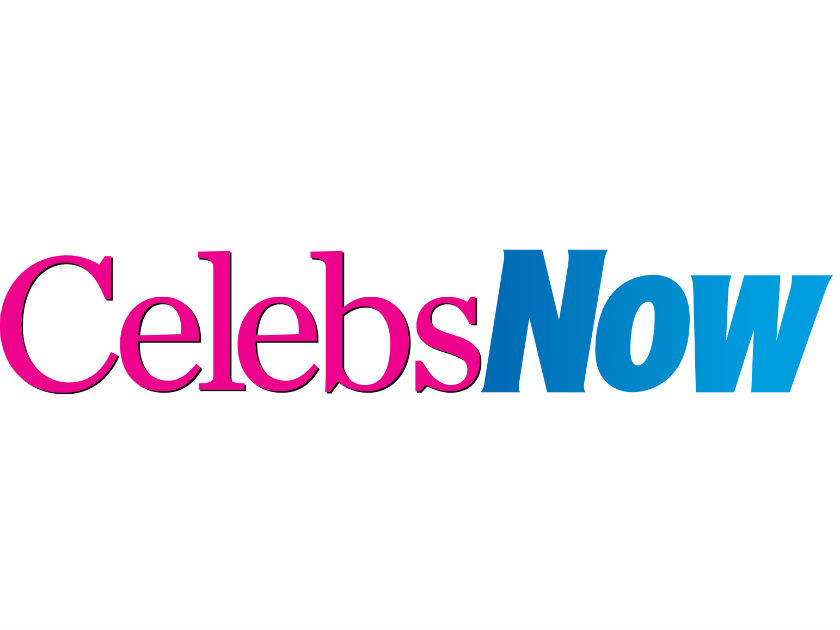 Marnie, 25, started dating Ricky in January 2015 and they got engaged a few months later when Ricky made a guest appearance on Geordie Shore to propose in the Greek Islands.
The romantic moment wasn't quite as lovely as it looked on the telly though, according to Marnie.
'A huge heart had been carved out in the sand and bamboo firelights spelled out "Marry Me". Inside I was squirming,' the Geordie lass writes in her book.
'I thought, "No, no, no! Please don't do this!". When the series finally aired, the camera shows me eventually saying yes.
'What viewers didn't see was me legging it to the top of the hill in floods of tears.'
She also claims that she saw another side to her man following their whirlwind engagement.
'Ricky was very good at these full-on displays of affection,' the TV star says. 'But in private, he was impatient, moody and at times very unkind. He was never physically violent but he was violent with his words.'
By September 2015 it was all over between them and Marnie went on to hook up with Aaron Chalmers and Lewis Bloor.