What a year it's been for Adele!
Adele has already had an incredible 2016 and now it looks like it's about to get even better!
The singer is reportedly getting engaged to long-term boyfriend Simon Konecki, four years after the birth of their son Angelo.
Is Adele secretly a DIVA? Bruno Mars claims she's got 'attitude'
Apparently the private pair have quietly decided to get hitched, with a friend revealing: 'They've decided it's the right time to think about making that step.
'They won't make a big song and dance about it, that's not the way either of them are, and you won't see Adele walking around with a huge diamond on her finger flaunting it.
'But they're ready to take the next step and both very excited about the prospect.'
Awww, how lovely! It comes as Adele, 28, gets ready to spend time with Simon and Angelo when her hugely popular Adele Live tour comes to an end in November.
'Adele has had an amazing time on tour and is enjoying performing to fans,' the insider tells The Mirror. 'But she's looking forward to spending some quiet time at home with her family after 10 months on the road.'
It's not only a wedding that's potentially on the cards for the award-winning star – just a couple of weeks ago she hinted that she's hoping to give Angelo a little brother or sister at some point after starting to feel broody.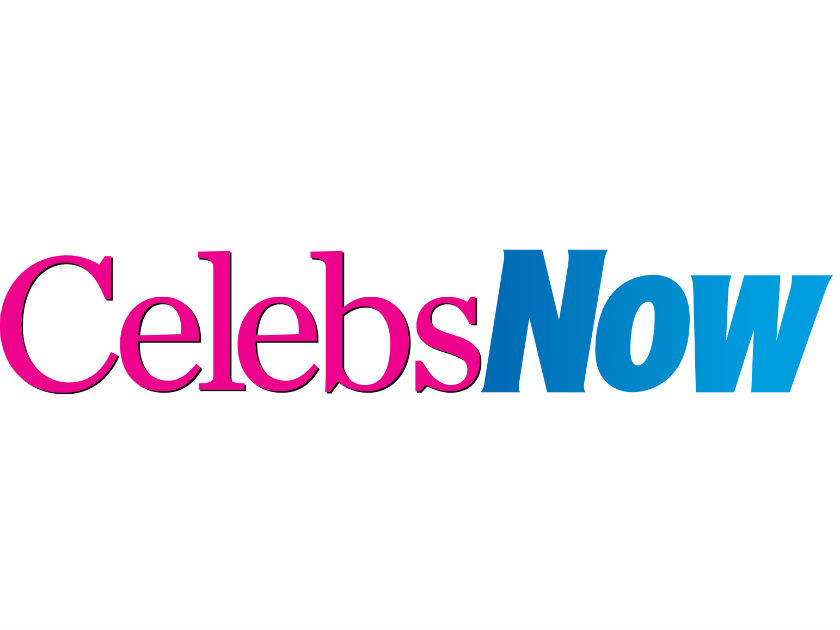 'My son is about to turn four very, very soon,' Adele confessed during a performance in Nashville earlier in October.
'I'm starting to get very emotional about it because I feel like once they turn four, they're not really your actual baby anymore.
'So my womb is starting to ache a little bit. It's like, "Baby, baby, baby. Need a baby, need a baby". I'm not pregnant. I won't get pregnant until the end of the tour.'
This happy news in Adele's personal life tops off what's being an incredible 2016 for her.
It's been predicted that she'll make £152million by the end of her tour, which follows on from the release of her third album 25 last year. Wowzers.
Just let us know if we need to buy a hat, Adele!