Singer denies there is any romance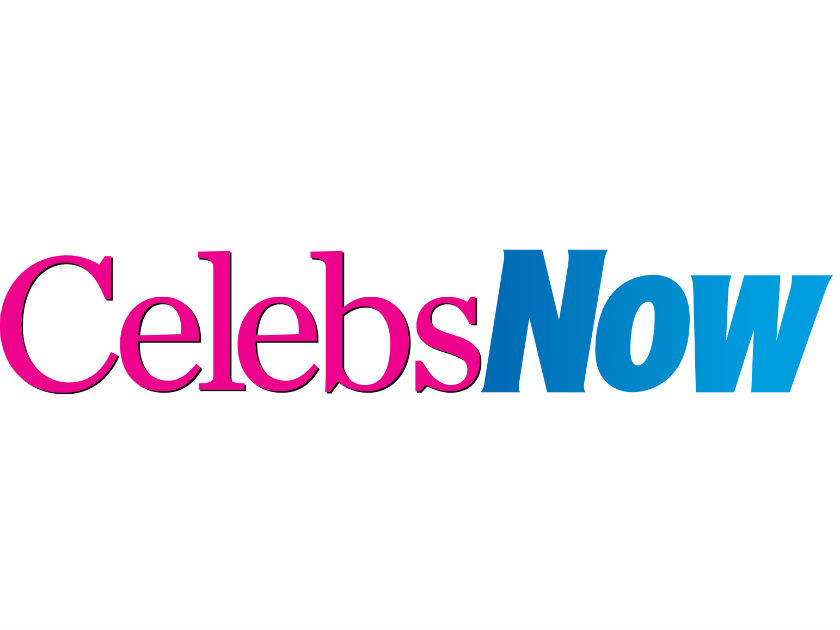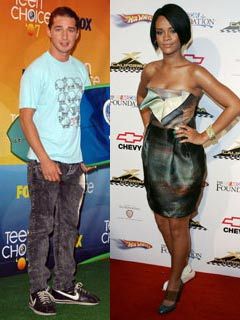 Rihanna has denied that she is dating Shia LaBeouf or that they've been canoodling under her Umbrella.
The singer's love life has been the subject of gossip after she was seen having dinner with the actor, 21, in Beverly Hills restaurant Kate Mantilini.
But Rihanna, 19, is adamant nothing is going on and says they're just pals.
'Me and Shia, we are just friends,' she says, 'we barely even know each other.'
Alison Adey