Well, this is awkward...
We love it when fashion guru, Trinny Woodall drops by the This Morning studio – she's brilliantly mad and always gets people talking.
But while the telly star is usually fixing the nation's clothing problems, viewers got more than they bargained for on Thursday (13th April) when Trinny, 53, suffered her very own wardrobe malfunction.
Read: All the Latest Celebrity News
Looking as stylish as ever, the What Not To Wear host was wearing a white buttoned dress with a black tie around the waist while offering advice on how mothers and daughters can wear similar items of clothing but in different ways.
But it wasn't Trinny's fashion statement that fans of the show were looking at and after choosing to ditch the bra, the stylist accidentally exposed her nipples… eeek!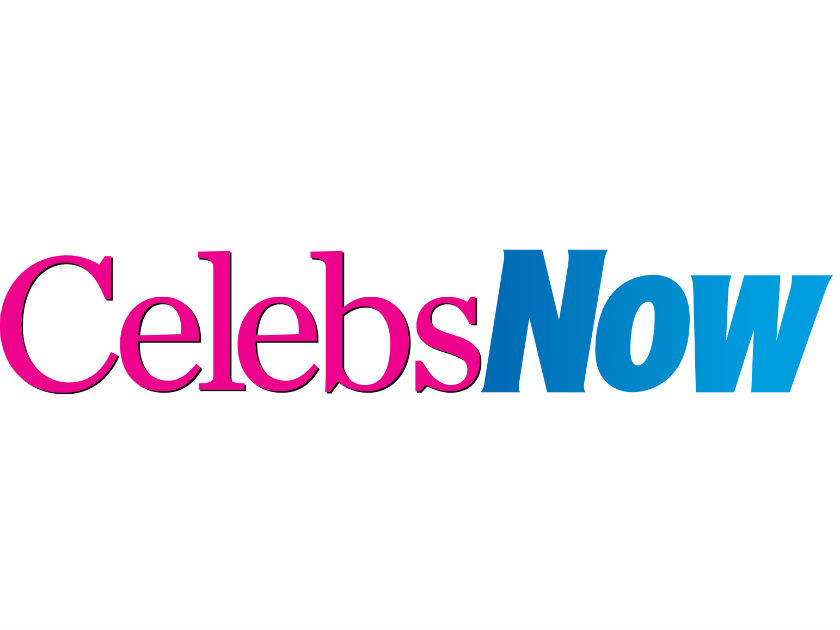 And eagle-eyed viewers were quick to notice the star's slip up, with loads taking to Twitter to point out her *uh-hum* exposure.
One fan wrote: 'Think trinny needs a bra!! Hers & her daughters outfits are a no from me #ThisMorning', and another said: 'Can someone please tell Trinny to sort her top out @thismorning #boobexposure #ThisMorning'.
A third wrote: '@thismorning think trinny would be able to get a top that fits her properly at the front !! buttons opening  is not a good look', while a fourth added: '#trinny woodhall certainly was cold on #thismorning today #nipples'.
Poor Trinny!
More: Trinny Woodall's changing face: I've been having Botox for years
Although the star clearly didn't notice the embarrassing wardrobe malfunction and neither did her daughter Lyla or host, Ruth Langsford who were both engrossed in the fashion advice.And this isn't the first time Trinny has slipped up on This Morning as she appeared to to throw shade at Holly Willoughby live on air.
While presenting a fashion feature focused on the colour pink last month, the telly star inadvertently seemed to call Holly's choice of outfit 'cheap' when she said: 'One thing that is my bête noire is when people take pink and they wear it with black, and I think it cheapens and loses the richness of colour.'
But despite agreeing, Holly was actually wearing a pale pink shirt tucked into a pair of black trousers herself… AWKS.
Never a dull moment when Trinny's around!