Not a dry eye in sight!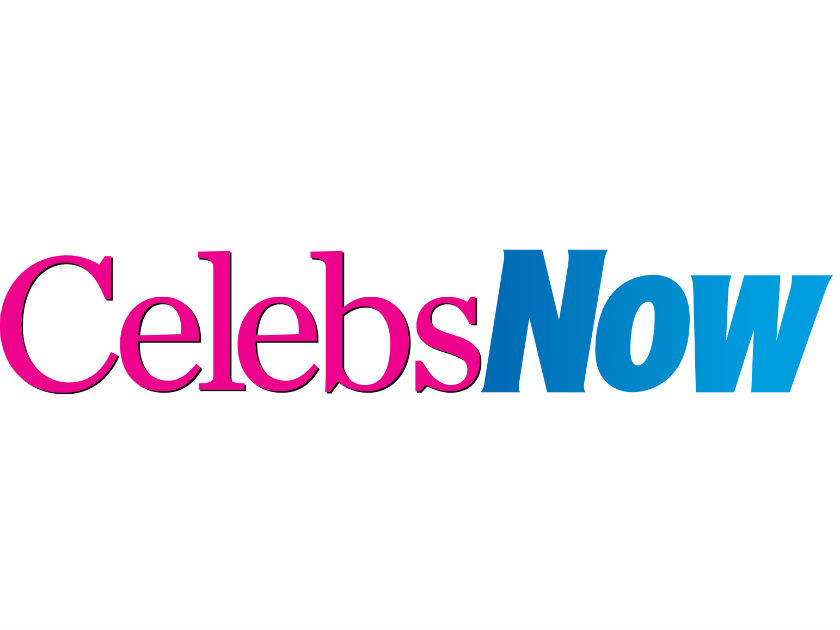 Ah, the BAFTA awards. Basically the British love child of the Oscars *and* the Met Gala combined,  but actually probably even better because since when did Love Island win a boring ol' Oscar.
We'll tell you when. Never.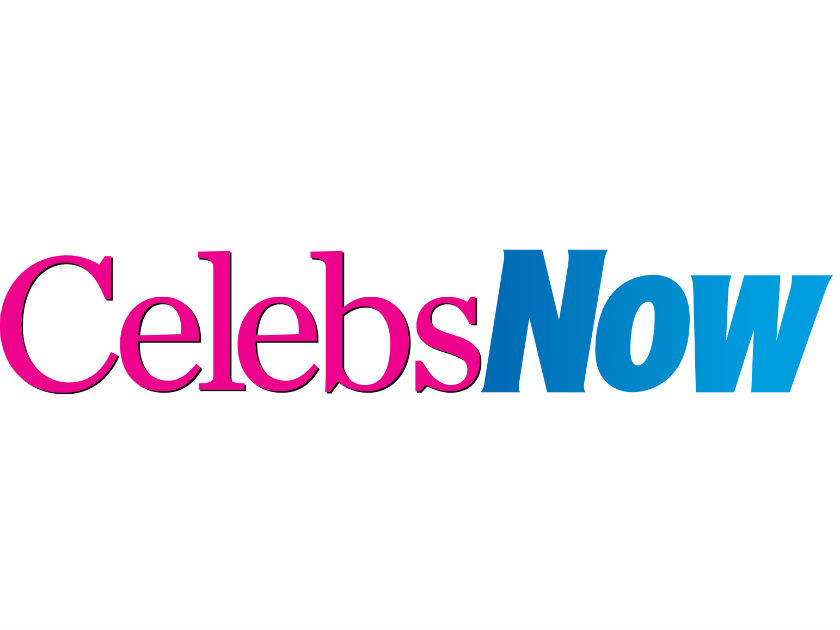 In an evening of divine British entertainments, the general public were delighted to see appearances from familiar faces such as Declan Donnelly of Ant and Dec, Michelle Keegan and the entire Love Island gang.
As a nation, it was a nice surprise to see footballing legend Rio Ferdinand hit up the BAFTA's with his partner and former TOWIE star Kate Wright for their FIRST ever red carpet appearance together.
And its fair to say the duo absolutely picked the right day for their debut. Just look how divine they both look!
See: Rio Ferdinand opens up about his kids' relationship with girlfriend Kate Wright
Matching Rio's classic monochrome suit combo, Kate opted for a white lace floor-length gown – which she paired with a clean up-do and minimal makeup. Oh, to be a walking angel like Miss Wright.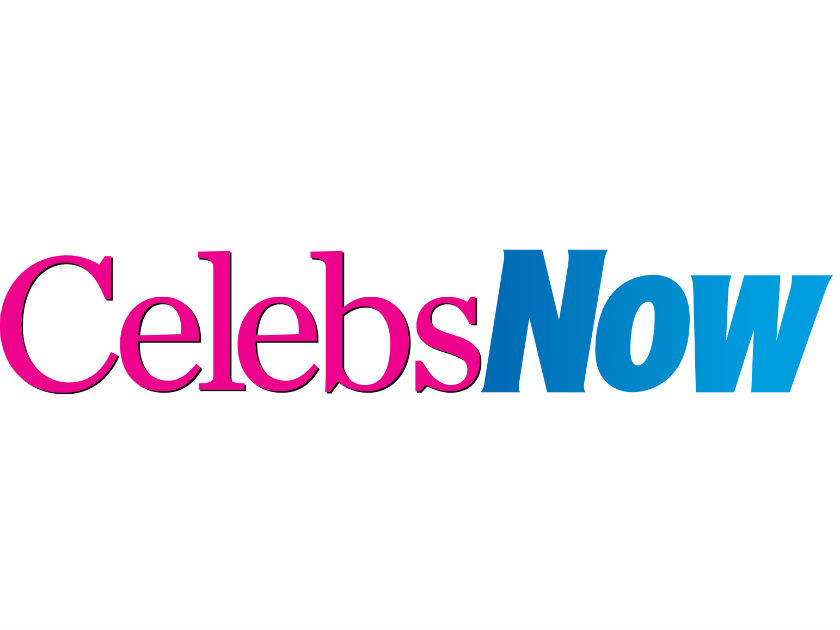 Vanity aside, however, the evening soon took a very emotional turn – after 39-year-old former footballer very emotionally accepted his BAFTA award for Best Single Documentary film.
Rio's BBC film, Rio Ferdinand: Being Mum and Dad, is an incredibly difficult watch – as the 'fella invites audiences into his life  after the passing of his beloved late wife and mother of his three children Rebecca Ellison, who very sadly lost her battle to cancer in 2015.
See: 'A mum is irreplaceable': Kate Wright opens up about her relationship with Rio Ferdinand's children
And the difficult subject matter of Rio's film clearly didn't go unnoticed among audiences, as the 'fella ended up scooping a gong at the awards!
After noting that he wasn't quite used to making speeches after accepting trophies, being a footballer and all that, Rio then told the audience that the project had been for his children: 'I didn't do this for any other reason than my three kids. The worst thing to come out of this is I get quite emotional now'.
Expanding, Rio adds: 'It's allowed me to kind of speak and show vulnerability that people are probably not used to – being a sportsman, you're built up as an indestructible athlete'.
Appearing visually emotional, Rio added: 'I'm just pleased to say that this documentary has played a part in propelling me forward into a period of happiness in my life now where my kids are very happy'.
Wrapping up the emotional speech, the 'fella then shouted out Kate: 'I've got a beautiful girlfriend now and we are making steps in the right direction'.
Fans were very quick to reach out to Rio with kind words for his win, with messages reading things such as: 'I loved the documentary that Rio Ferdinand did. I'm so pleased that won'.
Viewers were in tears too…
Congrats on the very well deserved win, Rio!