Rio has given us a sneak-peak inside his family birthday celebrations
Ever since they went public with their romance a couple of months ago, Kate Wright and Rio Ferdinand have been treating us to a load of adorable family photos.
So when footie star Rio's birthday came around, we were expecting even more cute shots – and he definitely didn't disappoint.
MORE: AW! Kate Wright and Rio Ferdinand 'take HUGE step' in their relationship after returning home from family holiday
Celebrating turning 39 with his nearest and dearest, the former England player took to Instagram to give fans a glimpse inside his family party with his TOWIE star girlfriend.
In one shot, Kate wore a huge pair of glasses and a bucket on her head, while Rio rocked a pair of dodgy shades and an Elvis Presley style wig.
Next to the sweet pic – which sees Rio with his arm lovingly wrapped around Kate – the star wrote: 'Wicked birthday vibes with this one!' And they really do look like they're having a ball!
Kate also showed off her stunning figure in her very own Instagram post, as she posed with two pals at the birthday bash.
Wearing a stunning white gown with her blonde hair tucked behind her shoulders, the reality star simply captioned the snap: 'Best night'.
While Kate's pal also took to social media with another stunning photo featuring Kate, Rio and his little sister, Sian – as well as a load more guests having fun at the party.
But Manchester United star, Rio really made our hearts melt when he shared an intimate photo on the morning of his special day, showing Kate and his three children – Tia, six, Tate, nine, and 11-year-old Lorenz – gathered around the dining room table.
And the kids have clearly been busy with the decorating, as the colourful room is full of balloons, photos hanging from the ceiling and a delicious cake in the centre.
'Morning presents n cake…. this lot setting birthday morning standards!', he wrote next to the adorable pic.
And Rio's 2.5million followers couldn't wait to gush over the post, as one wrote: '@rioferdy5 Never seen so much beauty round one table! Happy birthday big man!'
While another added: 'Fab pic! Enjoy the cake, balloons, presents & family time'.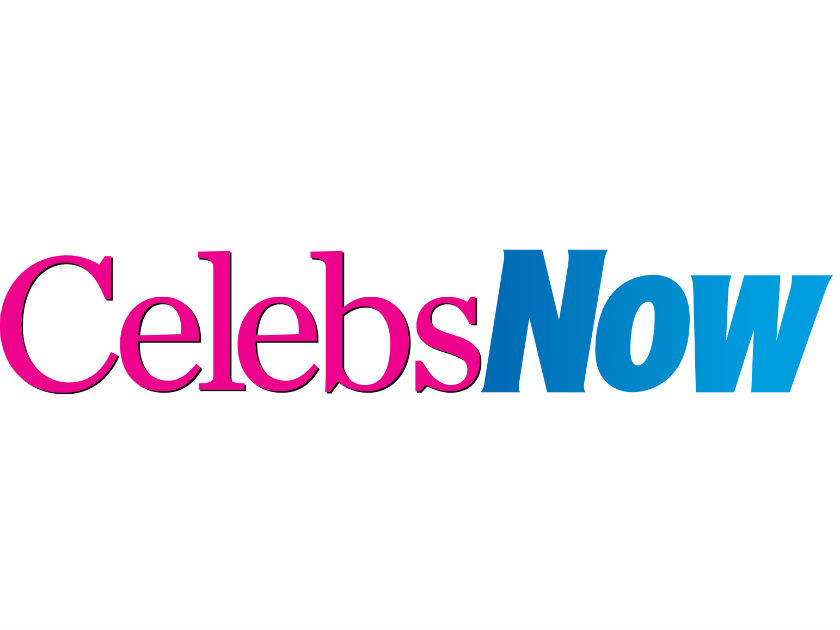 AW! Happy birthday, Rio!