So is Rita 'Becky with the good hair' or not?
Rita Ora has sensationally hit out at rumours linking her to Jay Z after Beyonce's new album dropped.
With many fans believing the lyrics about infidelity on Lemonade refer to Bey's husband Jay Z, everyone has been wondering who the illusive lady could be in the line: 'He should go call Becky with the good hair'
Is this a clue Rita Ora is 'Becky with the good hair'?
Soon the finger of suspicion pointed at Rita, 25, but she's categorically denied having an affair with Jay on Twitter.
'I never usually address tabloid gossip but let me be clear, these rumours are false,' the singer told her followers last night.
'I have nothing but the utmost respect for Beyonce. Let's continue enjoying Lemonade.'
It comes after Rita fuelled the speculation with some cryptic social media posts which appeared to reference the allegations.
Yesterday the star shared an image of a poster for the film Ash Wednesday, which focuses on a story of adultery.
The movie, starring Elizabeth Taylor, sees a woman try to save her marriage by getting plastic surgery because she fears her husband has lost interest in her.  She then contemplates whether to cheat on him with a younger man.
Rita has since deleted the post though…
Before that she posted a photo of herself wearing a lemon bra and a necklace with a 'J' pendant on it on Snapchat and she was also seen out and about wearing a dress identical to one worn by Beyonce in her Formation video earlier this week.
It led to the star being inundated with messages from loyal BeyHive members, who have left tonnes of lemon and bee emojis in the comments on her Instagram snaps.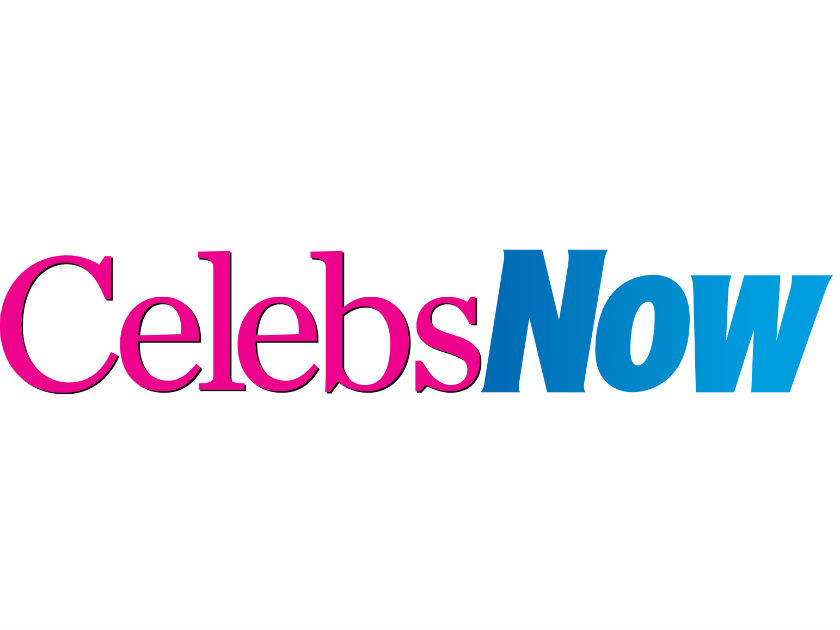 Rita has a history with Jay Z, having signed up to his record label Roc Nation in 2008, who then produced her first album.
However, she later filed a law suit against the company when they failed to produce a second.
Rita isn't the only woman to be linked to the mysterious Becky character. There's also been speculation suggesting it could be fashion designer Rachel Roy, but she too has hit back at the rumours.
'I respect love, marriages, families and strength. What shouldn't be tolerated by anyone, no matter what, is bullying, of any kind,' she posted on Twitter over the weekend.
Looks like the search for Becky continues…
Anna Francis