How can she even lift her hand?
For weeks people have been speculating about Rob Kardashian and Blac Chyna and now they've given us a MASSIVE hint about an engagement.
The model posted a picture on Instagram featuring a gigantic ring, captioned with the words 'YES' while cuddling Rob. If that wasn't a big enough hint, Blac Chyna's mother, Tokyo, commented saying she's 'so happy' for them.
Guys, we've got a Kardashian engagement, prepare for the most ridiculous thing you've seen in your life. Again.
READ THE LATEST CELEBRITY NEWS
Fans have been ecstatic about the news, with one commenting: 'Congratz baby girl. Everyone deserves to be happy.'
And friends including Kanye's ex Amber Rose also confirmed the news.
While another is just expecting one heck of a party: 'Bruhh this wedding going to be too litt'.
This comes days after it was revealed Rob was a hit with his girlfriend's parents. According to TMZ, they thought he was a better match than father of her son, Tyga, ever was, and they loved his positive attitude. There was even mention of him being 'the one' – you know, wedding bells!
He meets the parents and suddenly there's a ring on her finger.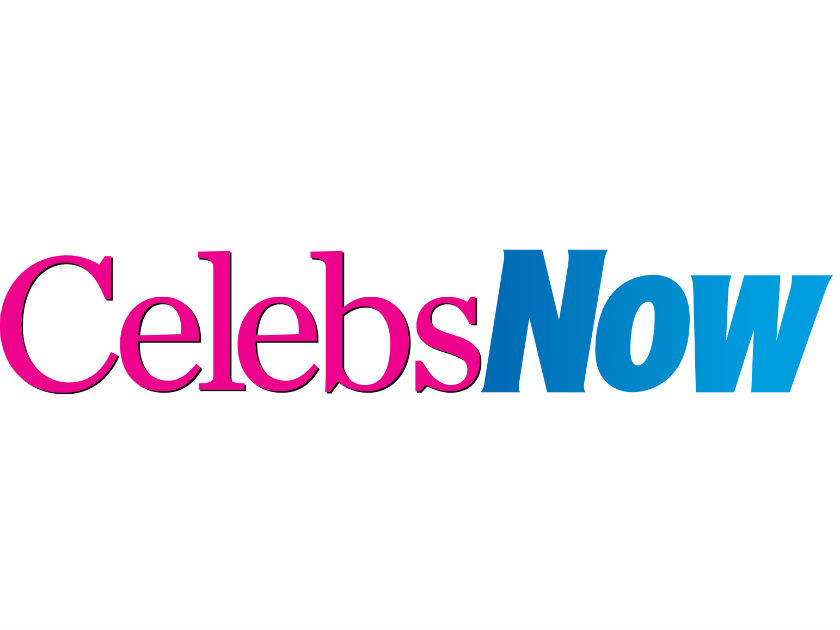 MORE: WHAT?! Scott Disick is caught in bed with Kendall Jenner by a very angry Kourtney Kardashian
Let's talk about that giant ring for a second… doesn't it look familiar? Like we've seen it before?
Like on Blac Chyna's rival and Rob's sister, Kim Kardashian?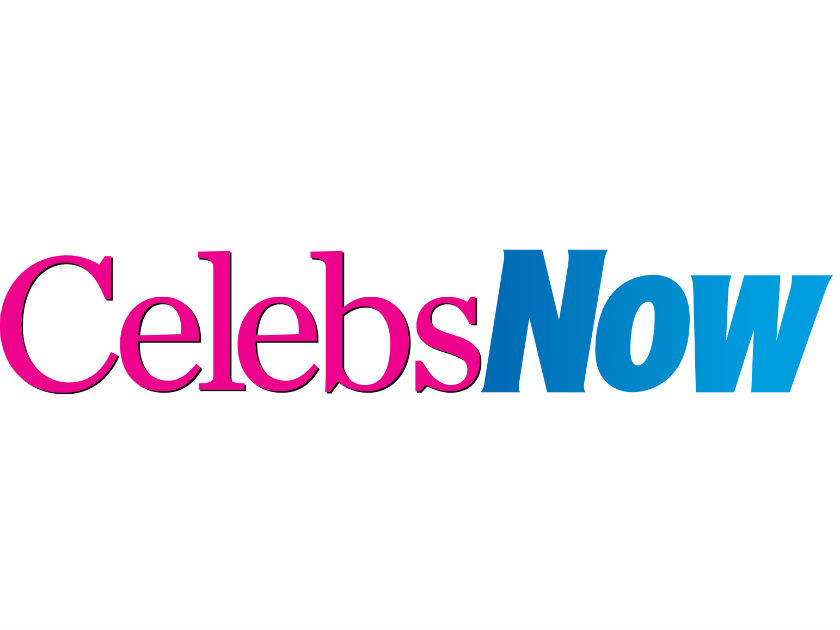 Maybe he needed some inspiration. Congratulations to the pair! We're looking forward to seeing the drama from the wedding.
WATCH: The changing face of Blac Chyna's rival, Kim Kardashian
@TomCapon