Taking 'couple goals' to a whole other level...
You know what they say- the couple that work out together, stay together.
Tbh, we can't actually confirm this to be the case because we are a) lazy as anything and b) single as anything.
…*Sighs*…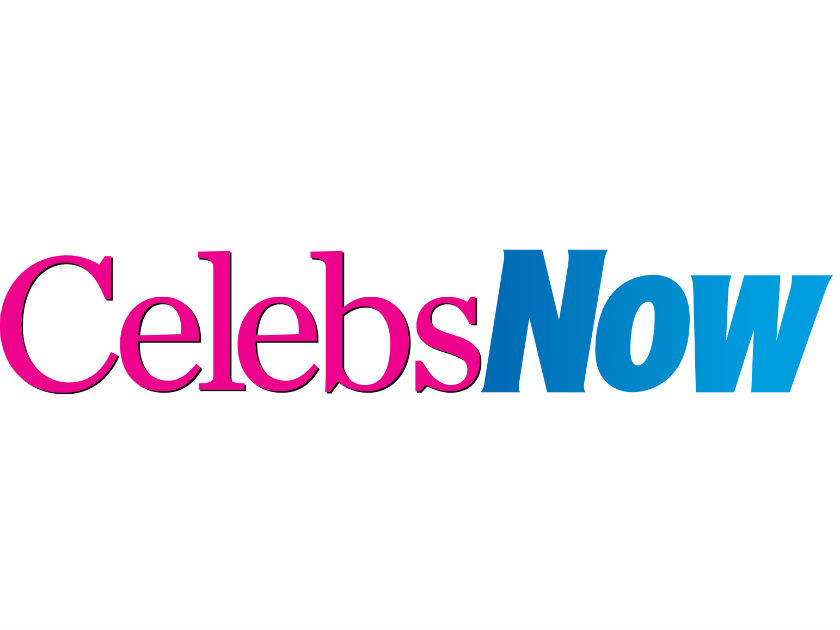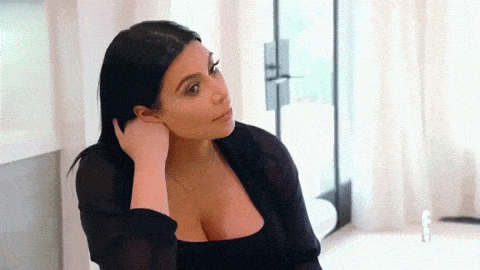 So our spidey-senses are telling us good things about the fact Rob Kardashian is being trained up by his wife to be, Blac Chyna– IT MEANS THEY'RE GOING TO BE BLISSFULLY MARRIED UNTIL THEY'RE REALLY TONED 90-YEAR-OLDS.
Sharing on Instagram, 29-year-old Rob posted a video showing 27-year-old Blac Chyna putting him through his paces- captioning the video 'Chy is training me'.
https://www.instagram.com/p/BD4XaPmpWcV/?taken-by=robkardashian&hl=en
In the video, Blac Chyna jokingly gets Robs permission to train him everyday for the next five weeks- which the star agrees to. She then watches over as Rob begins his workout on the treadmill.
Sharing that his current weight is 248.4. pounds, Rob tells the camera he'd like to drop down to around 200-210 pounds.
Don't know about you, but we could do with a Blac Chyna in our lives to stop us bunking off the gym!
http://https://www.instagram.com/p/BD4XecOJWcc/?taken-by=robkardashian&hl=en
The couple recently announced their engagement to Instagram, with the mother-of-one sharing a snap of the diamond PLANET (oops- we mean ring) she had been given, captioning the post 'YES'…
If anything, we're wonder how Blac Chyna manages to work out herself with a rock the size of Mars on her finger.
Not that we'd complain, ya'know, if we were her….
Alice Perry/ @AlicePerrr