He works out with ex-model Clare Staples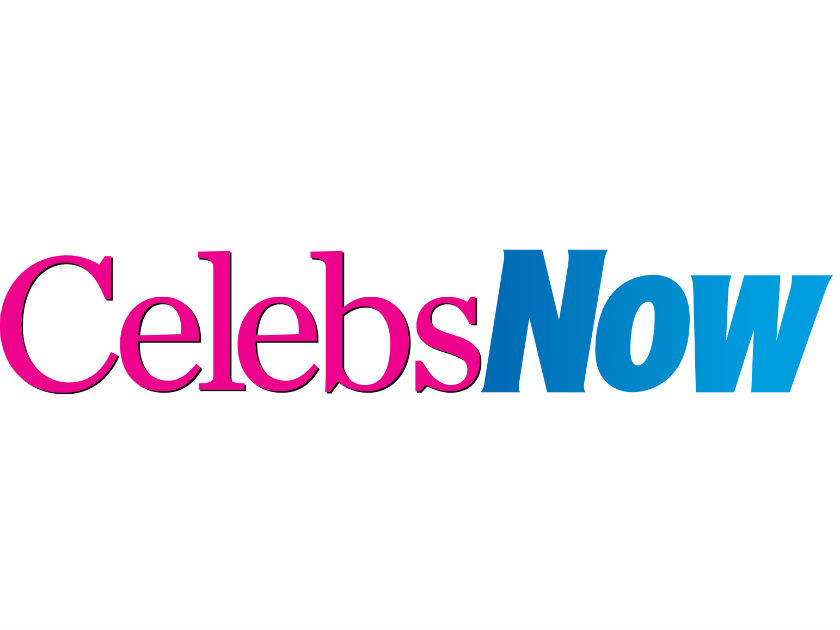 Robbie Williams has gone and got himself a new girl.
The Rudebox singer, 33, has been spotted with the ex-fiancée of hypnotist Paul McKenna, Clare Staples.
Rob is said to have been romancing the ex-model, 39, for 7 months.
But they've only just gone public – being snapped going for a power walk together in LA, reports the Daily Mirror.
What we want to know, Robbie, is if She's The One…