The Take That star has revealed all about his recent health scare
After taking some time out from the spotlight, Robbie Williams has now revealed he spent SEVEN days in intensive care after doctors discovered 'abnormalities' on his brain.
The former Take That star was forced to cancel his Russian tour dates back in September due to a 'mystery illness' which left him in ICU, but so far hasn't given specific details why.
Now, Robbie has opened up about his health scare, revealing he was rushed to hospital after he became seriously ill while backstage at a gig in Zurich.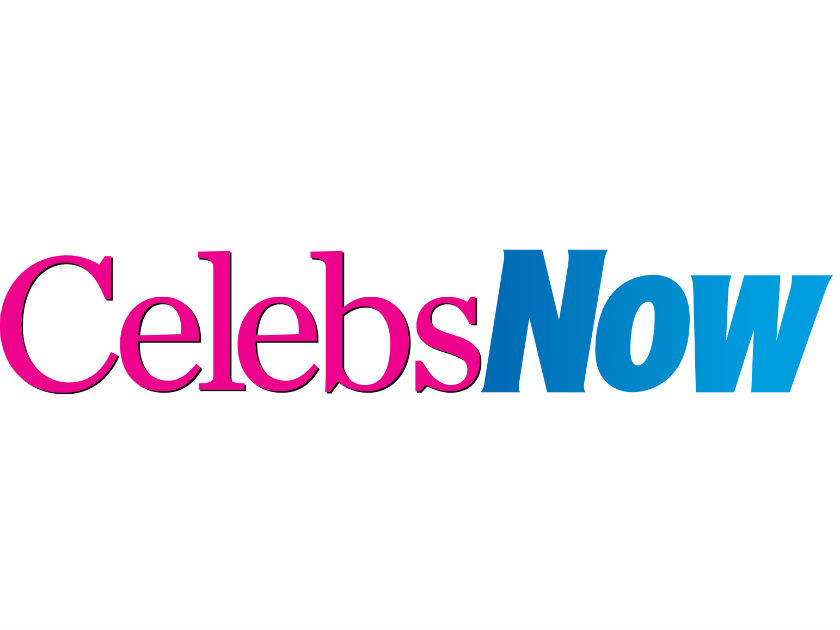 'My left arm went numb and I couldn't stop dribbling out of the side of my mouth', he told The Sun.
MORE: Robbie Williams split with wife Ayda Field THREE times before THIS Hollywood star saved their relationship
'I had a headache and I was also having trouble breathing. I couldn't get a full breath.'
When a doctor examined the 43-year-old star, Robbie was told he could still perform the show, but later flew to London for emergency tests where doctors found what looked like blood on his brain.
'That was obviously very scary,' he continued.
'So the decision was taken out of my hands and I was sent straight to the intensive care unit.'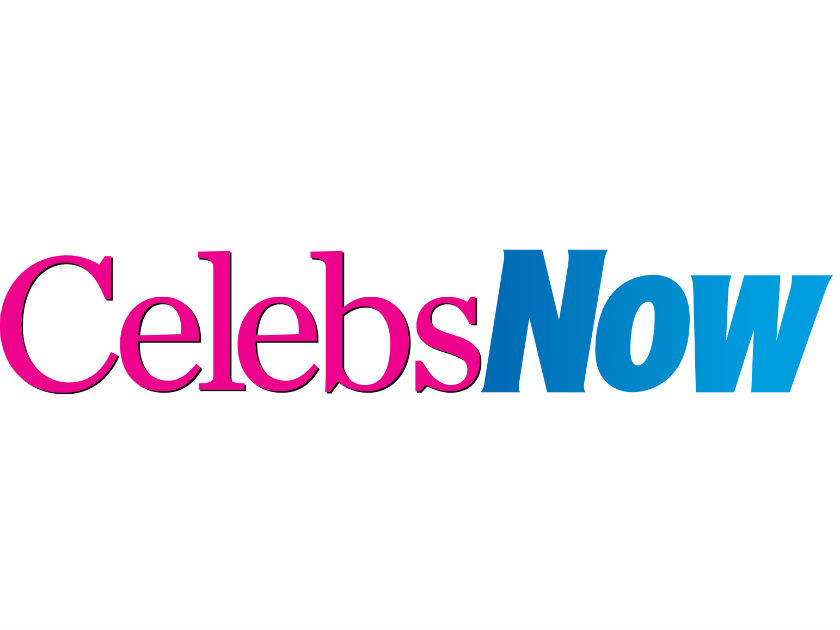 The Angels singer – who shares children Teddy, five, and Charlie, three, with wife Ayda Field – said he was unable to see his family because he was 'attached to tubes' being cared for '24 hours a day'.
'I was confused and scared, but I knew I was in the right place. And, maybe naively, I felt like I knew I was going to be OK,' he added.
Luckily, Robbie revealed that after seven days in intensive care, he was declared fit to leave and then spent two months recovering back at his home in LA.
Despite the terrifying health scare, the dad-of-two admits that he's now re-evaluated his life and is determined to look after his mind and body better.
'Once you've been on the planet for 43 years, you realise that, even if you've got everything that I have, you're not invincible.', he said.
Robbie is set to hit the road again on his Heavy Entertainment Show tour in New Zealand on February 14.
It's good to have you back, Rob!