Is this all that it seems?
Robbie Williams is no stranger to tattoos but has left fans gobsmacked after showing off what appears to be a design of HIMSELF on his torso.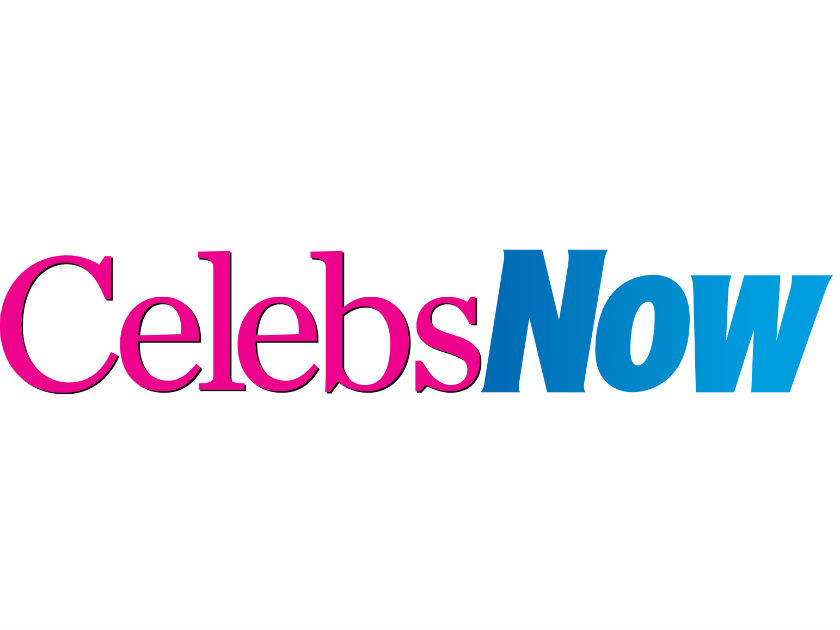 The singer – who is thought to have more than 25 tats on his body – posted a topless photo on Tuesday where he's seen sporting what looks like a large inking of his own face. Yes, really.
MORE: Robbie Williams reveals 'overwhelming' battle with his mental health
Robbie, 44, didn't give anything away about the bizarre sight and simply captioned the Instagram snap: 'UH OH'
Fans of the star were quick to react to the picture and questioned whether the tattoo was genuine or not.
'is that a real tattoo of yourself??!!' one asked, whilst another commented: 'ARE U KIDDIN'ME OR WHAT'
Meanwhile one added: 'No way u would be that egotistical!!! Oh hang on 😬😬 yeah u would !!'
And one said: 'Please tell us that's a fake'
Fortunately those unsure of the bold design will be pleased to hear that it ISN'T real, with many followers pointing out that the photo is actually an old one posted by Robbie's wife Ayda Field two years ago without the tat.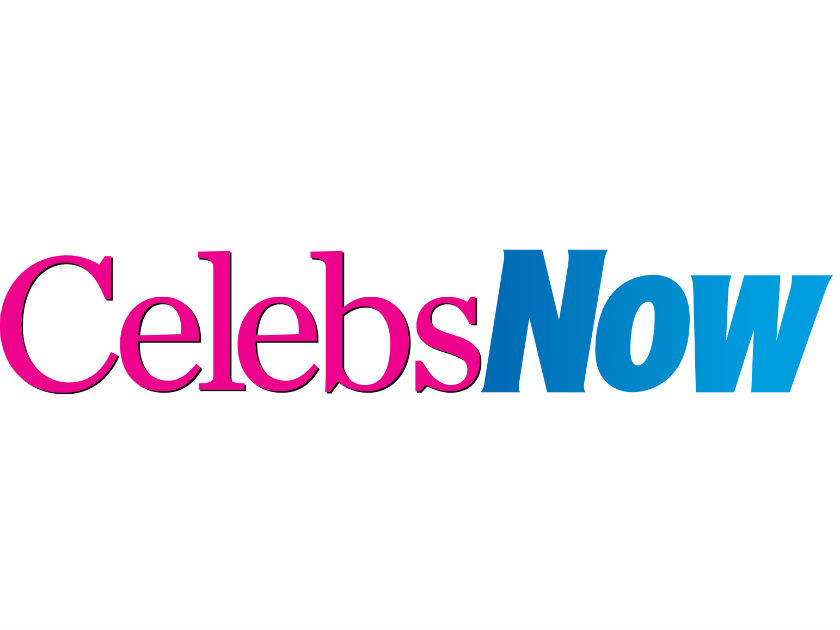 In fact Ayda herself commented on her hubby's shock picture: 'I remember taking that!!'
You sure did, Ayda!
When it comes to his real tattoos Robbie has a pretty vast collection, with inkings including tributes to actor Roger Moore and comedian Ronnie Corbett.
He also has a design inspired by The Beatles and even one honouring Jesus Christ.
It looks like Rob hasn't added an image of himself to his catalogue just yet though…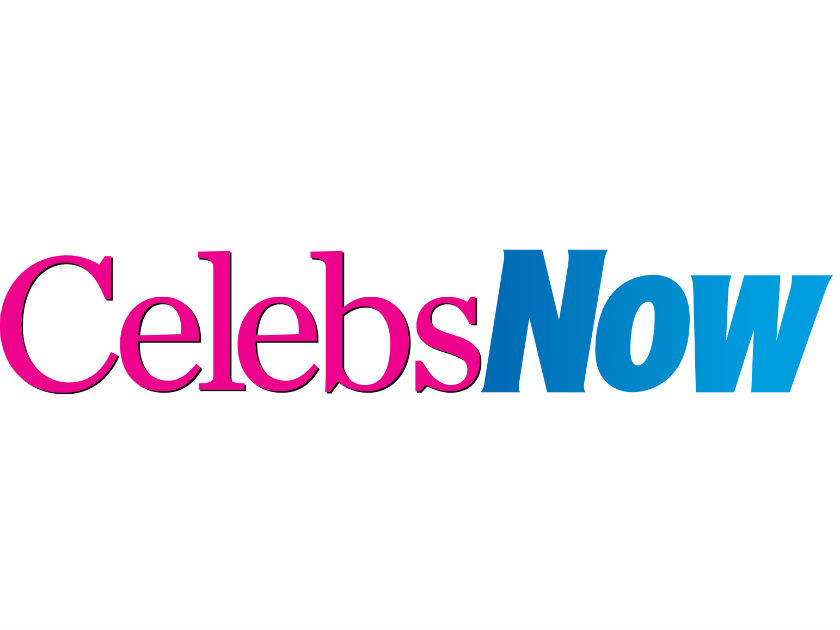 This all comes after the dad-of-two revealed in January that he'd dramatically overhauled his lifestyle following a heath scare last year.
Robbie was forced to cancel several tour dates after doctors discovered 'abnormalities' on his brain, leading to him spending SEVEN days in intensive care.
Since then he's introduced yoga and pilates into his life and is feeling better for it.
''The health is good; really good,' he told News Corp. 'It takes an awful lot to change my lifestyle, to be scared into the right actions.
'What does it take to actually change? Oh, nearly dying, that will do it.
'The big plus point of last year to me was steering myself into the right behaviour and looking after myself so now it's yoga, meditation, pilates.'