The singer has struggled with his health
Robbie Williams has opened up about the 'difficult' mystery illness that led to him cancelling his remaining tour dates.
The 43-year-old caused concern when he was forced to pull out of several shows this month due to health concerns and it's now been revealed that poor Robbie had slipped a disc in his back, leaving him in agony.
MORE: Robbie Williams cancels remaining tour dates due to mystery illness
'The most difficult thing about creating the tour was my health and my back,' says Robbie. 'I've got a slipped disc and it was king of stressful.'
This summer the singer had embarked on a busy tour schedule and he admits that his medical issues made it pretty tough.
'You have to be physically and mentally fit,' he tells the Daily Star. 'I have to be as mentally fit as I can be to take on such a massive undertaking: there's one million-plus people that are coming to see me and you can't do that with a bad back, but I have.'
Robbie was forced to cancel three performances in Russia earlier this month and a statement released at the time explained that it was down to 'illness' but didn't go into detail about the nature of the condition.
Fans were left concerned, with one posting on Twitter: 'Can you just tell us if Rob is alright & if we should be worried or not? We're all worried sick x'
Let's hope Robbie is resting up and gets well soon!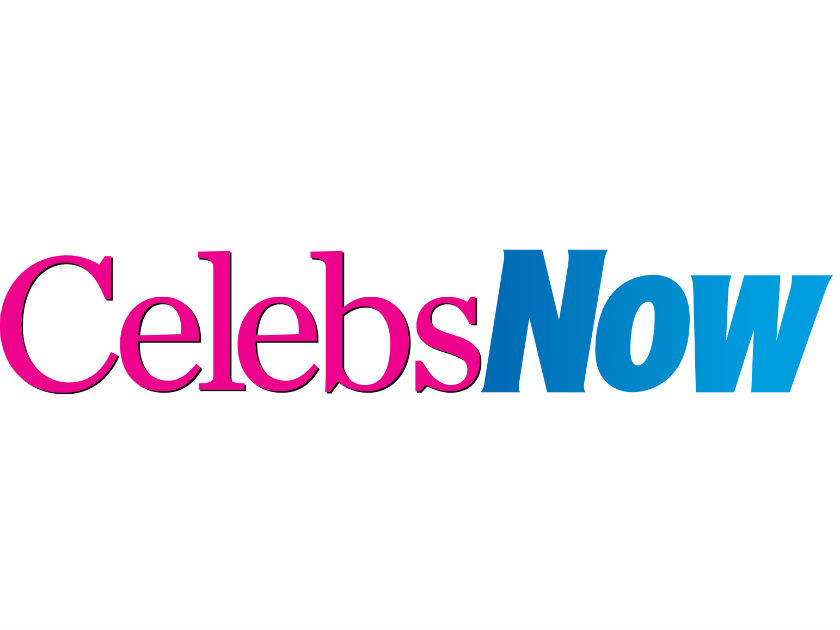 It comes after the star – who has two children with wife Ayda Field – spoke out about his health struggles with conditions such as depression and arthritis.
'This job is really bad for my health,' he recently told The Sunday Times. 'It's going to kill me. Unless I view it in a different way.'
Robbie also spoke in depth of his mental health issues and confessed he didn't think he'd have suffered quite as much if he hadn't have become famous.