Robbie Williams has stopped hunting for the perfect partner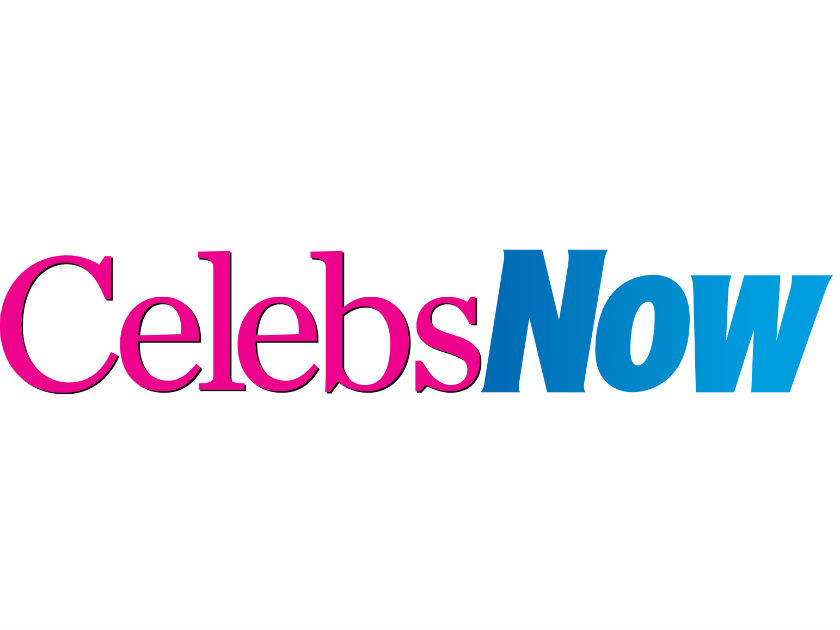 Robbie Williams has said he's stopped looking for his perfect lady because he'd never be able to settle down.

In the past the singer has said he was desperate to find his soulmate.

But in an interview with The Sun the 32-year-old admitted: 'I won't be fit to marry for another 10 years – just look at my life!'

The star said after he first gave up the booze and drugs six years ago, he was keen to be in a relationship because he thought it would fix him.

Now Robbie, who is currently on his Close Encounters tour, has confessed he would find it hard to stop his womanising ways. He said: 'I don't want one. I look at every relationship and think, "What's in it for me?"'

He also said he didn't see anything wrong with George Michael having sex with strangers on London's Hampstead Heath saying if there was a wood full of women wanting to sleep with him he'd find it hard not to go there.