Is this the end of the bitter custody battle between Madonna and Guy Ritchie?
For five months now, Madonna has been locked in a difficult custody row with her ex-husband Guy Ritchie. The pair struggled to come to a decision about where their son Rocco, 15, would live. While Madonna wanted him to stay with her in New York, Rocco wanted to be in the UK with Guy. The case turned nasty when Guy seemingly ignored a court order to return Rocco to the US.
READ ALL THE LATEST CELEBRITY GOSSIP HERE!
But now it seems their relationship is on the mend. After a judge pleaded with Madonna and Guy, saying: 'I renew, one final time, my plea for the parents to seek, and to find, an amicable resolution to the dispute between them,' the former couple have made a conscious effort to work through their problems. Rocco is now back with Madonna, staying at her house in London, and mother and son seem to have mended their fractured relationship.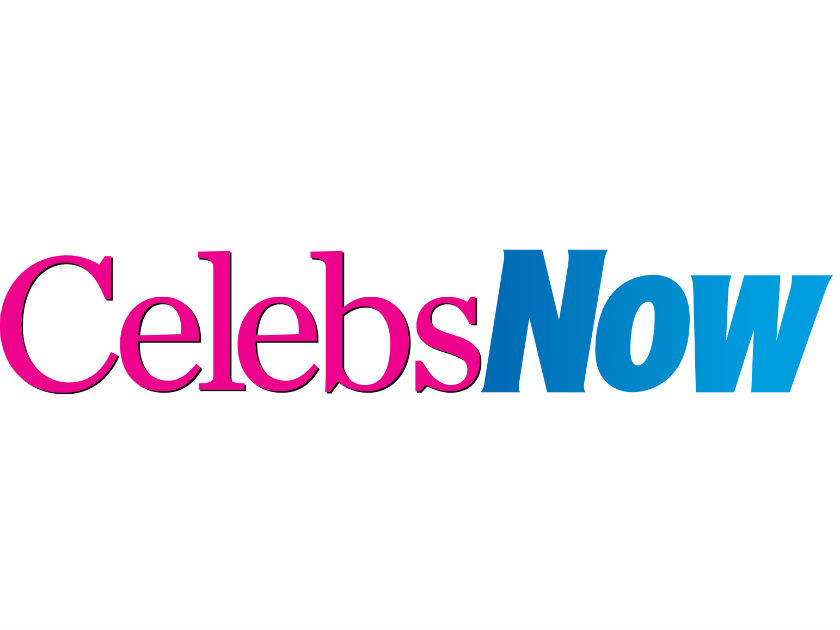 EVERYTHING YOU NEED TO KNOW ABOUT MADONNA'S LEGAL BATTLE
In the past week, Madonna and Rocco have been pictured going to watch Batman V Superman at the cinema, they've eaten out at the Chiltern Firehouse and have been to the theatre to watch You Me Bum Bum Train. Guy's even visited twice, nipping over to Madonna's house last week with, er, a half-empty bottle of wine. Generous.
Madonna later flew back to New York alone. It's thought she's come to a private arrangement with Guy about where Rocco will live.
WATCH: SEE MADONNA'S CHANGING FACE OVER THE YEARS