Looking good, Ronan!
It's been quite a few years since Ronan Keating was strutting his stuff with Boyzone but he sure ain't lost it!
The 40-year-old singer has been caught showing off his seriously buff bod in a selfie posted by his pregnant wife Storm on Instagram and it's left fans pretty impressed.
Ronan Keating and wife Storm announce they're expecting a baby!
However, there's something missing in the photo – Ro's tattoos!
Yep, the star has had his inkings covered up with special make-up whilst filming for a guest role in Australian TV show Love Child.
'They stole my mans ink 😱 #NoTattoos #Wowser #Makeup #TattooCover #WhatHeWouldLookLike #BlowsMyMind #RonanKeating @rokeating #Hottie,' Storm, 35, captioned the snap.
Tattooed or nah, Ronan's certainly gained a lot of admirers for this photo.
'Speechless! 😍😍😍,' one gobsmacked fan commented, whilst another wrote: 'WOW WOW WOW .. shud come with a health warninv tho.. my heart cant cope wity his beautifulness'
As for whether Ronan looks better with or without his inkings, Storm's followers were pretty divided.
Some prefer to see the many etchings that adorn his arms, with one saying: 'Gorgeous either way ♥ but it's not quite the same'
Several quite like to see the star without his tats though.
'Better without tattoos you can see he gorgeous body you are a very lucky lady,' a Ronan fan added.
It comes as Ronan gets ready to become a dad for the fourth time as Storm is due to give birth to their first baby together very soon.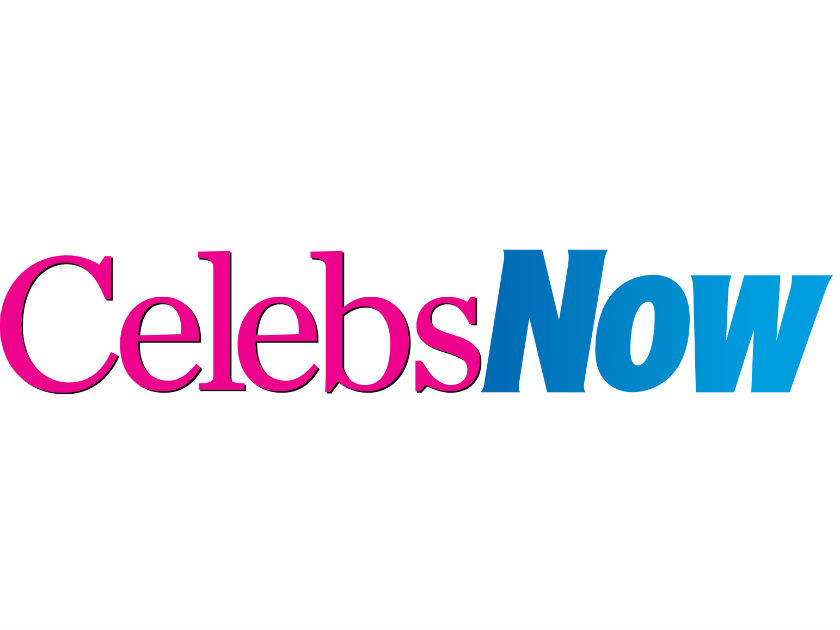 The Boyzone heartthrob has Jack, 18, Missy, 16, and Ali, 11, from his previous marriage to Yvonne Connolly.
Ronan revealed last week that he's been busy preparing the nursery at their London home ready for the new arrival in between filming Love Child in Oz and he's getting very excited.
'We are really looking forward to it,' he told radio station Nova's Fitzy & Wippa show. 'It's five and a half weeks away we are now. It's like so close.'
Not long to go, Ro!