The Pricey has dropped a HUGE hint she'll watch Prince Harry and Meghan Markle say 'I do'
It's finally the big day for Prince Harry and Meghan Markle and already some huge names have arrived for the Royal Wedding.
Idris Elba and Oprah Winfrey were among the first celebrities to arrive at Windsor Castle, but Katie Price dropped a huge hint she's gearing up to attend the service.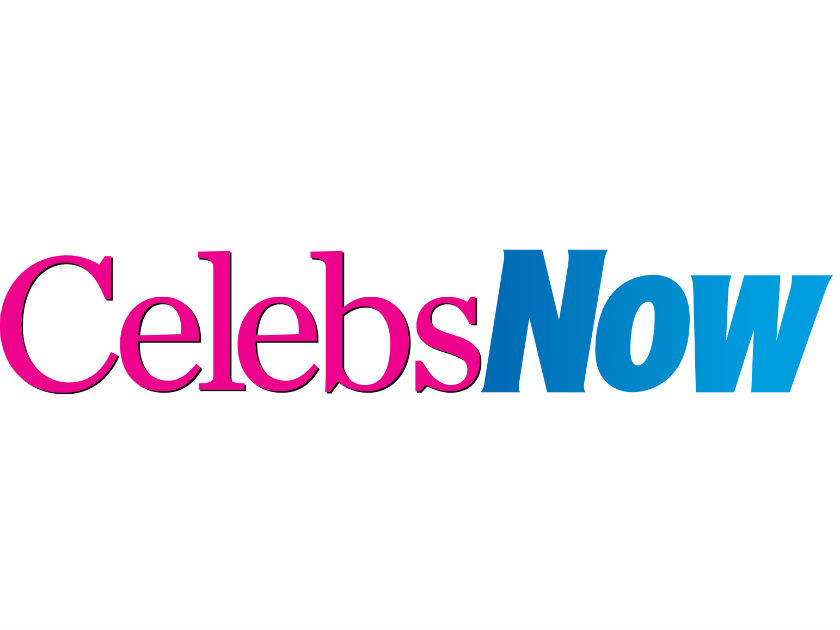 The Pricey, 39, posted a video on Instagram this morning showing her getting her hair done – in a salon just 30 minutes from Windsor.
MORE: How Kerry Katona is helping Katie Price embrace her new single life
Adding fuel to the fire, Katie captioned it: 'Is there a wedding today @collectionshair?'
The mum-of-five said: 'It's so early but I've got to get my hair right.'
Katie previously opened up about her admiration of Prince Harry, saying: 'He's been at the same events as me when we've played polo before. I've been on the same grounds, on the same turf as him riding horses.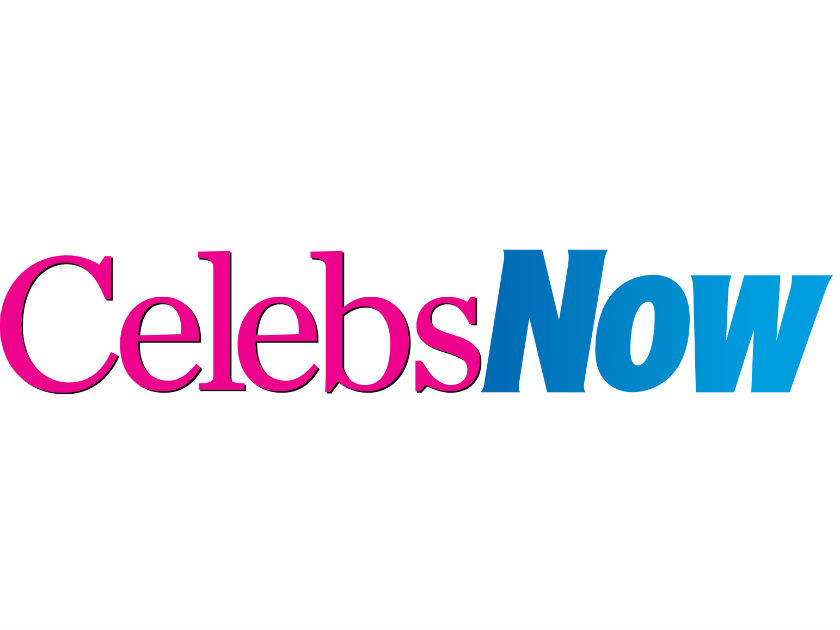 'I don't know him personally but like we would all say, he seems very down to earth, very grounded, very hard working, really friendly and approachable.'
MORE: Newly single Katie Price hints she's ready for baby number six
Although it's unconfirmed whether or not Katie will show her face at the wedding, a number of other celebrities are rumoured to be attending.
Spice Girls Victoria Beckham, Emma Bunton and Geri Horner are all rumoured to be on their way to the castle, as well as actress Priyanka Chropra and Sir Elton John, who is also thought to be singing for Harry and Meghan.
We can't wait to see who else is on the coveted guest list!