Seriously, Ruby Wax sounds like the coolest mum...
Comedienne Ruby Wax is mum to Marina, 27, Max, 24, and Maddy, 22, with husband, Ed Bye. We caught up with her to talk about family life…
Hey Ruby! You've dealt with the teen years. How was it?
They didn't have hissy fits and things. There weren't very many bumps because in those days, I wasn't very pushy. I got that one of them wasn't going to be academically the 'it' girl so when she didn't do it, I didn't push. I knew that wasn't in her genes. You can take them so far but if they don't have a love for it, back off.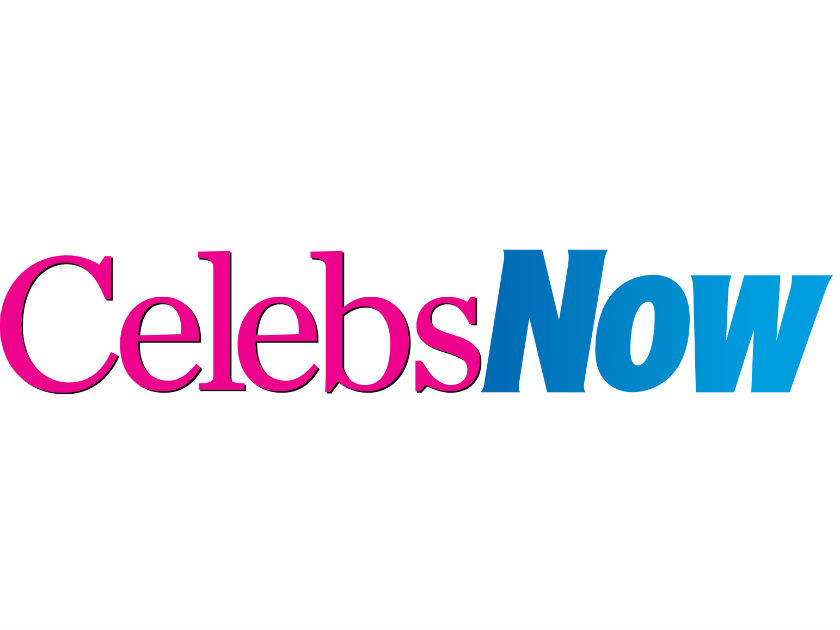 Did they argue much growing up?
They got on so well! It's unbelievable. I think my son didn't get along with one of my daughters but that's changed now.
Ruby Wax: My mum was obsessed with straight lines
Your kids have moved out now. How often do you see them?
I see them every few days! They come round and they come on every holiday. It's never 'you should do this' or that on holiday, they just make me laugh luckily. I see families with rules like when they can leave the table….
Talking of tables, what do your kids love you to cook for them?
I don't make dinner. They make it now! We eat healthily. I do this paleo diet thing and they laugh at that but it completely works. You don't get bloated. I just looked down though and I am starting to get fat but I did lose a lot of weight before.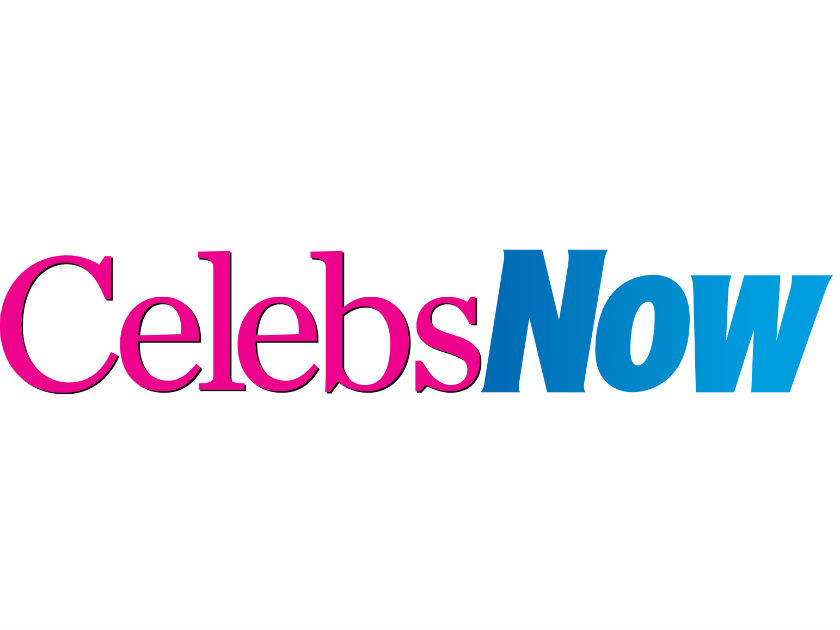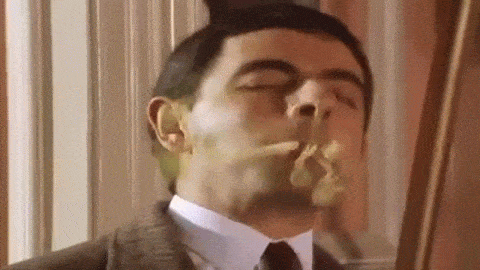 Uh-oh! When the kids are over, what do you enjoy doing together?
We sit around the table and they imitate me.
That sounds like fun…
They laugh at me and what an idiot I am. I'm always the joke! They imitate me when I say things wrong. Instead of 'blackberry' once I said 'blayberry' and they have never let me forget that. Oh, and once, when I had a computer early on I started screaming and they came upstairs and I said there was fish in my machine. I didn't know about screensavers…
(Now laughs)
They have never let me forget that one!
Finally, what's been your proudest moment as a mum?
Marina getting into Guildhall (School of Music & Drama), my son (Max) doing coding because I don't even know what it means! And Madeleine can do comedy. They didn't drink, they don't smoke and they're not drug addicts, so I did OK!
Ruby Wax: Frazzled, her one-woman show, will be at Leicester Square Theatre in London from May 30-June 24. Visit www.rubywax.net/tour