The actress wrote and starred in the popular comedy alongside James Corden
It was one of our all-time favourite shows – but Gavin and Stacey star and writer Ruth Jones has revealed it will sadly NEVER make a comeback.
Breaking our hearts, Ruth, who played Nessa opposite James Corden's Smithy in the much-loved series, said she and the cast have no plans to write or make any more.
MORE WATCH: Usher teaches James Corden some new dance-moves in hilarious Carpool Karaoke!
"That is absolutely it," Ruth said on speculation it could eventually return to the small screen.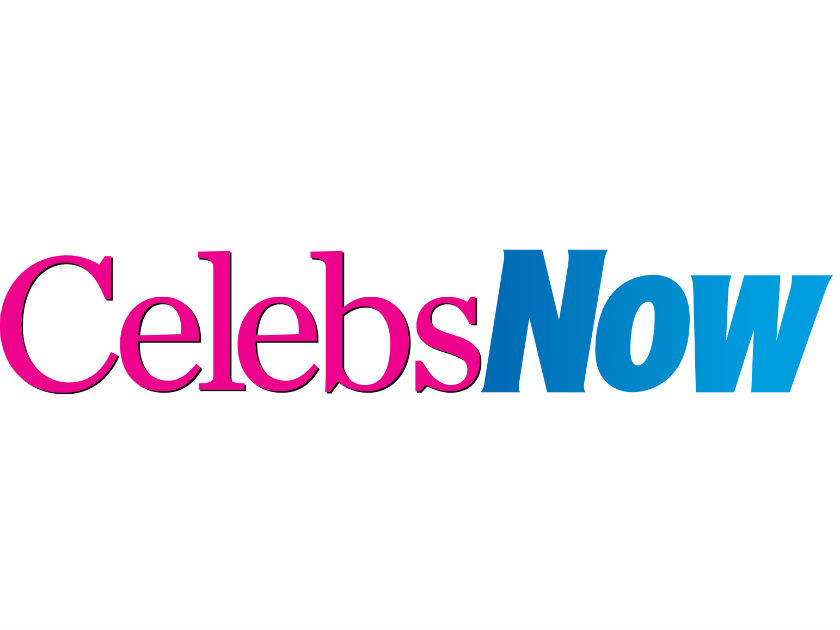 "There is definitely, definitely, definitely, definitely, not going to be anymore Gavin & Stacey. It's done now," she added whilst talking to Lorraine Kelly during an appearance on her ITV breakfast show, Lorraine.
But although she won't be reuniting with her former co-star and pal James Corden for the sitcom which ended in 2010, the star was quick to praise the funnyman on his amazing Stateside success since presenting The Late, Late Show.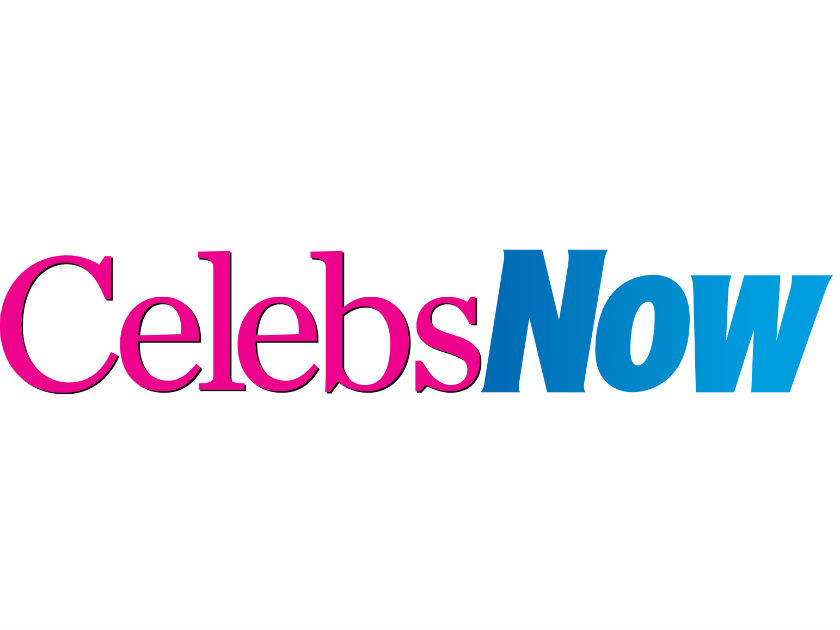 James, 39, moved to the US with his family, including wife Julia, two years ago. He's since become a huge star across the pond thanks to popular segments in his show, such as the star-studded Carpool Karaoke. And it's a job his friend Ruth always knew he'd be good at.
"He was always destined to do great things. He loves his work so much and he always wanted to be big," the fifty-year-old commented.
But while we unfortunately won't see the pair on our screens together again anytime soon, Ruth will be back for the final series of another of her popular shows – Stella on Sky 1.
Speaking about the sitcom coming to an end after six series, Ruth added, "I hope people feel the same way about Stella [as they do about Gavin & Stacey]."
We'll miss both shows… Thank God for boxsets!