Viewing for all the family
You know that old showbiz saying: when all else fails, release a sex tape!
Someone who may be subscribing to this advice is Big Brother and The X Factor trier Ryan Ruckledge, who has teased his fans with the existence of an intimate video filmed with boyfriend Hughie Maughan… lovely.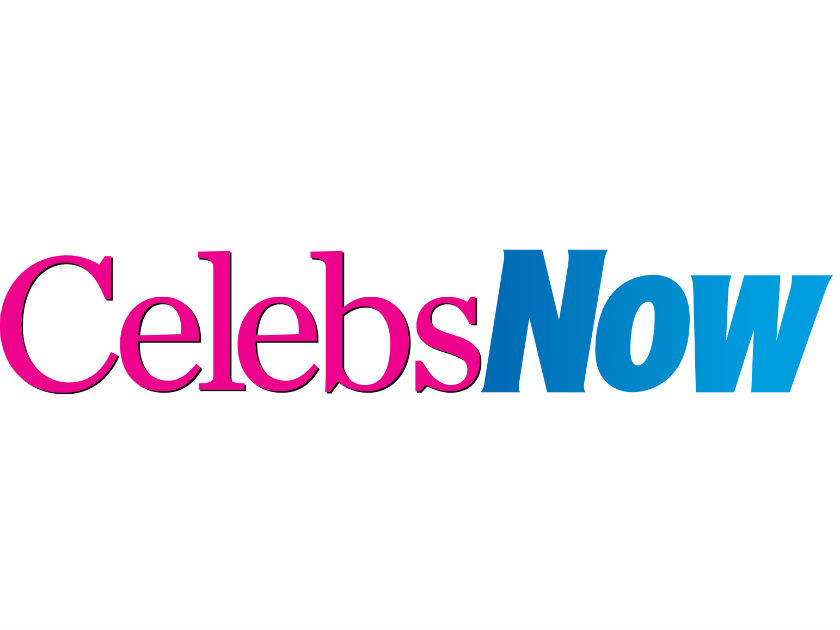 Sassy Ryan took to social media on Friday (28th October) to recount a cringeworthy tale of a recent steamy encounter that got interrupted by a cleaner in the hotel. And judging by the very strong language in his message, he was not best pleased…
'Hughie balls deep and cleaner walks in hotel room without knocking cheeky c**t, she messing? Felt like asking her to get involved #rudeb*tch', Ryan wrote to his 62,000 followers on Twitter.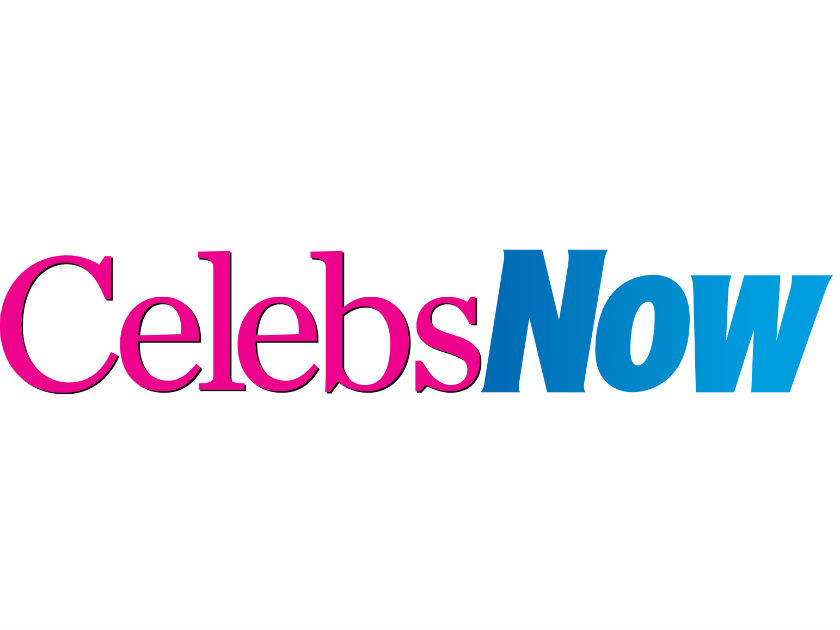 Yikes.
Fans were quick to chime in with how much they laughed the telling of his experience, but not all were convinced – and one accused him of telling tall tales.
But according to Ryan, the story's 100% genuine – and he offered to send the Twitter user some footage as proof:
'If you want I'll privately send you our sex tape', he responded, before suggesting she, erm, 'privately enjoy herself' to it.
More: What a tribute! Ryan Ruckledge shocks fans with his Big Brother EYE tattoo…
And then, he went as far as to joke that the saucy recording may 'accidentally' make its way onto the internet soon, after another fan asked for the footage for his personal use.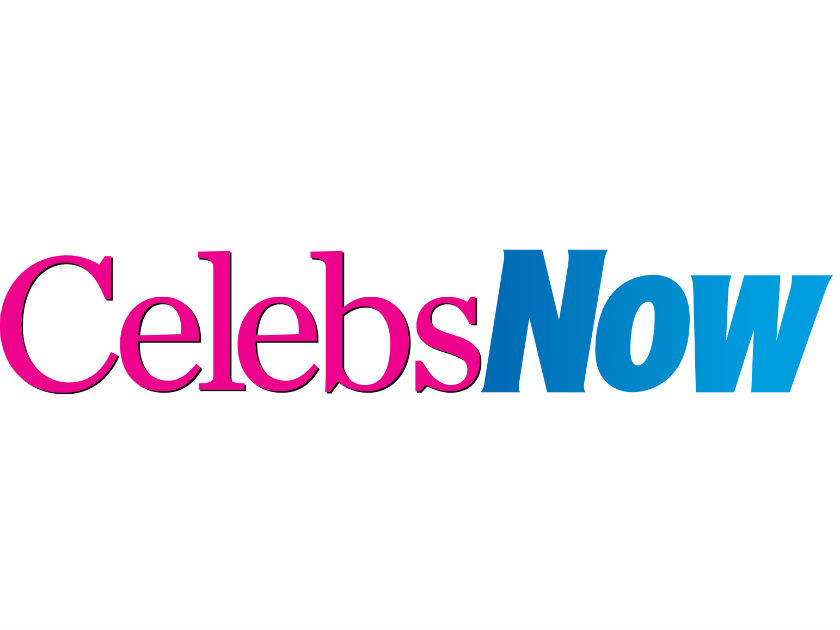 'Who knows it might "accidentally" get leaked soon,' Ryan replied cheekily…
Well, it worked for a certain Ms Kardashian…