The singer and actress was left in agony following the operation in 2013…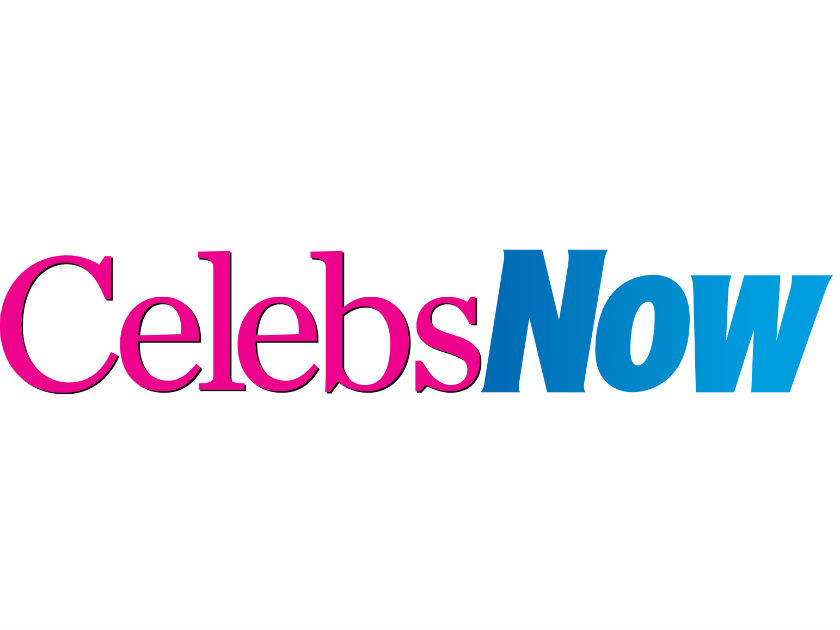 S Club 7 singer Hannah Spearritt has revealed the agony she suffered after undergoing a boob job in 2013.
The singer and actress admitted that she became so unwell after boosting her cup size from a B to a C, her hair started to fall out.
'Within six months my hair started to fall out in clumps,' she told the Mail On Sunday.
'Then I started sleeping more and more – eventually 22 hours a day. I couldn't move from bed because my muscles were aching. I lost balance, I was always freezing cold and my brain fog meant I couldn't remember anything.'
Hannah added: 'My operation was performed by a top Harley Street cosmetic surgeon. I paid top dollar.
'I never felt womanly enough on top. I'd compare myself to the other girls in the band during photoshoots and was jealous of their beautiful curves.'
Despite her GP prescribing her medication for anxiety and depression, it was obvious to Hannah that her symptoms weren't improving.
'Doctors didn't listen. I felt like I was dying. I could barely walk,' she said.
MORE: 'So sad and uncomfortable': Fans reach out to S Club 7 star Paul Cattermole over heartbreaking money struggles
Hannah even admitted that her refusal to believe her larger bust was behind her illness caused the breakdown of her relationship with her boyfriend at the time, Adam Thomas.
'I didn't want to hear it. I denied it and told Adam he was mad,' she said. 'Eventually it caused huge rows and we broke up. I didn't want to give them up.'
Eventually in 2016 the EastEnders actress made the decision to have her implants removed and almost immediately started to feel better.
'I woke from the op feeling 60 per cent better almost instantly,' she recalled. 'My temperature rose up to normal and my fever disappeared, as did the fatigue and anxiety. My natural energy just came back.'