The item hasn't had much interest yet...
A former member of S Club 7 has put their days in the band very much behind them by trying to flog their Brit Award on EBAY – but so far it's not had that much interest…
Paul Cattermole listed the gong – which the group won for the Best Newcomer category 18 years ago – on the auction website last week with a £650 starting price and gave a detailed description of the statuette.
MORE: S Club 7 receive lukewarm response as only THREE members reunite
'statuette of Britannia 13 1/4 " in height, it hasn't been professionally polished, there are smudges that won't come out without a pro polish,' Paul, 40, has written about the item.
'There are signs of age . Where the arms meet the shoulders at the back, and where the neck and chest blend into the top of the dress. An indentation on the inside of the helmet. That is a casting bubble and has always been there.'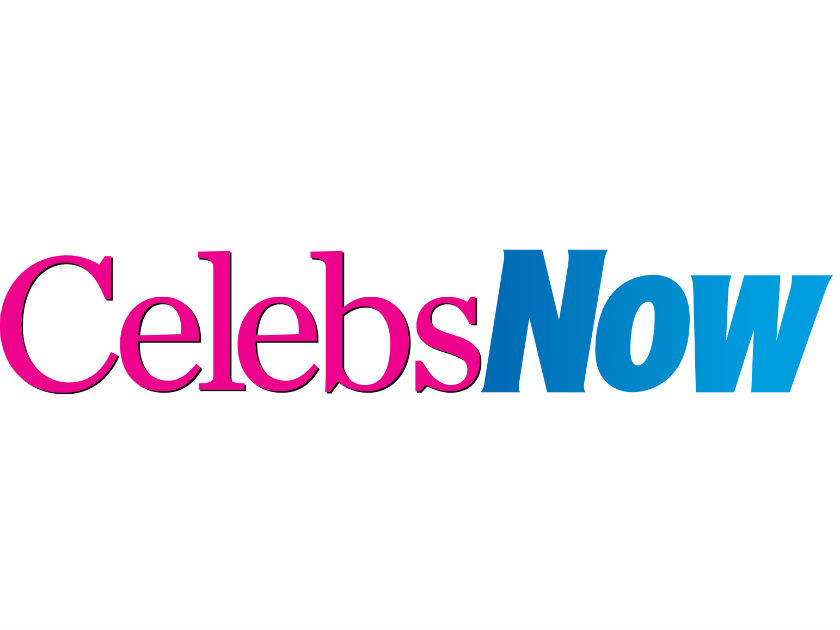 As for the delivery of the award, Paul has offered to do a meet and greet with the highest bidder if possible.
'Paul can meet you and greet you and take photos, distance depending :-),' the listing reads.
After not attracting much attention for a few days, the item has since received a bid with five days to go.
Before listing the gong Paul gave his fans a heads-up by tweeting: 'So, I'm going to be putting up a brit award for sale on eBay. I wanted to let you know a little in advance because even tho some items where going around for a month before, some peeps said they never saw them. I just wanted to be sure.'
He also shared a photo of himself holding two of the prizes and wrote: 'Opportunity Knocks'
Paul has previously tried selling S Club merchandise on eBay in recent months and also posted a link this week to a framed platinum award presented to him for the group's sales in New Zealand.
It's not the first time that the singer has brought up his past lately – last year his former bandmate and ex-girlfriend Hannah Spearritt labelled him 'tragic' after he claimed that she dumped him so that she stood a better chance of pursuing an acting career in Hollywood.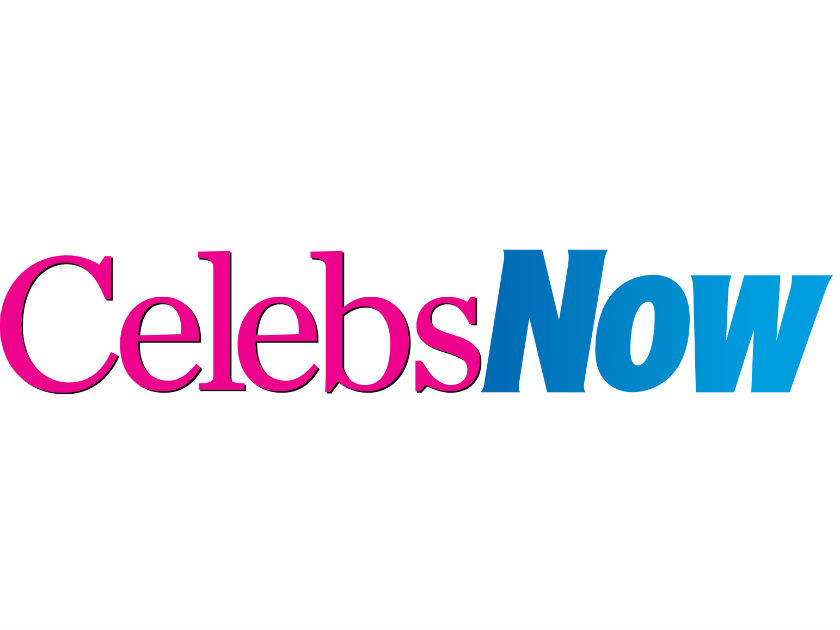 'Cringe. Someone's broke again….,' Hannah, 36, wrote on Twitter. 'Hilarious, never let the truth get in the way of a good story! #tragic'
Ouch.