Actor signs deal to make a sequel to the hit film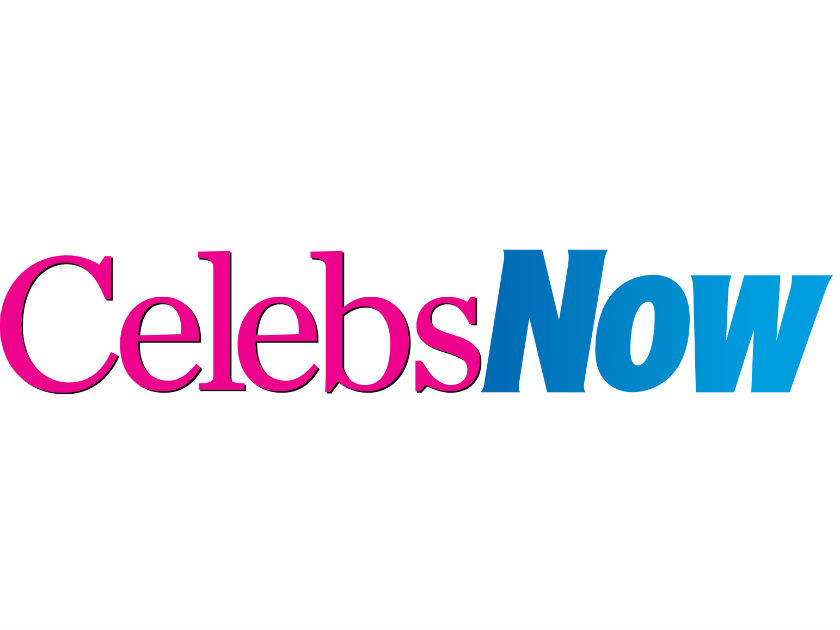 Sacha Baron Cohen has signed a deal to make Borat 2.
His mock documentary – Borat: Cultural Learnings Of America For Make Benefit Glorious Nation Of Kazakhstan, has grossed $248 million at the box office worldwide, earned him a Golden Globe and now an Oscar nomination.
Based on a character he created for his TV show, the film stars Sacha as a cluelessly offensive Central Asian TV journalist named Borat Sagdiyev.
Chronicling Borat's exploits on a cross-country US road trip, the movie is driven by his improvised, unrehearsed encounters with ordinary people who become his unsuspecting comic foils.
News Corp. Chief Executive Rupert Murdoch told reporters: 'He's signed up to do a sequel for us.'
Asked whether he had seen the movie, he said: 'Sure, about three times. … We laughed like hell. We went out to dinner and laughed all over again.'
http://www.youtube.com/watch?v=SBirGHHzXOM