The Gogglebox favourite isn't allowed to take part on medical grounds
Scarlett Moffatt has been a hit with I'm A Celebrity viewers but sadly we won't get to see her taking on the next Bushtucker Trial.
It was revealed on Thursday night's show that the Gogglebox star isn't allowed to take part on medical grounds, though the exact nature of this wasn't specified.
PICS Scarlett Moffatt in most disgusting I'm A Celeb Bushtucker faces EVER!
Now it's been reported that the reason she's unable to participate in certain challenges is due to the fact that she's suffered from Bell's Palsy for many years.
Scarlett, 25, continues to be affected by the condition – which causes temporary paralysis on one side of the face – after being hit by a car when she was 11.
Before entering the jungle the TV star opened up about the health issue in her autobiography Scarlett Says, explaining the moment she realised it was affecting her.
'I was doing a performance for my mum and dad – I used to put on little shows for them – when all of a sudden, my mouth just drooped and I remember standing in front of the mirror and just screaming,' she reveals.
'My eye dropped, I couldn't speak properly, I got all slurred, and my mum and dad thought I was putting it on. I was screaming so loud to try to get my mouth to go straight.
'I burst into tears and then they realised. It was awful.'
Scarlett had steroid treatment which helped but thinks that the condition has had a lasting effect.
She says that she's unable to close her left eye properly and that her mouth still tends to move to the side when she talks.
Despite this, Scarlett says she doesn't 'feel sorry' for herself as 'there are so many worse afflictions people can get'.
It comes after the popular star opened up about her insecurities in an honest chat with her I'm A Celebrity campmates.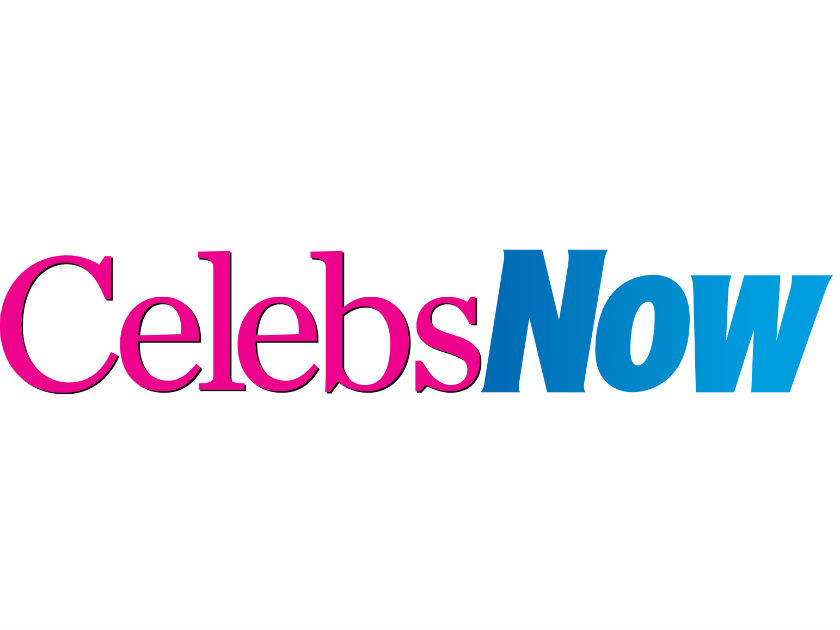 'I have loads of flaws, I think I worry too much,' she confessed. 'I actually really don't have a lot of confidence.
'I know this sounds stupid, but I always wonder why people like me.'
You've certainly got a lot of fans who could answer that question, Scarlett!