Not everyone's down with the Honey Monster
After weeks of performances that divided the nation, Honey G has come to the end of her time on The X Factor.
And though there are plenty who'll miss her unique takes on rap classics every week, there's a former winner of that very contest who certainly will not, as Sam Bailey has hit out at the Harrow-hailing 'hip-hop artist' by calling the attention she's received 'shameful'.
More: 'Fix factor': Fans slam Honey G's stage invasion on Saturday's X Factor
Read: All the Latest Celebrity News
Sam, who won the competition in 2013, spoke out about her feelings towards this year's edition. And with Honey being one of the most discussed figure of the series, it wasn't long before 39-year-old Sam aired her views on the rapper. And it's clear that the former prison officer was not too hungry for Honey:
'She's stealing everyone's thunder a bit,' she began. 'But I don't think that's fair because she's not someone who is going to sell out arenas.
'I think ratings are going down because people can see it's a TV show rather than a talent competition.'
Oh dear.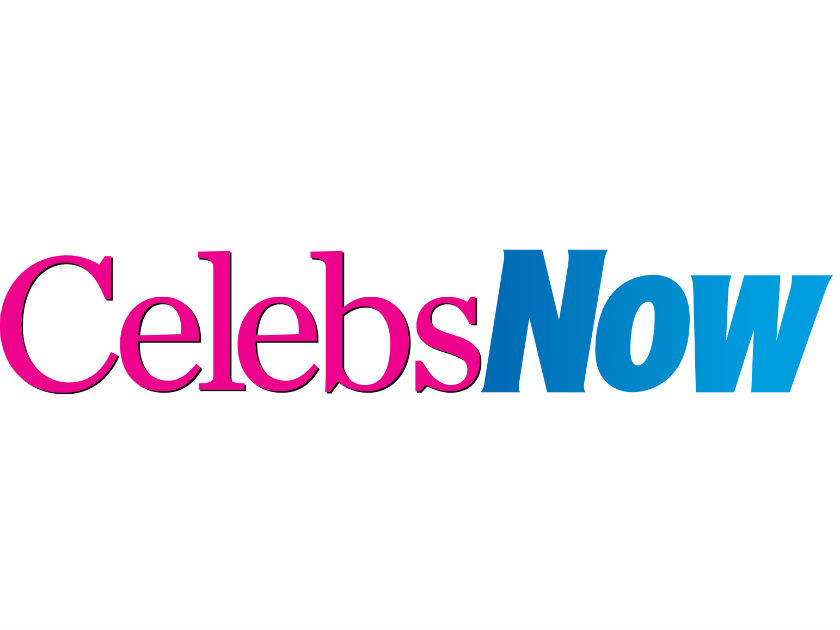 Later in her chat with the Daily Star Sunday, Sam spoke more about her disdain for Honey – real name Anna Georgette Gilford – and slammed the amount of public interest that she's received.
'There are people with massive potential. But shamefully it's been overshadowed by Honey G and the controversy about her being in the show. I think the show gets a bad reputation because of people like her.'
Safe to say that Sam won't be inviting Ms G as a supporting act anytime soon! However, it seems as if Honey's not too bothered by some negative opinions – in her first post-X Factor interview on Monday (28th November), she revealed that she blocks the less-than positive feedback.
'It's got to the point where if I see anything negative online now I don't bother clicking on the links because if I read anything I don't want to read it might upset me so I'm at the point now where I just don't take any notice of it anymore.'
Sounds like a plan.
VIDEO: HONEY G GETS EVICTED: SEE HOW PEOPLE REACTED