The singer has been forced to pull out of pantomime
Former X Factor winner Sam Bailey has been left 'bed bound' after being rushed to hospital when a loft ladder knocked her UNCONSCIOUS.
The singer – who has been appearing in the Beauty And The Beast pantomime at De Montfort Hall in Leicester – was taken by ambulance for treatment following the scary incident on Monday, which happened she was trying to retrieve a suitcase from the attic.
MORE: Sam Bailey falls victim to scam as she claims her gig tickets are 'fake'
Fortunately Sam, 40, is now recovering after being released later that day but has shared some shocking photos of herself on a stretcher taken during the scare.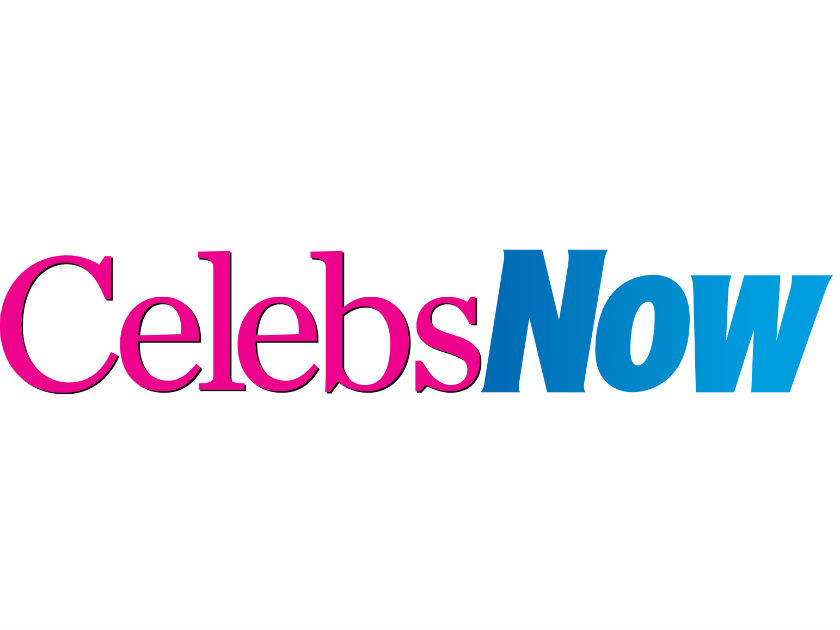 'Thankyou to all the staff and ambulance crew at Leicester royal infirmary,' the mum-of-three tweeted about the accident. 'after a scary night I have to say I'm so proud of our nhs staff for all they do!!!
'I'm sat here a little dazed but thankful for all you efforts tonight! I won't be going in the loft anytime soon! Got a pounding head ache!'
She later shared a picture as she relaxed at home and wrote: 'I'm on the mend people!'
Since the incident happened Sam has been taking it easy and revealed to her fans on Thursday that she's been 'pretty much bed bound for 3 days' after still suffering 'dizzy spells and headaches'.
Sadly it means that the star – who won X Factor back in 2013 – has been forced to pull out of playing the Enchantress in panto for a few days but she's keen to return before the show ends its run.
'Resting up and determined to get back on that stage!' Sam tweeted on Wednesday.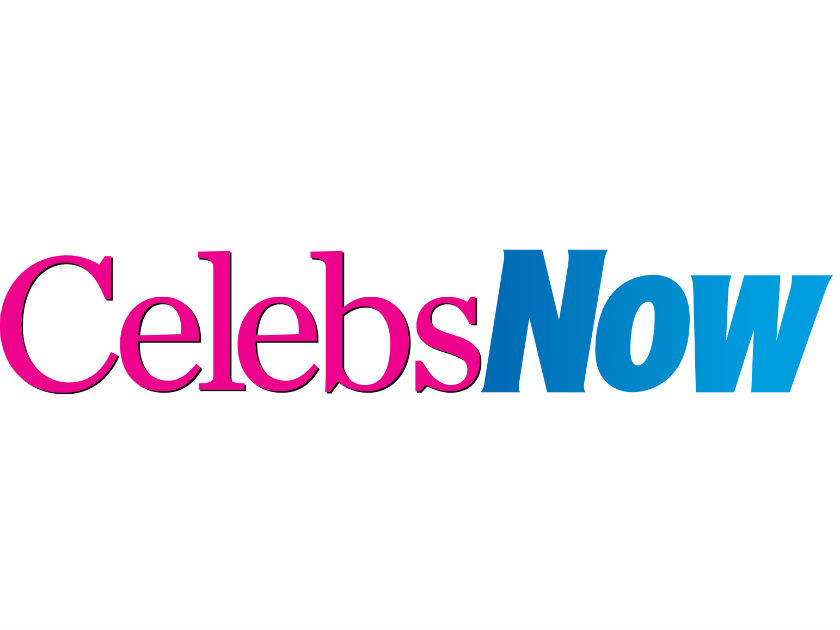 Fans have been sending Sam their well wishes after the accident.
'Sending you big hugs sam. Wishing you a speedy recovery. Lots of love,' one Twitter user posted, whilst another said: 'The NHS staff are amazing they really are. Wishing you a speedy recovery. Look after yourself.'
Hope you feel better soon, Sam!