Sam Bailey chats to Now about being a mum
Singer Sam Bailey, 39, is mum to Brooke, 11, Tommy, seven, and two-year-old Miley with husband Craig Pearson. Now caught up with her to chat about family life…
Hey Sam! What do you enjoy doing together as a family?
Sam Bailey is back! The X Factor star is planning an almighty return to pop!


At the moment we go skiing at a snow dome. We're all having lessons, apart from Miley, who plays in the snow.
Are you going on a skiing holiday soon, then?


Friends have promised to go on a trip to Florida with us for my 40th birthday next year and in return we've got to go skiing in Canada with them.
What are you like as a mum?
I'm quite easygoing. I'll do toilet talk with them and say 'poo' to make them laugh. I'm a soft touch – they only have to give me puppy eyes and I melt.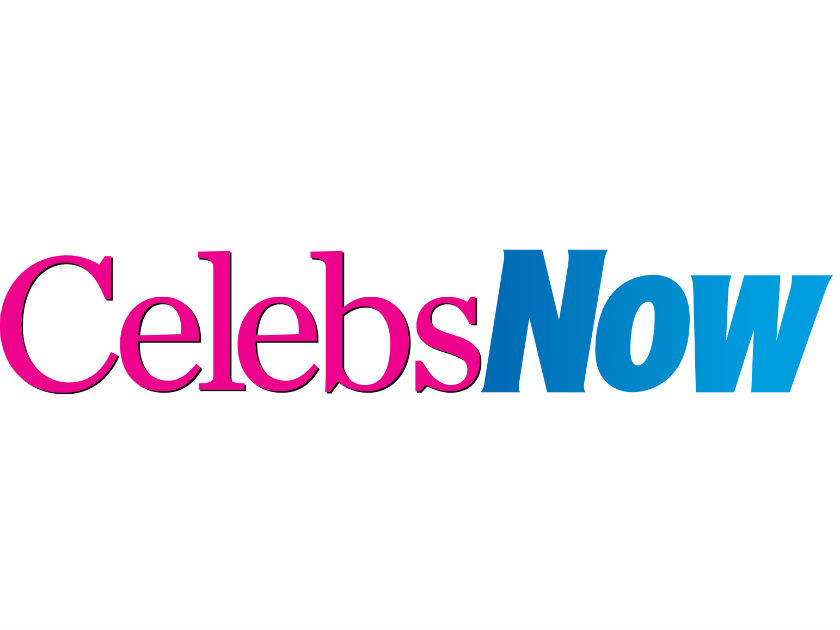 Do you ever worry about things they might hear/pick up in the playground?

The other day, my eldest said: 'Mummy, I learnt something in the playground, don't be angry…' It was about the number '69'.
Eeeesh…

They're going to pick up things like that at school, but I think I've won with the fact that they tell me about it.
That's fantastic…

I reckon I'm a new age parent, but if there's anything I can't answer, then I'll just say: 'Go and talk to Daddy.' [Laughs]
WOW! Sam Bailey debuts a new look and looks INCREDIBLE!

Do you have any house rules with the kids?

They're not allowed food in their bedrooms. I want us to all eat together downstairs.
Is there a meal that they love you to cook?

They like me to do a Sunday dinner – I got eight out of 10 from my eldest, only because I didn't do mashed potato!
Which children's books do you read together?

My youngest likes the Biff, Chip and Kipper books, which is good as they're used in schools.
Finally, your new album is out. Are the kids excited?

My youngest is only two but she sings along to it in the car. I have to play my songs to keep them in my mind!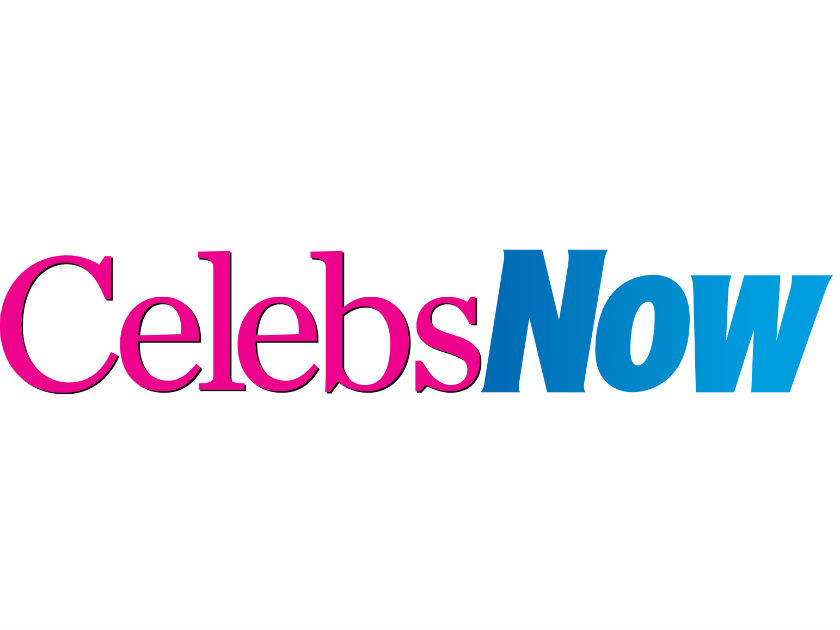 Sam's new album Sing My Heart Out is out now. For tickets to her upcoming tour, visit sam-bailey.com/tour