Heart has completely melted...
Everyone knows that the art of being a good celebrity is perfecting the selfie face, and Sam Faiers' baby son has already pulled it off.
Sam, partner Paul Knightley and baby Paul have all jetted off on their first family holiday in Dubai and the pictures coming back are solid gold.
Taking a good night selfie in bed at a luxury hotel, the ex-TOWIE star captioned the adorable pic with: 'Goodnight'.
Look at that baby pose! We're going to explode with how cute that is.
One fan commented: 'They're soooo cute' whereas another suggested: 'I need my life to be like this.'
And baby Paul looks like the happiest little bubba ever as he's cradled in Big Paul's arms while they jet off on holiday. In fact, there's barely a picture of the baby with his parents where he isn't happy!
READ THE LATEST CELEBRITY NEWS
Sam recently came under-fire for posting pictures of her breastfeeding on Instagram but this hasn't dissuaded from sharing another pic of the intimate moment while on her hols.
Despite criticism, fans and stars alike have come out in defence of the reality beauty. Vicky Pattison spoke out in her column for new! Magazine: 'Good for her, I say. Breastfeeding is one of the most natural and beautiful things in the world, and Sam has clearly taken to it like a duck to water.'
She adds: 'Any haters that say otherwise need to calm down.'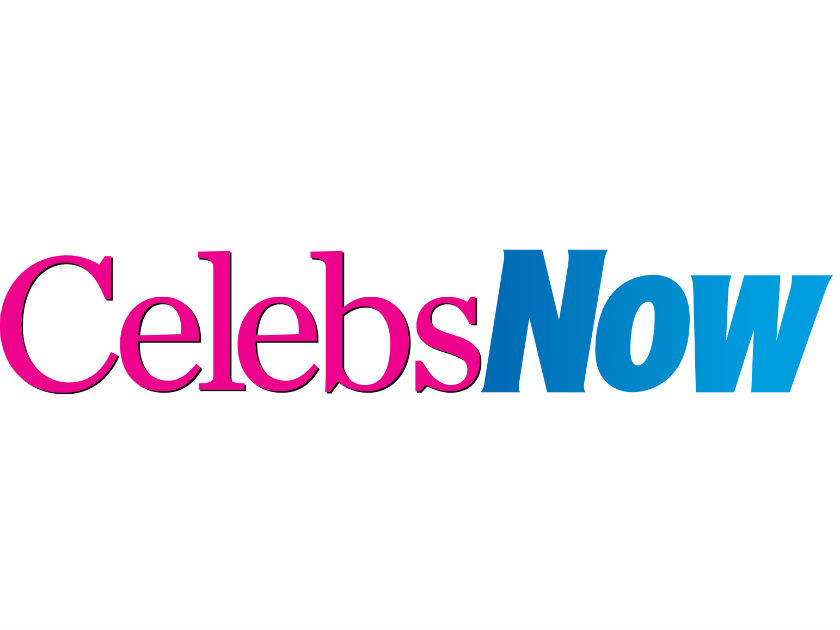 MORE: Sam Faiers tells the world: 'STOP calling my baby Paul Tony!'
We're just super jealous that Baby Paul has perfected his selfie game at only a few months old.
@TomCapon