Sam's juggling motherhood with her brand new fashion collection
For a new mum, Sam Faiers sure has a lot on her plate.
Following the great success of her one-off ITVBe special, The Baby Diaries, the former TOWIE favourite has just launched her own series, The Mummy Diaries, which follows her and her family through the joys and dramas of having a little one in the family: the gorgeous Paul.
Along with a brand new fashion collection with Rare London, she's a busy woman! However, she's admitted that she had some reservations on going through with the series – and tells us just how close she keeps Paul by her, at all times!
More: 15 pictures that prove Sam Faiers' son, Paul, is the absolute CUTEST!
Read: All the Latest Celebrity News
Now had a catch-up with the 25-year-old TV star, and she admits that it took some thought to go ahead with the second show on her life as a mother, due to some negative feedback.
'Originally, we said no, but then I thought I'm going by a few trolls on the internet, and this is an amazing opportunity that I shouldn't pass up.
'I only want mums to relate – even though I'm on the TV, I'm still a first-time mum going through all the same things.'
Since giving birth in December 2015, Sam has had her fair share of surprising critiques from the public, along with thousands of well-wishes – and it's something that she wasn't necessarily prepared for.
'I didn't realise what the mum world was like until I was in it – literally, you do anything and it's like 'woah'! You get so many comments like 'this is wrong' or 'you should do this', and it's insane. A whole different world.'
She addresses this newly-added stress of having people comment on her parenting choices in Wednesday's (19th October) edition of the show, as trolls criticise her choice have a test photoshoot for Paul to join a modelling agency.
'He's happy and bonny, and we have a great bond – so I ignore it all.'
That's the spirit, Sam!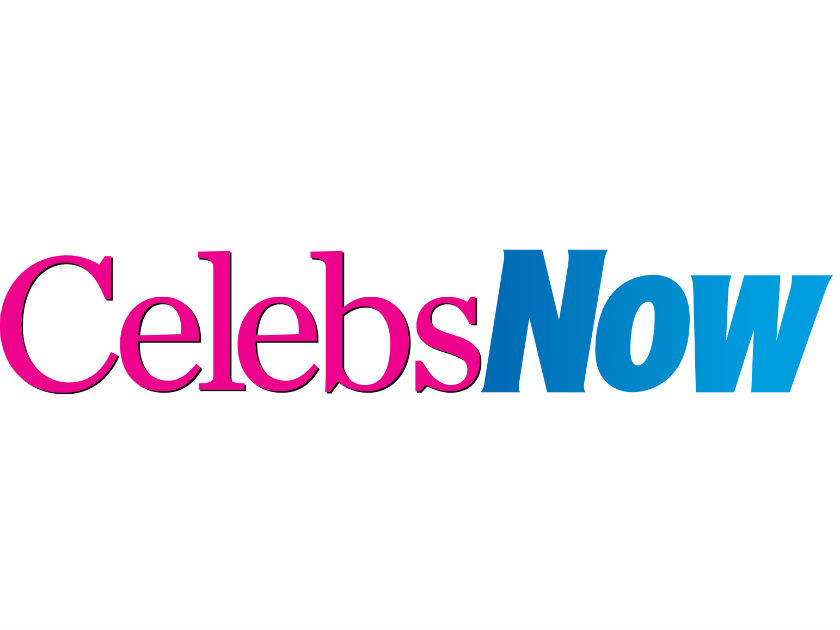 More: Sam Faiers breastfeeds baby Paul LIVE on TV – and the internet has a lot to say about it
Of course, her life has changed massively since Paul was born – and when it comes to her fashion, she's found herself dressing more for practicality:
'Since I'm still breastfeeding, I have to wear stuff for comfort, or where it's quite easy access. Although I don't wear anything frumpy, or typically 'mumsy' – I still like to keep looking nice, because I am still young. But my style definitely has changed, as I feel like I've grown up now, so my style's just evolved with my life changes.'
Her new collection with Rare London is definitely something to be proud of – a party edit, it's a gorgeous selection of choice pieces for young women who want to add some glamour to their nights out. Speaking on how the collaboration came about, Sam told us:
'I think the brand's different from every other brand on the high street – I think the stuff's a lot glitzier, which is perfect for party season – and since it's a specific party edit, I don't have to commit to a big clothing deal, just some select pieces.
'It's great for me to get back into something again after taking time out to be a mum.'
Although she may not have the opportunity to wear many of the items herself – she barely hits the town any more!
'I still haven't had a night out!' she admitted. 'I went to dinner with the girls a couple of months ago, but I was home by half 10 so it wasn't really a wild night. I am still breastfeeding, so I can't really go out for too long. But it'll come, he's getting older now, but I'm in no rush.
'I've probably only had three or four hours away from him total!'
That's quite the bond! But as she says, there's no rush at all – when the time's right, we'll sure we'll get to see Sam wearing her range back down at the Sugar Hut…