And the cute Baby Paul pics just keep coming...
It's not like we need constant photos and videos to remind us how cute Sam Faiers' Baby Paul is, but we definitely don't complain when the former TOWIE star shares more adorable snaps of her beautiful bubba.
Sam, who is currently on hols with sister Billie, their mum, and their kids; Nelly, Baby Paul and Billie's newborn Arthur, has been keeping us up to date on the holiday shenanigans.
Aww! Sam Faiers reveals HUGE milestone for baby Paul with adorable photo
It's been wild by the looks of things, as Baby Paul and Arthur enjoy a mid-morning nap in the shade. Eeeek, just look how teeny-tiny Arthur is!
Sam shared the above photo on Tuesday morning and fans are amazed how quickly Sam's Baby Paul is growing!
One fan wrote: 'how big paul looks compared to Arthur!!!!!😊', and another wrote: 'Paul's legs are so longgggggg 😍.'
Others simply commented on how sweet the photo was. One of Sam's fans wrote: 'Paul's so content sleeping like that bless xx', and another added: 'Omg bless this is such a lovely photo. So beautiful.'
First words? Sam Faiers shares adorable video of baby Paul 'trying to talk'!
We certainly agree!
On Sam's Insta story, we also spied Baby Paul taking a nap…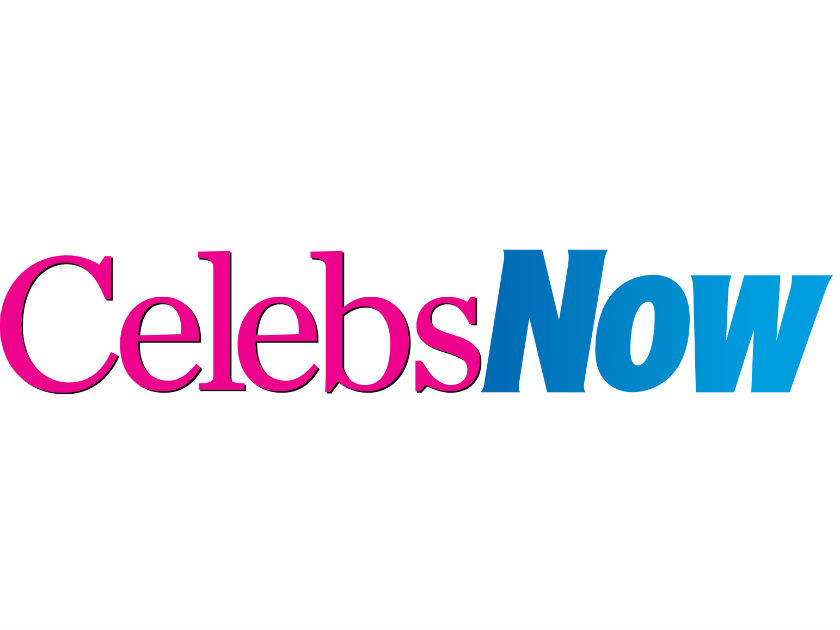 On Tuesday morning, Billie also took to Instagram and posted a sweet pic of two-year-old Nelly and one-year-old Baby Paul in their prams, en route to the swimming pool.
How cute is Nelly's bright yellow dress?! Style icon right there…
Followers of Billie LOVED the photo and several praised the beautiful pushchairs available from www.mybabiie.com.
TOWIE's Billie Faiers FINALLY sets a date for her wedding to fiancé Gregory Shepherd
Doting mum Billie only gave birth to Arthur last month but it seems as though Nelly is already proving to be a fantastic big sister.
Billie recently admitted: 'Nelly has taken to Arthur so well. She's an amazing big sister and won't leave Arthur's side. Arthur is settling in perfectly – everyone absolutely loves him.'