New mum Sam has got back into her size 8 jeans after having baby Paul - but has done it healthily
Sam Faiers might have only given birth in December but she's already feeling body confident again.
The 25-year-old star has shed one and a half stone since welcoming baby Paul with partner Paul Knightley and is even back in her pre-pregnancy size 8 jeans.
Sam Faiers praised for intimate breast-feeding photo
And despite saying her figure isn't what it was, Sam is clearly happy with how she's looking and feeling right now.
'My body isn't exactly the same as before I had Paul and it feels strange being back in a bikini,' she admits.
'But I'm feeling really confident about my figure and I'm proud of myself.
'I've just managed to fit back into my size 8 jeans, they do have some stretch in them, but it made me feel great.
'My abs aren't back to how they used to be but my tummy has gone down a lot and I think the breast-feeding has helped with that.'
Well done, Sam! As well as crediting breast-feeding with helping her to slim down naturally, the former TOWIE star has also been eating well.
This means she's been able to get her figure back in a healthy way and hasn't been rushing into anything.
'I've not put any pressure on myself to get back into shape,' Sam tells Closer magazine. 'But I'm eating really healthily to make sure I'm passing on the best possible nutrients to Paul, so I think that's helped.
'I've been cooking everything from scratch and I'm feeling heather than ever.'
Sam also started seeing trainer Claudia Attridge following her post-baby GP check and for the past six weeks has been working out with her three times a week for an hour.
Luckily the doting mama is able to do this at home whilst Paul watches on – or dozes off!
'It's so nice getting back into exercise because I didn't work out at all when I was pregnant,' says Sam.
'I've always been active and fit and I'm not really a layabout sort of person, so it's been good for me to get back into it.
'I've been really lucky to have someone come to my house, because it means baby Paul either watches us work out or sleeps throughout my session.'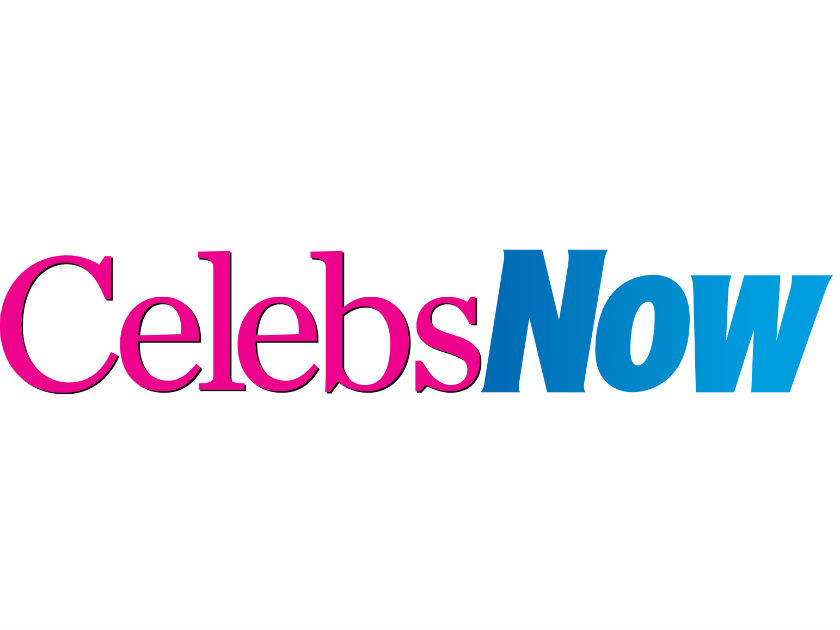 Bless! So the fitness sessions, which involve a mixture of cardio and body weight-based exercises, have left Sam feeling 'fit and energised' – but what does her boyfriend Paul think of her weight loss?
'Paul is really proud of me for getting back into fitness so soon,' she explains. 'We're healthy together and he loves going to the gym, so he's great at encouraging me.'
Keep up the good work, Sam!
Anna Francis