Sam's book about motherhood hasn't made it on Paul's reading list yet
If there's anyone that you'd hope you could count on when it comes to supporting your ventures, you'd think it'd be your partner and father of your child.
And while we're sure that Sam Faiers had ample support and encouragement from Paul Knightley during her autobiography's creation, it seems as if he hasn't been quite as keen to see the finished product, as he's now admitted that he STILL hasn't read her book!
More: 'I'm not a creepy girlfriend!' Sam Faiers forced to deny 'begging' boyfriend Paul Knightley to propose 
Read: All the Latest Celebrity News 
A former TOWIE star and mum to one-year-old son Paul, Sam turned her experiences of motherhood into word form in 2016 with her book My Baby and Me, telling fans of the highs and lows of her major life change.
And in the first episode of the new series of reality show The Mummy Diaries (Wednesday 12th April), fans got to see 26-year-old Sam prepare to go on a promotional tour for her book. Speaking in a confessional moment, Sam and Paul discussed her project.
'Are you proud of me? Have you read the book?' she questioned him, to which he admitted:
'I've read the front cover. I haven't read it, and…'
'You don't plan on reading it?' pushed a slightly peeved-looking Sam.
And while some would choose this moment to form a half-hearted lie to spare their partner's feeling's Paul opted for complete honesty, responding:
'I doubt it.'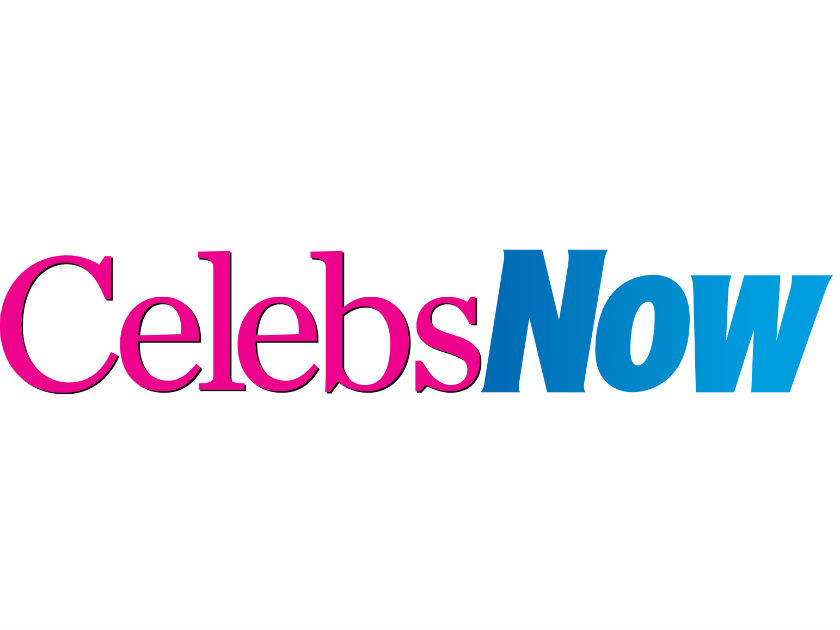 Honesty – maybe not always the best policy!
Sam tried to change his mind, telling him about some of the nuggets of truth he'd be missing out on. 'I have written some really nice stuff about you in there though, about what an amazing dad you are, about your jobs and my jobs, when we first met, when I was pregnant…'
'Ah! Actually I change my mind, I haven't read it yet but I will,' he replied.
However, some viewers weren't too impressed with Paul's words and actions on the ITVBe show, with one in particular taking to Twitter to claim that Sam 'massively settled' for him.
Elsewhere in the episode, fans were blown away by the cuteness of baby Paul, with one writing: 'I hope when I have a baby it's like baby Paul'.
We can't wait for the next ep!