Things are all getting a bit scandalous for Sam Reece...
Many famous folk have been accused of partaking in a lil' diva behaviour over the years.
For example, Ariana Grande allegedly demands to be carried everywhere. Oh, and there's the rumour that Mariah Carey will only drink from a straw and refuses to hold her own cup. And that thing about Beyonce demanding her crew to wear cotton-only outfits….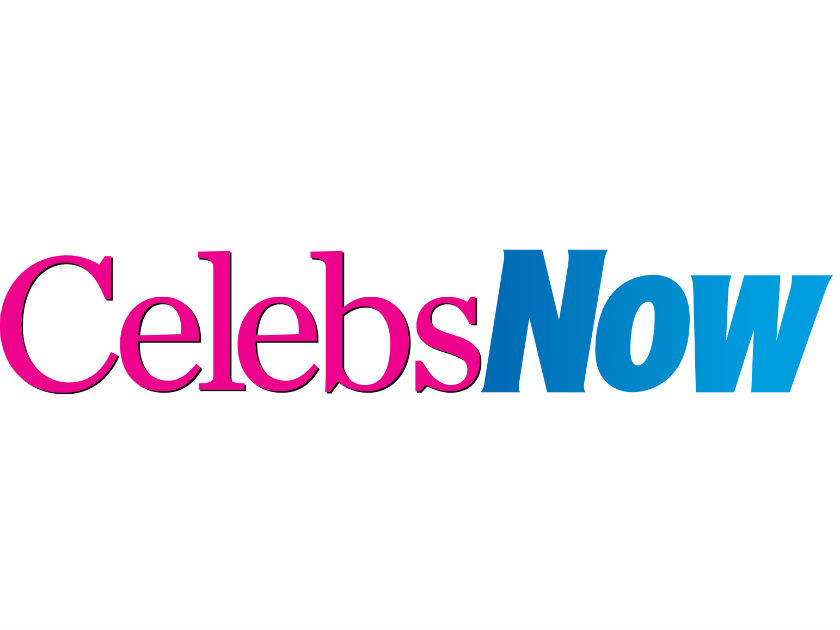 Look, our point is this: Famous people always get called divas, whether it's true or not.
And the latest to be branded with the Diva stick? Model and ex-boyfriend to CBB's Steph Davis, Sam Reece.
According to a Twitter account, Sam got a lil' big for his own boots as he was hosting a club event.
The account Tweeted, 'As if @SamReece said " move I'm a model " to 2 girls @CookhouseMCR last night # ego # youaintthatfit'.
Let's just reiterate that, for dramatic effect…Sam Reece allegedly said 'move I'm a model'. It's all very scandalous, is it not?
However, the model has ferociously denied these claims: having replied to the Tweet with, 'I never said that would never say that them words would never come out my mouth!! So pipe back down love'. YOWCHERS.
Whether these diva rumours are fact or fiction, one things for sure- things seem to be looking perky in Sam's love-life after a pretty turbulent few months on account of the whole Stephanie Davis CBB fiasco. …
The model is allegedly now in a relationship with Taylor Ward- who is the daughter   daughter of Dawn Ward from the Real Housewives of Cheshire.
Alice Perry/ @AlicePerrr