Singer Sam Smith shared photo of a homophobic fake Instagram account of him to raise awareness
It's 2015 – who else thought we'd be travelling on hooverboards and living a life a la The Jetsons by now? And while we may not have self-cleaning houses and robot maids yet, unfortunately, we do still have homophobic people in the world, as Sam Smith came across on social media.
Posting a photo of a fake Instagram account addressed to him, named 'GAYSAMSMITH', the 23-year-old singer hit out at the homophobic account: 'I just wanted to share this with everyone, so you can see how homophobia is still SO PRESENT in our society.'
'This genuinely doesn't offend me, coz I'm way too tick [thick] skinned when it comes to this kind of shit.'
Voice of an angel, standing up to meanies AND 10/10 selfie skills – is there anything this man CAN'T do?!
Sam Smith told Ellen Degeneres in an interview on her show that he didn't have to actually properly come out when it came to his sexuality: 'My mum said she knew when I was like three.'
And although he may not have had to come out to his family, he did come out as gay to his fans and the public, just before his debut album, In the Lonely Hour, was released in May 2014.
Telling the American comedienne and TV host, he said: 'I kind of just felt like I needed to mention it before I released the record so people knew what it was about.'
'I wanted to do it before because if I did it afterwards people probably would have thought I was lying just to sell records.'
Can we just give ALL the high-fives to Sam over here please?
And if you were wishing there were more people like lovely Sam in the world, then well, you're in luck! He's only gone and bloomin' got a wax figure of himself in Madame Tussauds!
'Thank you Madame Tussauds, and hope you all have fun.'
Gushing that he couldn't actually believe that he was going to be in Madame Tussauds, Sam said it was the ultimate 'pinch yourself' moment, and urged fans to 'feel free' to squeeze his wax bum too!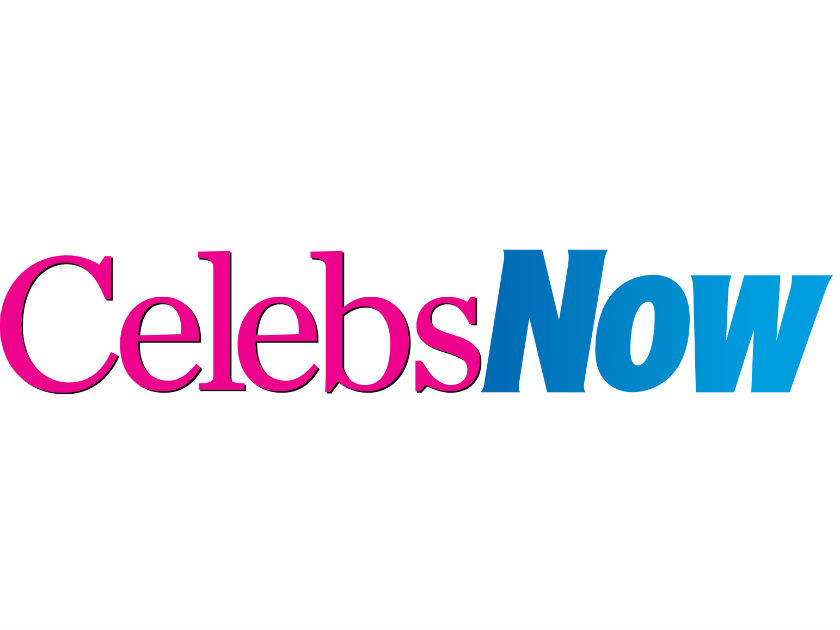 Judging by his Instagram snaps, Sam seems to love his waxwork as much as we love him!
Ooh! Which TOWIE star could Sam Smith possibly be dating?!
Amy Lo