Could this be the end to Honey G? When I say Could this be, you say the end?
Some people take rejection harder than others. Some cry with some ice cream, some hit the gym for hours upon hours, and others create a petition to try and take on music goliath Simon Cowell because joke act Honey G stole your spot on The X Factor.
That's where we find ourselves now, with Samantha Atkinson's furious family starting an online petition to get rid of the rapper.
Despite the 35-year-old being the world's most obvious joke act, Sharon Osbourne decided to troll the whole country and put the sun-glasses through to the live finals.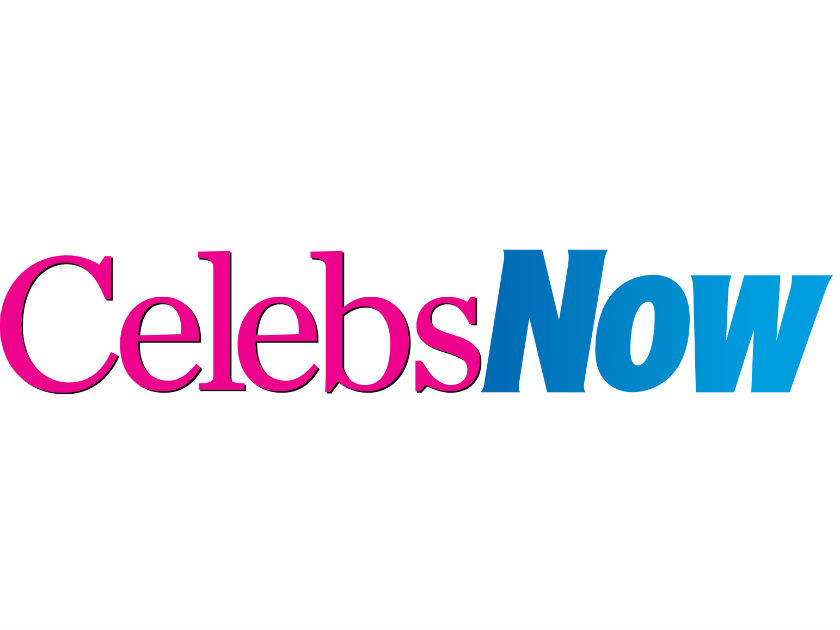 READ THE LATEST CELEBRITY NEWS
Whereas Samantha performed an admirable version of Clean Bandit's Tears in front of Sharon and guest judge Robbie Williams. Unfortunately, it wasn't quite up to Honey G's levels (according to ITV).
But now this petition hopes to secure her a place.
It reads: 'I and thousands of other X factor viewers feel she was robbed of her place on live shows tonight… when Sharon osbourne didn't place her in the top 12…. then sign and show  X factor bosses and Itv that they have made a huge mistake!!!
'Let's get Sami back as the wild car for X factor 2016.'
The petition has a goal of 10,000 and currently stands at 9768 at the time of writing, so it looks like they'll definitely reach that goal. Looks like Honey G may need to book her ticket back to North Weezy. Fo'shizzle.