The singer is going through a tough time
Sarah Harding has been going through a rough time of late and it's left friends fearing for her wellbeing.
The singer is said to be heading for a 'breakdown', according to reports, following savage criticism of her performance in Ghost: The Musical and a struggle with painkillers.
Sarah Harding REPLACED mid-show during Ghost in 'dire' performance
Sarah, 34, caused concern with she was replaced by the understudy mid-show in Blackpool on Monday night as she reportedly 'slurred and fluffed her lines' as well as messing up the famous clay moulding scene.
According to show sources, the slurring and mistakes can be blamed on her taking strong medication for a knee injury – any alcohol relation has been denied.
But this incident, coupled with claims she parted ways with her manager just hours before the performance, have got her loved ones worried about her health.
'Sarah's on the brink – producers know it, everyone knows it,' a source close to the former Girls Aloud star says.
'Ever since she took on the role in September her performances have been slammed and she's not taking the criticism well.'
It's thought that Sarah – who previously had a stint in rehab for alcohol issues and sleeping pill addiction – doesn't want to take time out despite her friends' concern and returned to the stage on Tuesday.
'Everyone's telling her she needs to take a break and get her head together,' the insider tells The Sun. 'But she won't do it.'
There have been reports of other troubles affecting Sarah's performance, including claims her estranged father was in the audience which triggered her meltdown in Monday night's show.
It's also alleged that she's worried about a cousin who is suffering from a brain tumour.
As the rumours about her wellbeing circulate, Sarah has recently been harking back to her heyday on Twitter by reaching out to her Girls Aloud bandmates.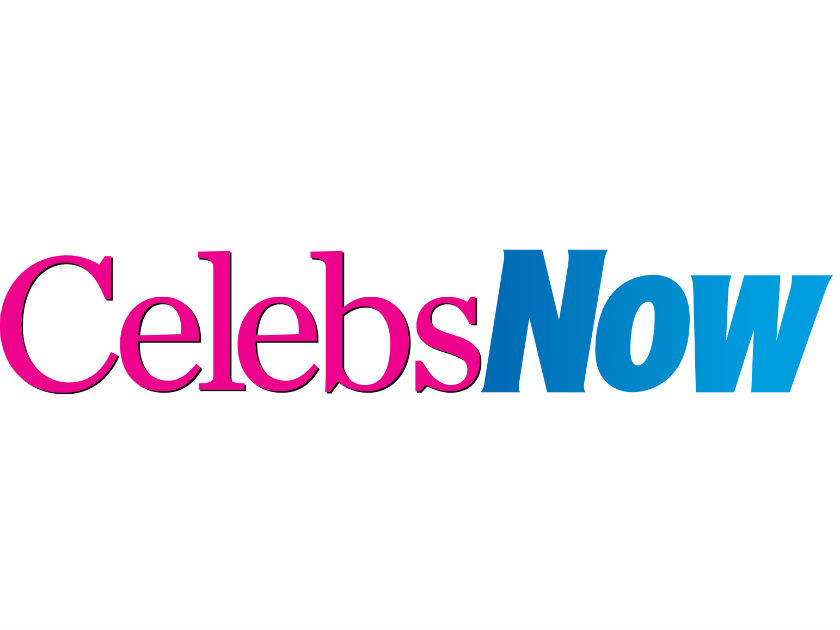 The blonde star posted two Throwback Thursday posts about the group two weeks ago and hinted that she'd love to see the other ladies again.
Sarah shared a photo of the band performing at 2009 Brit Awards and wrote: 'Bit late but….#TBT #BritAwards #Best SingleWin #LivePerformance #GA #GoodTimes Miss ya girlies'
None of her bandmates have responded to the post.
She also revealed in an interview in August that she hoped Girls Aloud might have another reunion in 'the next couple of years', despite the group calling it quits in 2013 following a 10th anniversary tour.