She'll entertain the troops in Iraq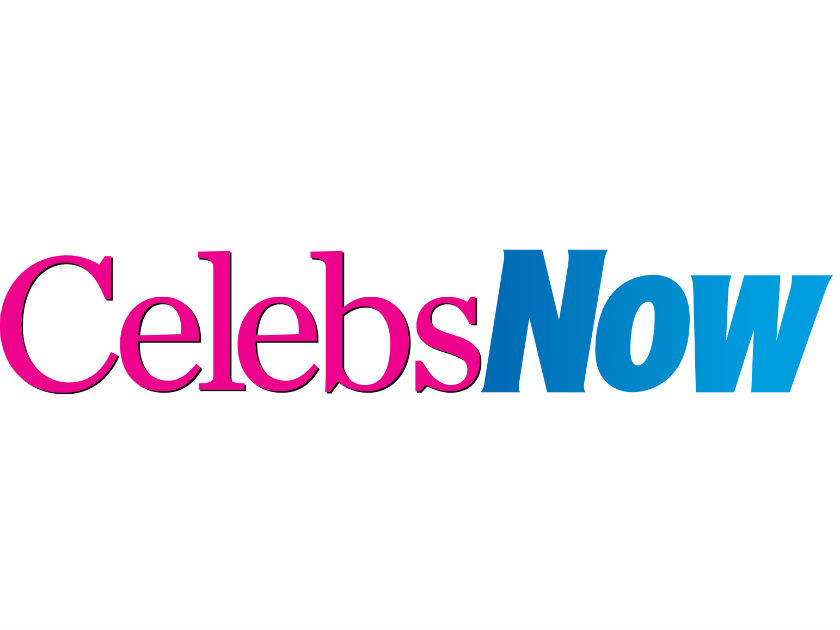 Scarlett Johansson is risking her life to entertain troops in Iraq.
The actress, 22, has signed up to visit US servicemen this autumn in the war-torn country.
But Scarlett is more concerned about her own, er, missiles, than being in danger.
'I'll probably just take the stage, hang around and ooze sex appeal,' she tells the Daily Express.
'I'm so lucky that I have an opportunity to make some sort of difference.'