Film director forbade star from filming nude scenes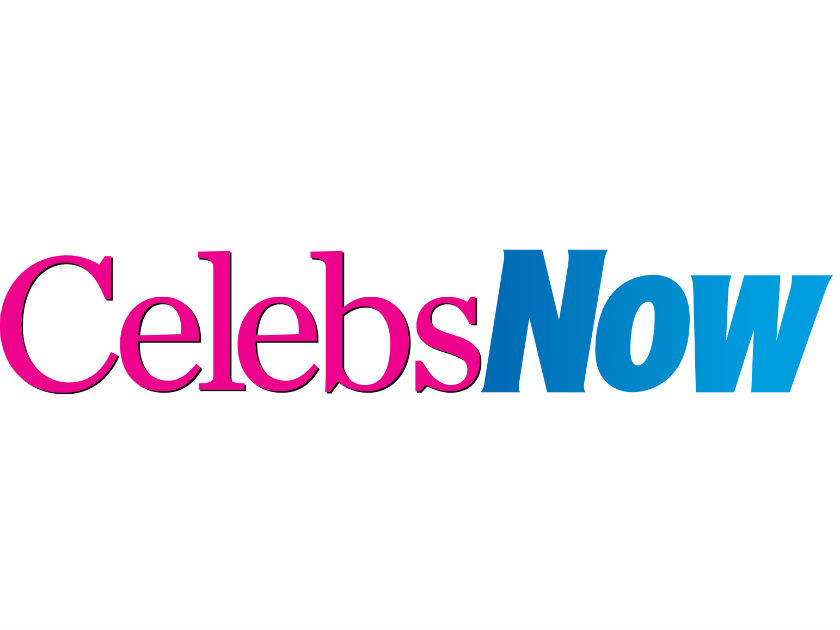 Scarlett Johansson wanted to expose her breasts in a movie – but was stopped by the director.
The 21-year-old actress was left fuming after filmmaker Michael Bay [pictured] demanded she wore a bra in a scene in action thriller The Island.
He told Esquire magazine: 'Scarlett said, "I'm not wearing this f***ing bra. I'm going naked." I said, "Scarlett, you can't go naked, this film is PG13".'
Michael – who also directed blockbusters Armageddon and Pearl Harbour – says his decision really annoyed the actress.
'She asked: "Why don't they just put a sheet over me?" Nobody sleeps in bras – except maybe French women!"'