The new bible
Scarlett Moffatt's new book is out and, to steal a phrase from Craig Revel Horwood, it is fab-u-lous.
The Gogglebox star has rammed her new book full of her trademark wit and no nonsense North-East opinion.
In fact, Scarlett Says is full of so much wisdom from the 25-year-old that it might just be our new Bible. So here's everything we've learnt from Scarlett's book!
READ THE LATEST CELEBRITY NEWS
1) You can be fashionable AND fierce
No one knows the struggle of peope not taking you seriously just because you look amazing more than Scarlett. And now she's using her BOOK deal (stand back haters) to preach that you can have fake tan and the brains.
Scarlett Says: 'There are people I know who think you can't be a feminist if you like clothes, which is ridiculous.'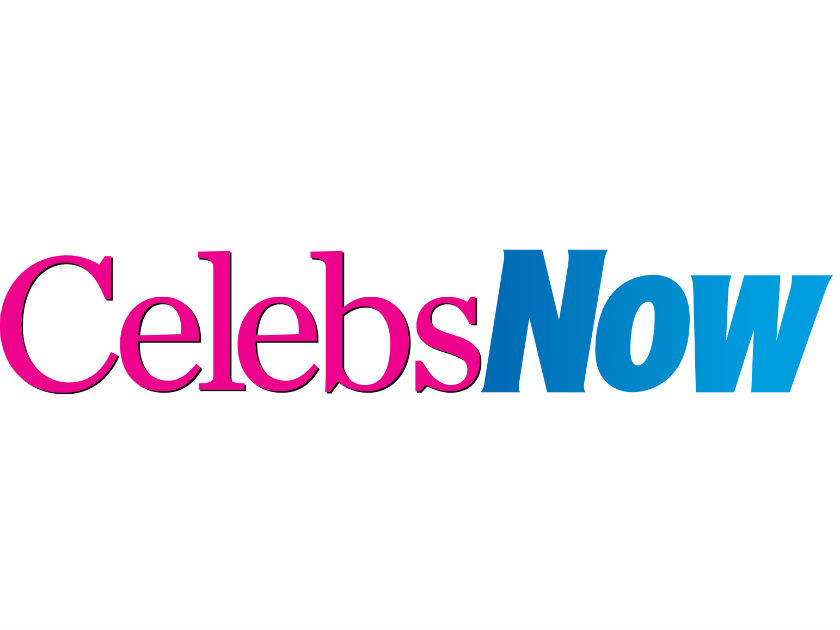 2) Always try to be confident in your body
There's so much more to life than gym and dieting, so let's start embracing the now and have some fun. Not that those things are bad, but they aren't everything. Just have some fun once in awhile.
Scarlett Says: 'Life is not going to get magically better if you lose a few pounds.'
3) Always use social media responsibly
We are all obsessed with social media, but you have to use it appropriately if you don't want all of your friends to secretly hate you.
Scarlett Says: 'Please stop posting so many pictures of your kids, stop hastagging dates with #DateNight and don't use the dislike button to bully someone.'
4) Sometimes mistakes can lead to even better opportunities
You don't have to be perfect all the time. Take Scarlett, for example, who made a few mistakes in her audition for Gogglebox. The producers would show them pictures of people to talk about, and she made quite the mistake… but look at her now!
Scarlett Says: 'I thought Nelson Mandela was Uncle Ben the rice man… and young David Cameron was Piers Morgan.'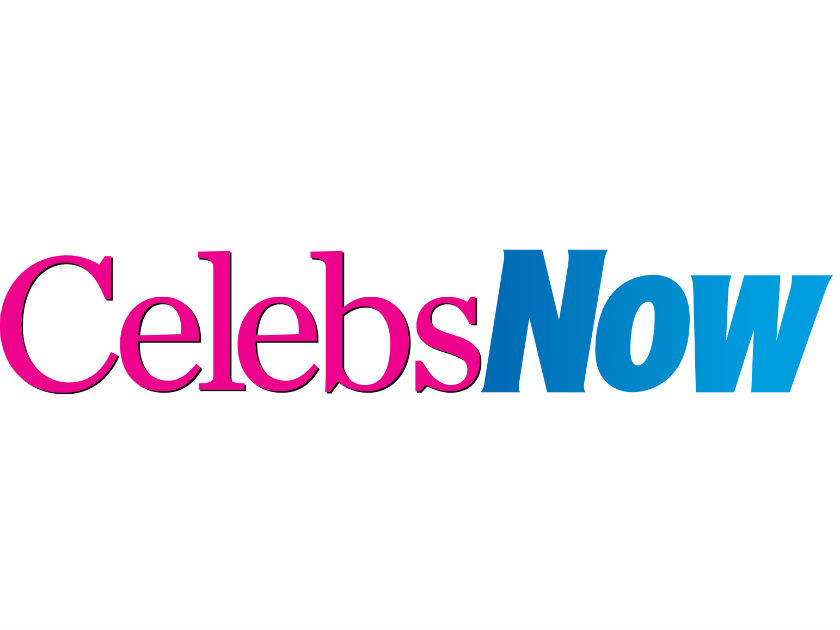 5) There are tips on how to survive a zombie apocalypse
Her dad is seriously prepared and gives a big hint to readers – stock pile beans. Though her mum is less prepared.
Scarlett Says: 'Mum would probably volunteer to get bitten to escape the stress.'
6) THIS is how you throw a dinner party
Among all the advice on how Scarlett and her girls get ready, there's also the secret to a good dinner party. Including inviting Mary Berry to cook the desert.
Scarlett Says: 'Invite Loose Women panelist Vicky Pattison and Mayor of London Boris Johnson to the SAME party.'
MORE: Meet Scarlett Moffatt's smokin' hot secret boyfriend!
7) Politics and real life should go together
Just because someone has an interest in beauty doesn't mean they don't have an opinion on politics
Scarlett Says: 'Her section on Calpol is next to her section on Guantanamo Bay.'
@TomCapon