Not ideal at all...
Scarlett Moffatt might be heading to Florida for an extra special edition of Saturday Night Takeaway, but it looks like the presenter's trip has already been thrown into chaos.
And it's all down to her boyfriend, Lee Wilkinson.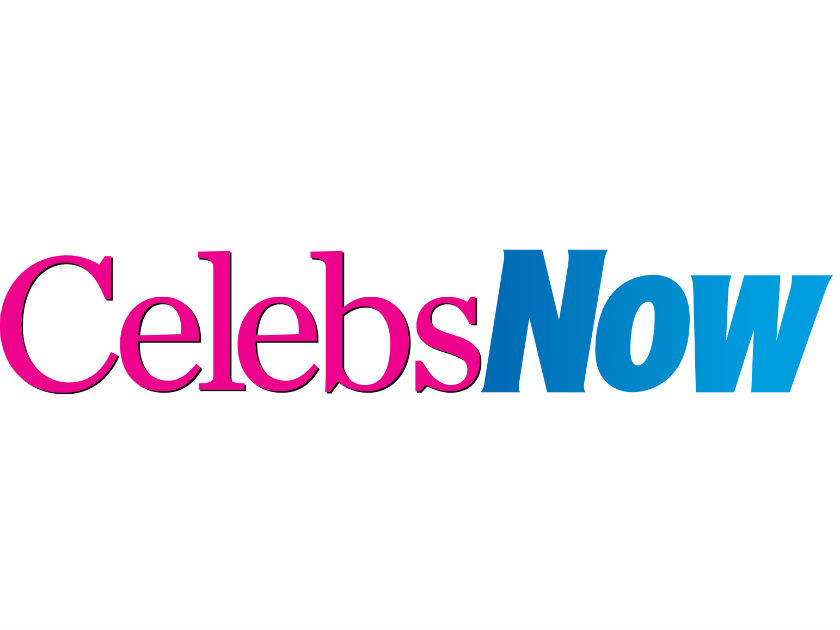 Yup, poor Lee made the ultimate holiday faux-pas over the bank holiday weekend as he left his passport at home just hours before the couple were due to jet to Florida. Oh dear…
Publicly shaming her beau for his rookie error, Scarlett took to Instagram to let her followers know what he'd done.
'So we fly to Florida tomorrow,' Scar said to the camera.
More: What has Saturday Night Takeaway's Scarlett Moffatt done to her face?
'And what is the one thing that you've forgot? What have you forgot? Just tell everyone what you forgot.'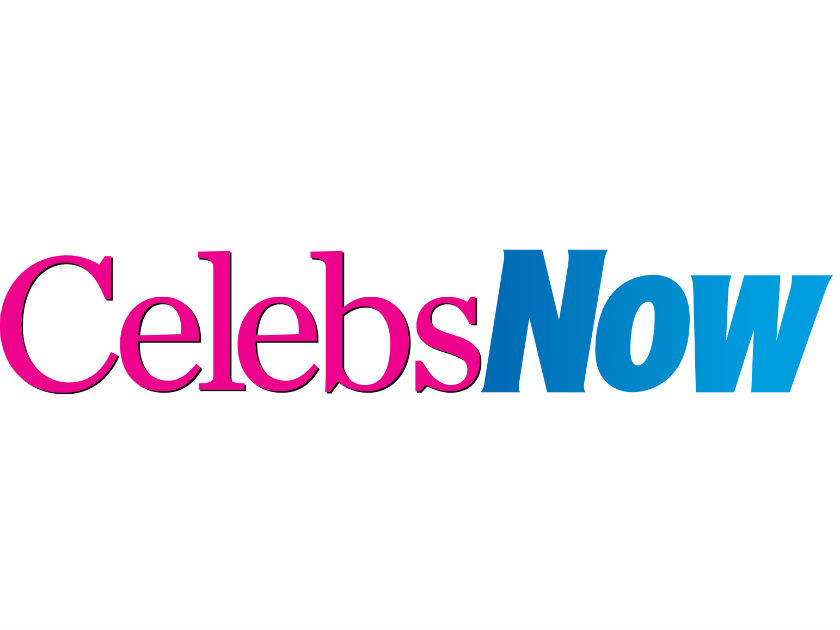 As the 28-year-old then panned the camera to her VERY embarrassed-looking BF, she added: 'What is it? Begins with a 'P', ends with 'T'. Passport!'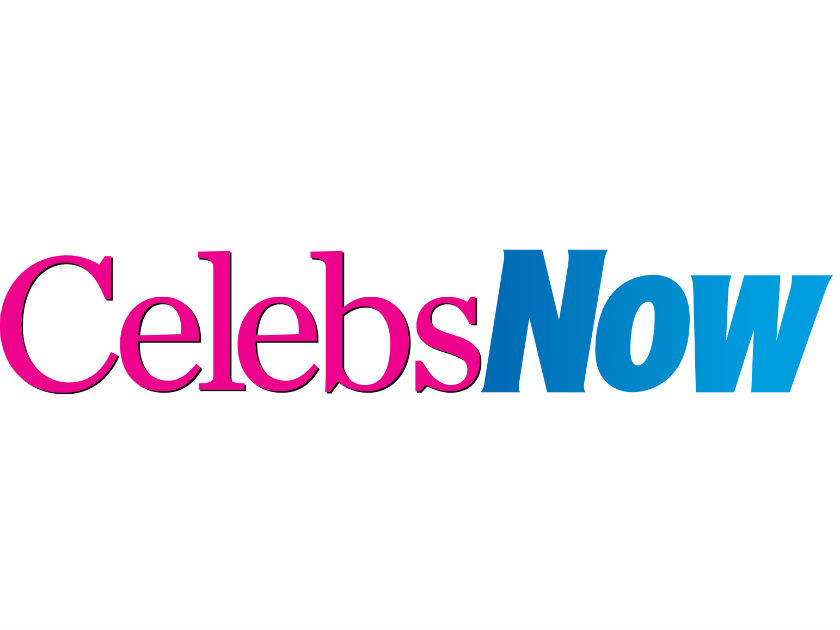 Later, former Gogglebox star Scarlett admitted during her slot on Heart Radio that she was pretty stressed out by Lee's slip up.
'I'm going to be honest with you,' she told listeners. 'Today wasn't quite as relaxing as I hoped it would be.
'I thought I would just be chilling watching telly eating mini eggs but no I'm off to Florida tomorrow. It's Saturday Night Takeaway for the finale.
'And me boyfriend has went and left something vital at home – his passport. No stress at all.'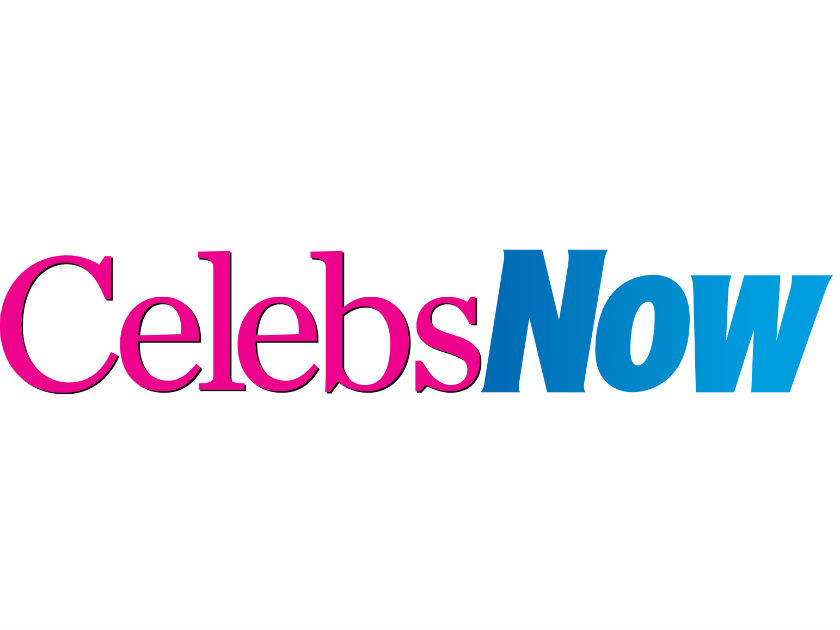 Luckily, the pair had a good few hours until their flight departed, so we reckon they had just about enough time for someone to race back home for it.
Meanwhile, Declan Donnelly has already headed across the pond to prepare for next week's big SNT final after he presented the show alone for the very first time on Saturday.
Following Ant McPartlin's drink driving charge and admission back into rehab, 42-year-old Dec is thought to have given an emotional speech at the end of the show after receiving a standing ovation from the crowd.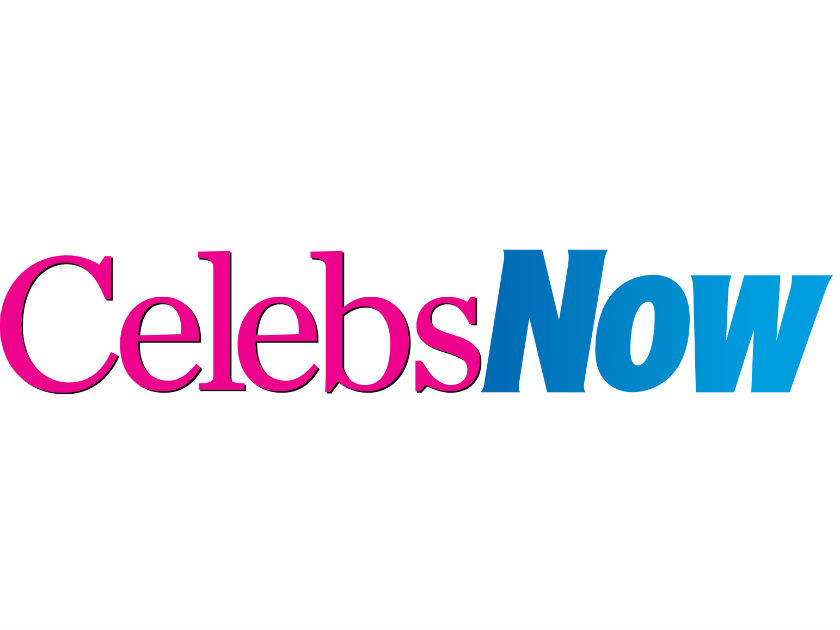 Dec reportedly told the audience: 'It's been the weirdest, weirdest show.
'But I wanted to say a huge, huge thank you to lots of people here. Most of all I just wanted to thank you guys.
'That reception when I came down the stairs… I wasn't sure how I was going to do or how you were going to react… but you carried me all the way through the show.'
He added: 'I couldn't have done it without you guys. Thank you. I think that's it. I've talked quite enough this evening — enough talking for two.'