Who'd want to threaten dear old Scarlett?!
Since she started on Gogglebox three years ago, it's fair to say that Scarlett Moffatt's job prospects have gone up quite a bit. Though she's still the girl we knew and loved at the start, now she's quite the celebrity in her own right – radio star, author, you name it!
But it hasn't always been so fun, as she's now revealed some shocking tales from her days of employment past – involving flying packs of pills, tan-shaming and even death-threats…
More: Scarlett Moffatt reveals her 'wedding plans' – and they're excellent 
Read: More Celebrity News  
In her hilarious book debut, Scarlett Says, the Geordie girl tells of her life before she hit the Gogglebox sofa with her parents, working in supermarkets and call centres.
'I had to ID people for all sorts and they used to get really pissed off with me,' she begins. 'It wasn't my bloody choice. A woman once threw a packet of paracetamol at my head because I told her she could only buy two boxes at a time.'
WOAH. How out of line is that?!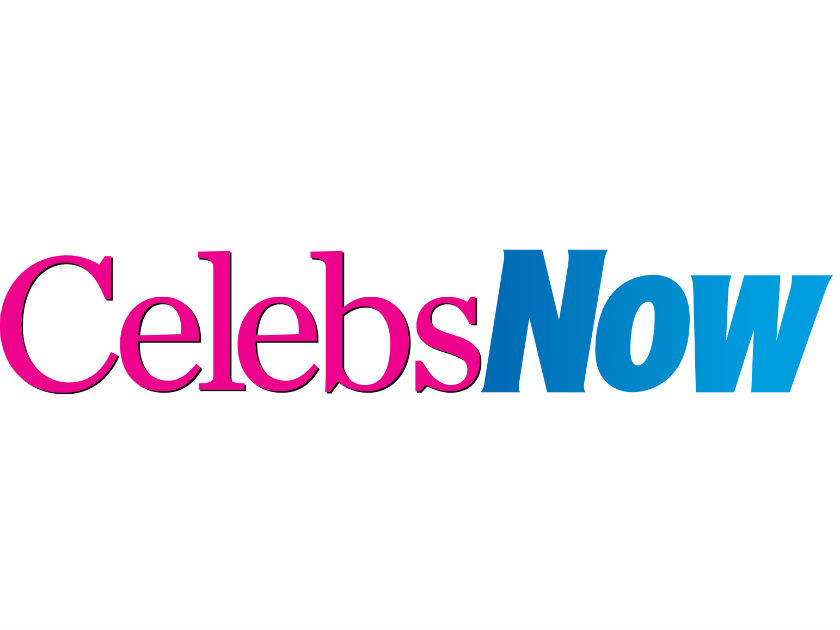 'I even once worked in a call centre and I could never do it again because I haven't got the patience for it. I got shouted at and got death threats and all sorts. The public are crazy.'
Yikes!
More: Scarlett Moffatt has some pretty odd man crushes (ahem, Simon Cowell) 
Among her other job tales, the 24-year-old TV star revealed that she got also sacked from the beauty counter of a department store for 'making people too orange'.
It seems everyone doesn't appreciate the, erm, glow of having foundation two shades too dark. But not to worry, Scarlett – those days are far behind you now, and you're free to use whatever shade you love most…we won't judge, promise!