'Professional couch potato' no more!
If you've been keeping an eye on Scarlett Moffatt over the past few months, you'll undoubtedly notice that she has been undergoing an incredible weight-loss transformation!
The 26-year-old star of Gogglebox has surprised the public by shedding at least two stone since April, and posts pictures regularly to show just how far she's come. Though she's admitted that High Intensity Interval Training and eating healthily have been key, she's mostly glossed over the specifics of how she's done it.
Until now… as she's releasing a weight-loss DVD!
More: Scarlett Moffatt's boyfriend leaves her the cutest birthday message!
Read: All the Latest Celebrity News
Scarlett announced the news of the DVD, called Scarlett's SuperSlim Me, in an Instagram video on Friday afternoon (21st October), and judging by her caption, she cannot wait until the public can get their hands on it.
'Overwhelmed & feeling very emotional that me, Scarlett 'professional couch potato' Moffatt can finally share the secrets of my weight loss – my fitness DVD Scarlett's SuperSlim Me is available to pre-order now. SO EXCITED!' she captioned the post.
Wearing a sports vest top, it seems as if she's been doing some hard work in an exercise studio – so fans should be prepared to work!
'So loads of yous have been asking us how I lost the weight, and now, yous'll all find out, because my DVD is out for pre-order today!' she excitedly tells the camera.
Of course, her followers were delighted with the news that she'll be sharing info on how she got in shape, and wasted no time in telling her so in the comments.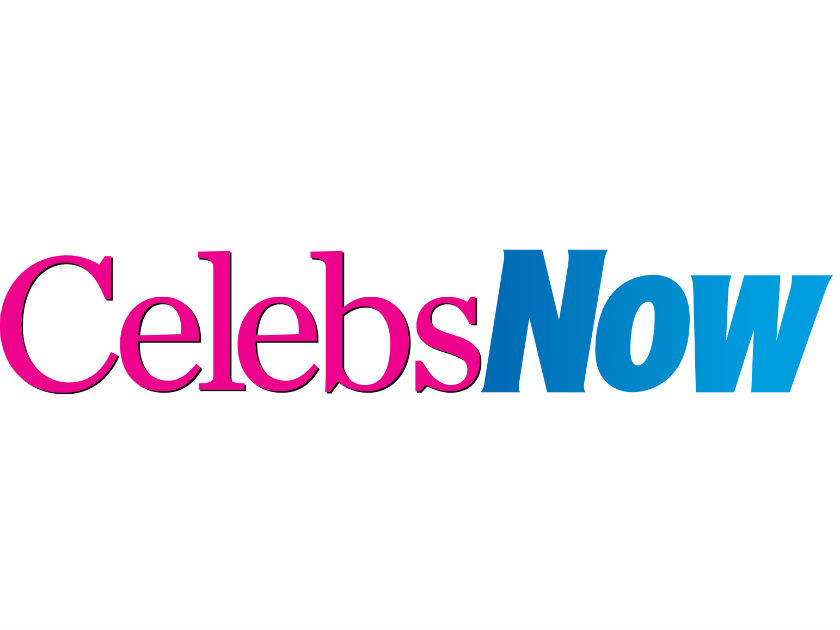 'Gonna have to get this!' remarked one user, while many others have taken this opportunity to congratulate her on the fact that her hard work has really paid off.
Congratulations, Scarlett!