The former Gogglebox star raised eyebrows with her latest Instagram post
Scarlett Moffatt has hit back at fans after they accused her of editing photos on Instagram to appear slimmer.
On Friday evening Scarlett, 28, posted a selfie before heading out to dinner, looking slim in a black jumpsuit and pink jacket – but some were quick to accuse her of tampering with the snap.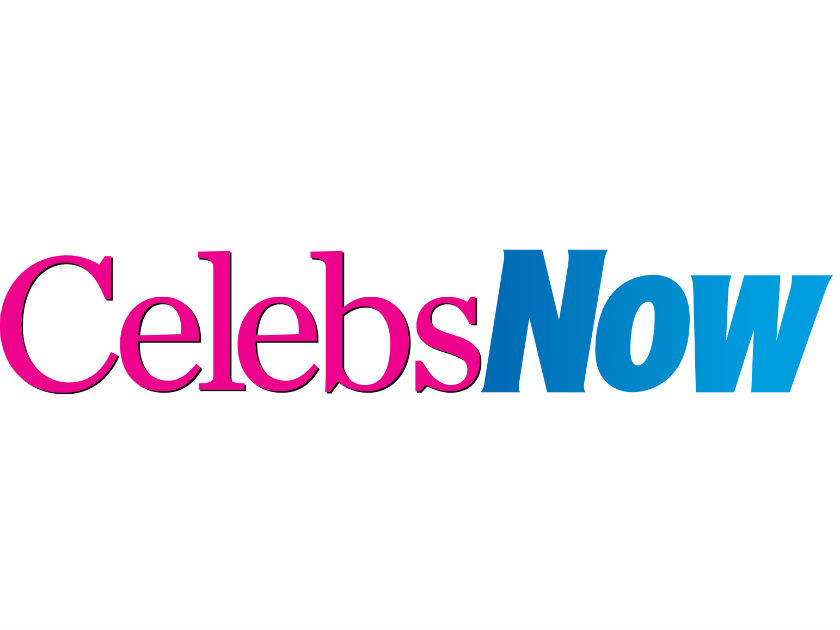 One wrote: 'Wish you would post pictures of how you really look! Especially if you're so body confident. You claim to be a role model to women, yet you post such deceiving selfies. We've all seen you live on TV!'
MORE: Scarlett Moffatt reveals hilarious problem she faces every day with her name
READ: All the latest showbiz news and gossip
Another said: 'Please be yourself and put pics of the real you on Insta. You're gorgeous Scarlett but this is not a true likeness, sorry.'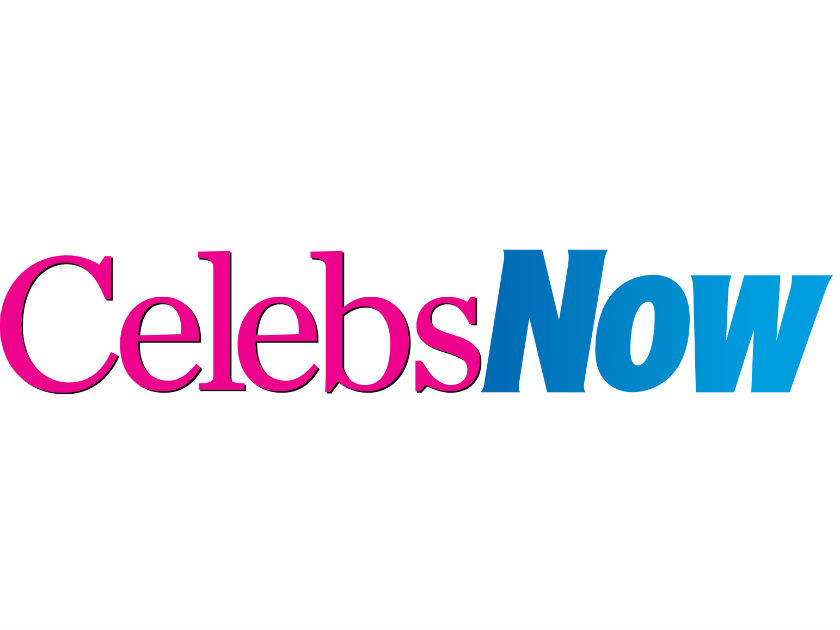 However Scarlett soon hit back and insisted she does not edit her photos, claiming that she simply looks bigger on TV.
MORE: Scarlett Moffatt reveals way she's getting through her Saturday Night Takeaway jet lag struggles
Scarlett wrote: 'This is me and it annoys me when people say otherwise I'm 5 foot I don't edit pics I just put filters – TV makes me look different to be honest! Stop it with the negativity man.'
Former Gogglebox star Scarlett famously slimmed down from a size 18 to a size eight in 2016, but has seen her weight fluctuate since the release of fitness DVD Superslim Me.
Opening up about recent weight gain, Scarlett said: 'I know it sounds like an excuse but I was so busy, eating on the road! Was surrounded by not encouraging people – but that's all changed!'