Gogglebox star Scarlett Moffatt has confessed to fancying a rather mixed bag of celebrity men
She may be a single lady, but that doesn't mean that Scarlett Moffatt is interested in just any old Tom, Dick or Harry Styles.
The Gogglebox star has revealed her ultimate celebrity crushes, and it doesn't include 'bloody One Direction.'
The 25-year-old Northern lass has more, umm, unusual taste in men – admitting to fancying music mogul Simon Cowell, science boffin Stephen Hawking and Justin Bieber. But we all fancy Justin Bieber now, right?
In a section of her new book, Scarlett Says, titled 'Me Ideal Man', the reality TV star gushes about her love of Mr Cowell – man boobs and all.
'I get so much stick from my friends for this, but I find Simon Cowell really attractive,' she writes.
'Even though he has slight man boobs and that. He's just really attractive. It must be a power thing.'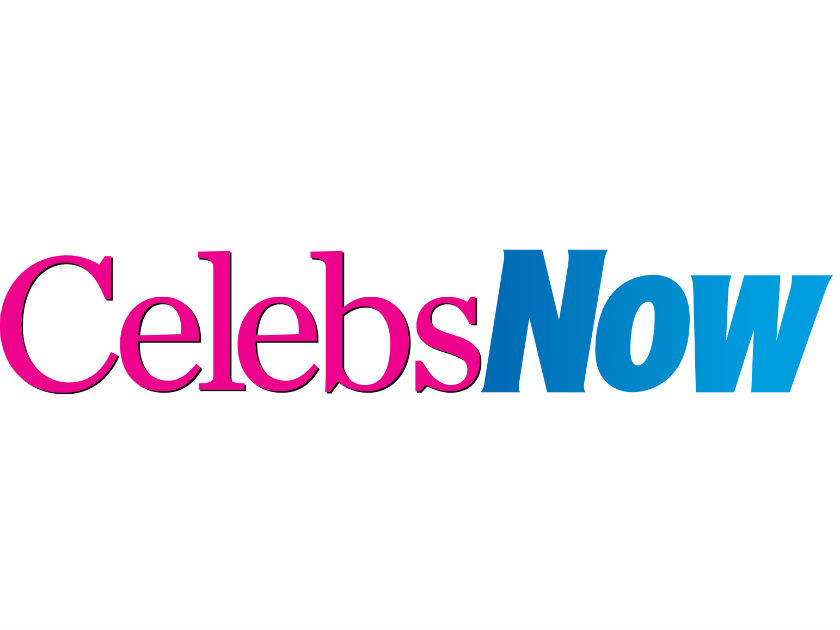 She adds: 'Also, if he said something nice about you, you'd know he meant it. 'Hello, Simon love, what do you think of my new top?' 'I think it's ugly, garish and you look like a wh*re.'
'That's why I'm single, because I can't find anyone like that round my way.'
It's good to know that Scar is as lol-a-riffic in print as she is on the telly!
Moving on to A Brief History Of Time clever-clogs Stephen, Scarlett writes: 'I'd go out with Stephen Hawking. If he was younger. We're on differnet paths.'
And she's all about the benefits of going out with one of the world's brainiest men: 'You'd smash the pub quiz as well, wouldn't you?'
She continues: 'I've set up a right tussle there, haven't I? Hawking and Cowell in a duel, and you can probably throw Bieber in there as well.'
Now THAT'S a celebrity sandwich we've never imagined before…