Poor Scarlett!
Scarlett Moffatt might have made a name for herself in showbiz but it turns out her moniker actually causes some pretty hilarious problems.
The TV star has revealed to her social media fans that both her first name and surname are often pronounced wrongly by others, meaning she's ended up being called some very unusual things!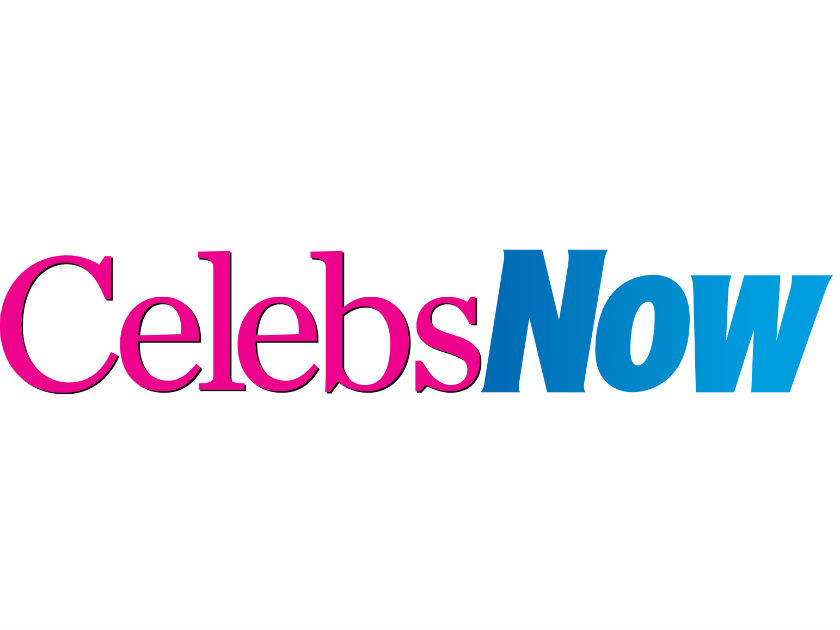 MORE: Scarlett Moffatt reveals hilarious way she's getting over her Saturday Night Takeaway jetlag struggles
Scarlett, 27, opened up about the issue when she posted an image on Instagram reading: 'I've had my name mispronounced so many times I'm not totally sure I've been saying it correctly'
The former Gogglebox star then explained: 'from Charlotte muffin to scarletto mofet!! Anyone else have this problem ha? #meme #funny #name'
LOLs. Fortunately Scarlett is far from alone as many of her followers reassured her that they've experienced the same thing.
'My daughter is called Scarlett too1 So many people call her Charlotte. i don't get it they sound nothing alike!' one commented, prompting Scarlett to reply: 'same I wanna know the reason behind this ha'
The presenter also told another follower: 'it's the Charlotte part that I'm like ermmmm that isn't my name ha'
TOWIE's Mario Falcone also commented to say he too has the same issue, to which Scarlett simply answered back: 'haha'
Sounds like you've highlighted a pretty widespread problem here, Scarlett!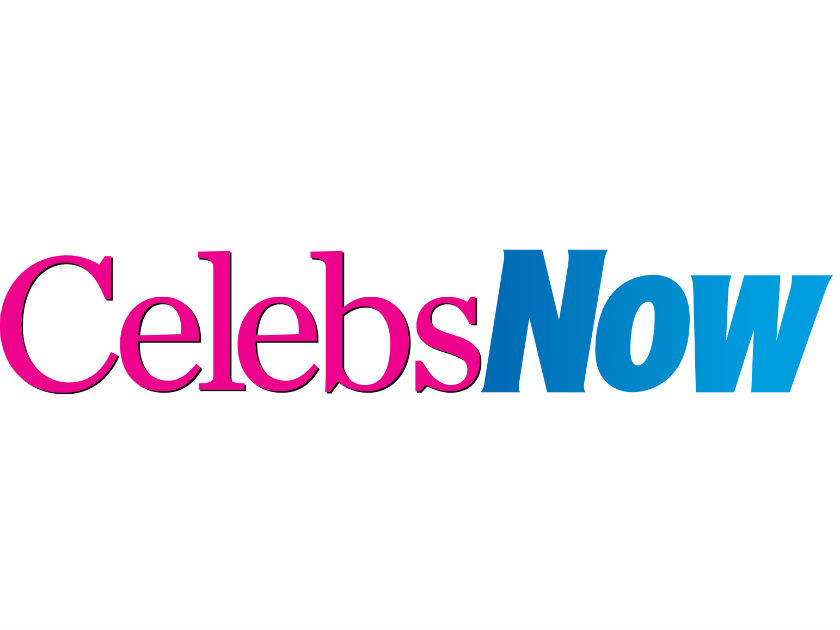 Hopefully everyone will soon get to know the presenter's name for certain as she continues to go from strength to strength in her showbiz career.
Scarlett particularly impressed fans during the finale of Saturday Night Takeaway last weekend thanks to her performing skills and was thrilled with the feedback she received.
'Thanks so much for all the lovely comments on my singing on take away (I love singing and dancing),' she posted on Twitter later on. 'never thought I'd get the chance to sing on stage with Jason Derulo in my life'
Keep up the good work, Scarlett (who is definitely NOT called Charlotte, people)!