Looks like the TV star has put her heartbreak behind her!
Scarlett Moffatt might have only revealed her split from boyfriend Lee Wilkinson last week but she's sure not let it put a dampener on things.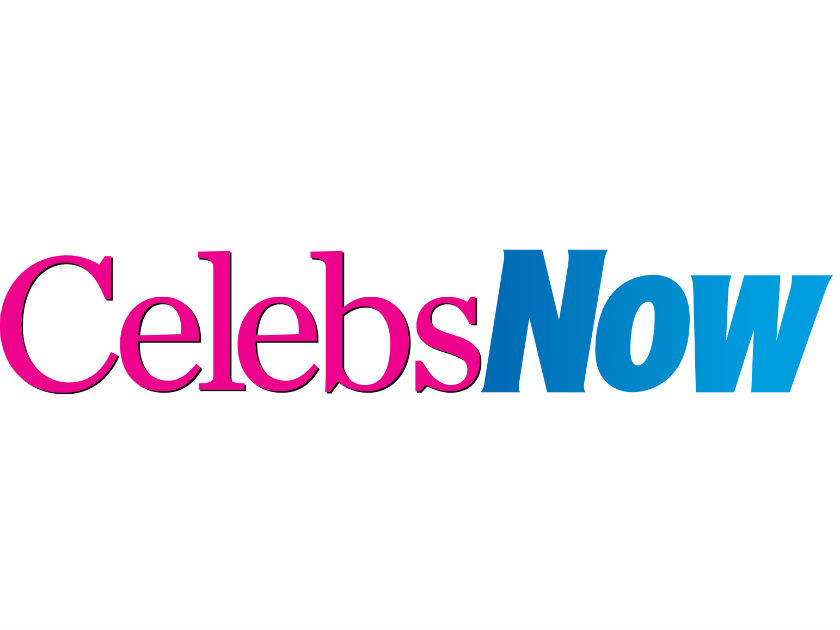 The former Gogglebox star has well and truly left her heartbreak behind by jetting off on holiday to Florida with her BFFs and it looks like she's having a whale of a time!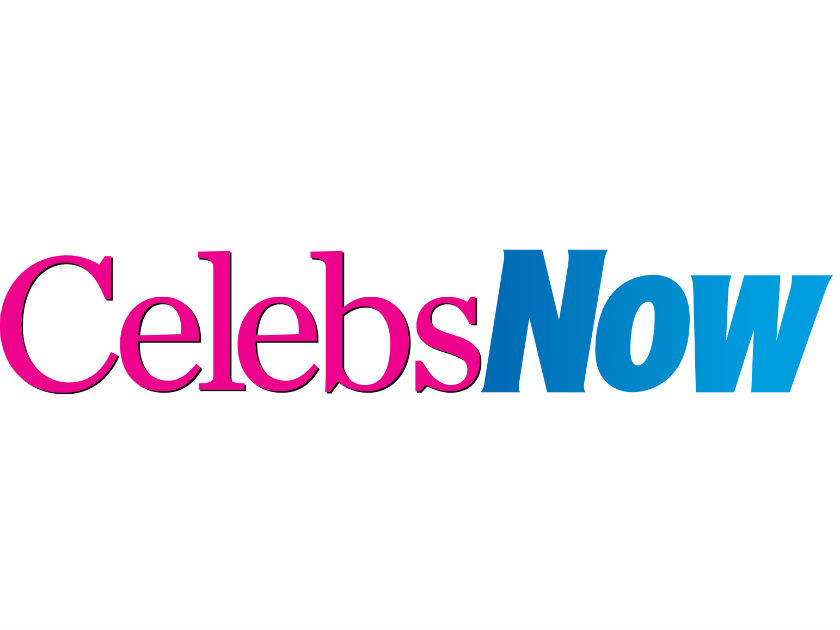 MORE: Over already?! Scarlett Moffatt hints at shock split from boyfriend Lee with cryptic 'cheating' posts
Scarlett, 27, has been sharing several pictures from the trip on social media and couldn't help but gush over the American city as she posed for a cute photo with a multicoloured bird on her shoulder.
'When you both show up with a red headband on 🤣 honestly when I @visitFlorida i feel like a kid at Xmas, favourite place in the world!!' the presenter captioned the snap. 'Smiley Scarlett 😊 #loveflorida #discoverycove #lovinglife #sunshine #ad #happy'
Awww. During the trip Scarlett has also posted lots of smiley selfies with her pal Liam, including one where she praised her friends following her love split.
'When you have the bestest friend ☀ #smiles #bestfriend #loveflorida #gbf,' she posted.
As well as quality time with her mates, the TV star has been enjoying the sunshine and basically just loving life.
Scarlett shared a picture of her sunny surroundings with her Facebook followers over the weekend and wrote: 'Sand on my toes, swinging on a hammock with a mango daiquiri and the sun shining. There's worse ways to spend a Sunday'
Sand on my toes, swinging on a hammock with a mango daiquiri and the sun shining ☀️ There's worse ways to spend a Sunday 🤣✈️
It comes after it was reported that Scarlett had been meant to go on the vacation with Lee – but apparently changed the name on his ticket in the wake of their break-up.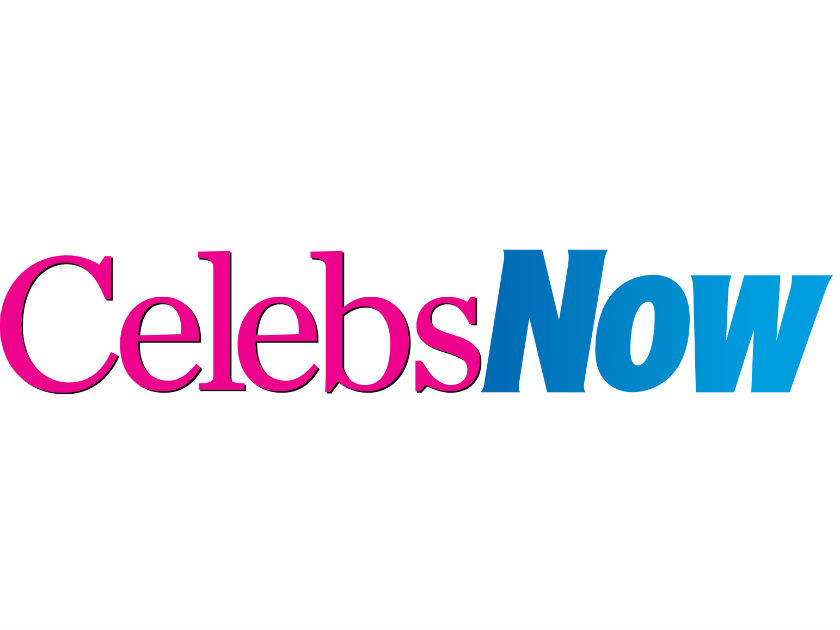 'Scarlett is no mug – as soon as she gave Lee the boot she told her pals there was no way she would let him ruin her holiday,' a source told The Sun Online. 'She's been so excited about this break with him. But she won't let it hang over her now he's gone.
'Scarlett got straight on the phone to a mate and now they're going together instead. She's surrounded herself with her friends and family and is keeping a brave face on.'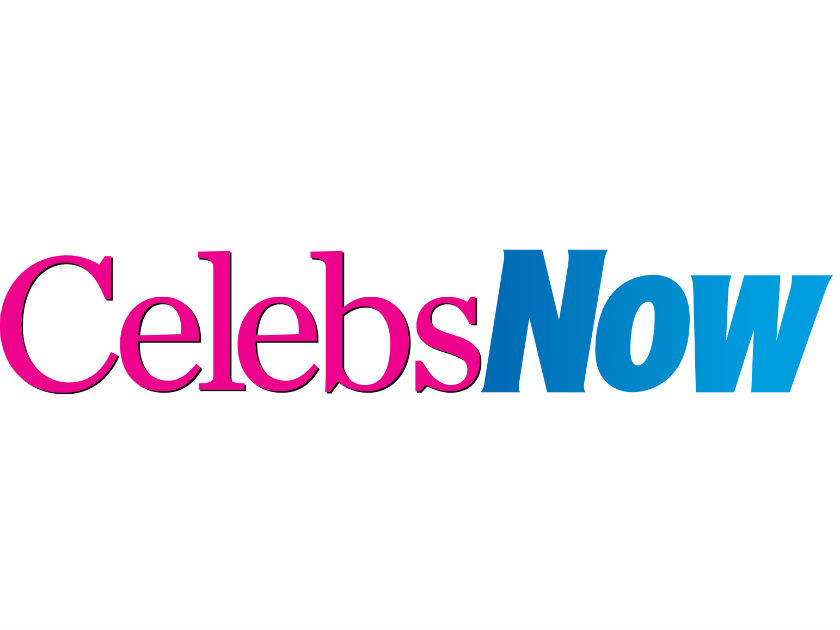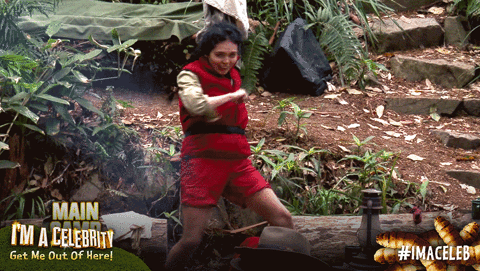 The Saturday Night Takeaway star hinted at the split last week when she changed her Facebook relationship status to 'single' and removed photos of Lee from her Instagram page.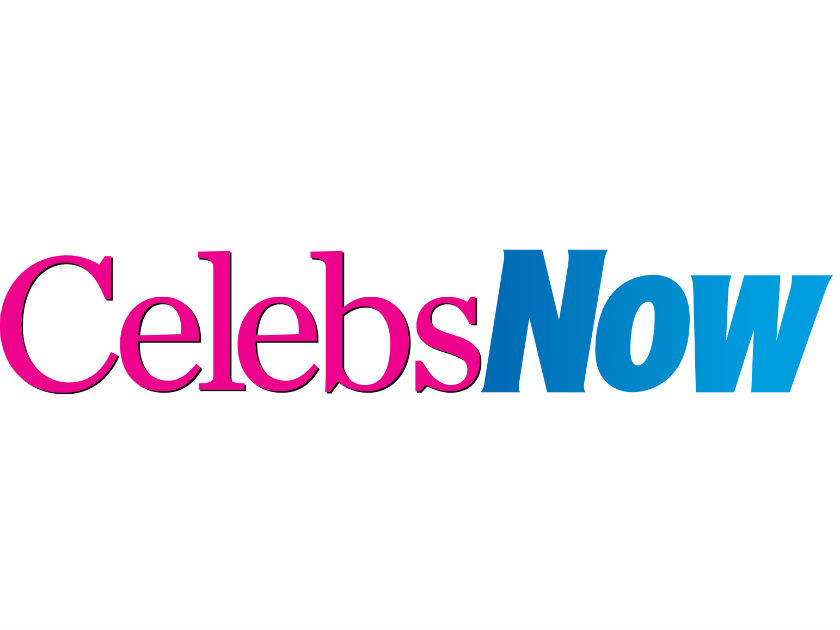 She also told her fans: 'It scares me how much you think you can know someone.
'Trust is everything, if someone doesn't think your enough for them that's a reflection on them not you.
'Unless your Henry the eighth one girl should be enough.'