It's going great for the gogglebox girl
Everything seems to be coming up Scarlett Moffatt recently: despite suffering from a serious case of the sniffles, the gogglebox star has been releasing all the details from her amazing new book.
Her new announcement not only debuted the cover of her audio book Scarlett Says – looks absolutely fabulous, by the way – but also unveiled a sexy new look.
She is STUNNING.
Though there are a lot of accolades coming to the County Durham girl as she's going head-to-head with Geordie star Vicky Pattison in the BAFTA TV awards. Both have been nominated in the Reality & Constructed Factual category, for Gogglebox and I'm A Celebrity… Get Me Out Of Here respectively.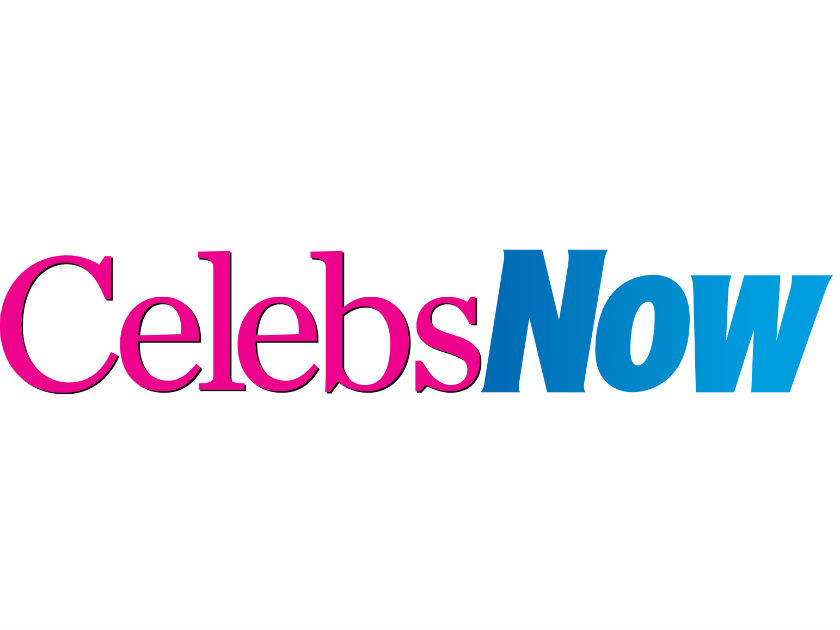 READ THE LATEST CELEBRITY NEWS
But the North East girl didn't always have the support of the nation. In fact, she recently spoke out about how she was given up on by her former school, Bishop Barrington.
She wrote: 'I've had to have a little smile to myself this morning as I walk into AMAZON online to record my audio book and I have a realization I have an actual published book coming out.
'I remember 10 years ago with bishop barrington school telling me I would be lucky if I got one GCSE to my name… Well I did one better and thanks to Sunnydale I got 13 GCSEs, 3 a levels and a 2:1 degree!! Thanks for giving up on me barrington, you did me a HUGE favour!! Never give up even when people try and bring you down!!'
MORE: 'Thanks for giving up on me': Gogglebox's Scarlett Moffatt slams former school in inspirational post
Look at her now! If you needed proof Scarlett is an inspiration, just look at her journey. You go girl!
WATCH: Gogglebox Mr and Mrs with Steph and Dom!
@TomCapon