Scar is keeping it real
Scarlett Moffatt is one of the most sought-after presenters on our telly boxes right now – even landing herself a role at Prince Harry and Meghan Markle's Royal wedding later this month.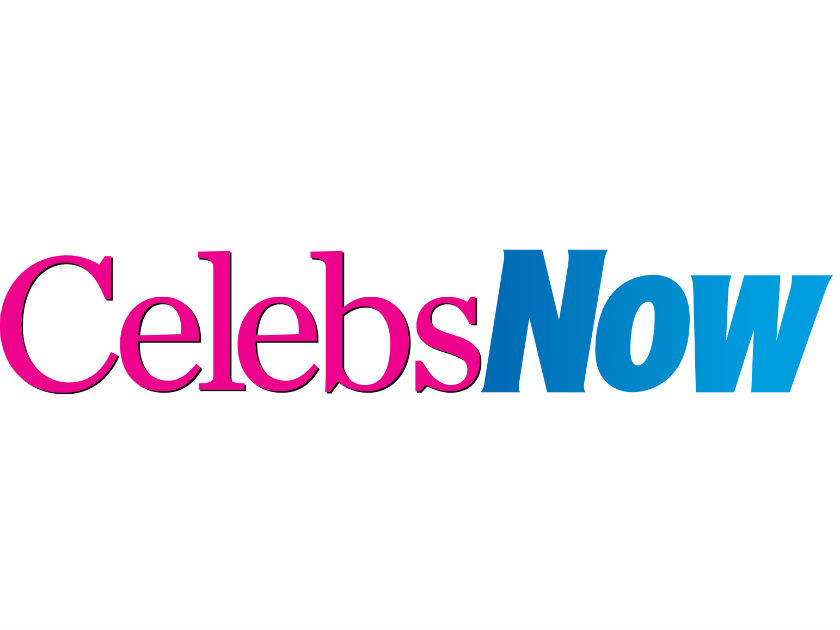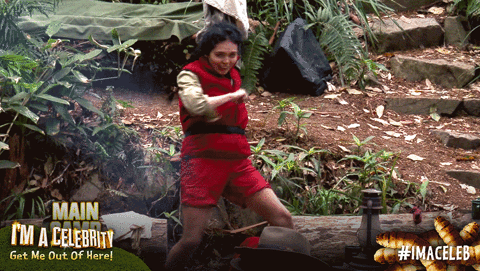 But while she spends her days hanging out with show business' finest, the Gogglebox star still likes to keep it real.
And that's exactly what Scar's done this week as she took to Instagram with an important message for her followers.
Speaking to the camera, the fresh-faced 28-year-old starts by saying: 'So obviously I've got no make-up on, look at the freckles. And my eyebrows are in dire need of being done and I've got no nails on'.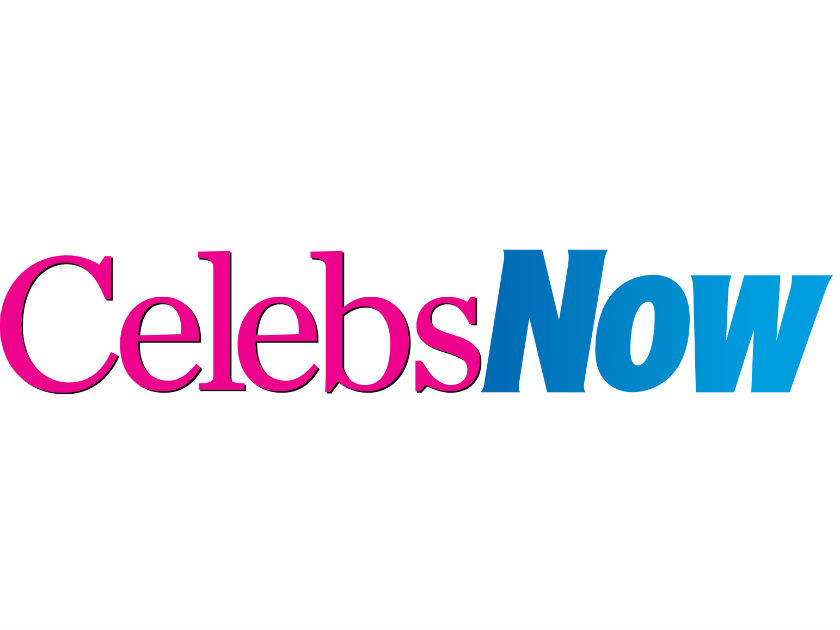 Scar then adds: 'On social media everyone just puts out what they want everyone else to see.
More: Scarlett Moffatt set for HUGE career move as she lands role in Caitlin Moran film
'But no one puts this stuff up, so I don't want you to panic thinking you're not perfect because everybody is beautiful in their own way.
'Just chill and have a lovely day and stay positive.' Well said, Scar!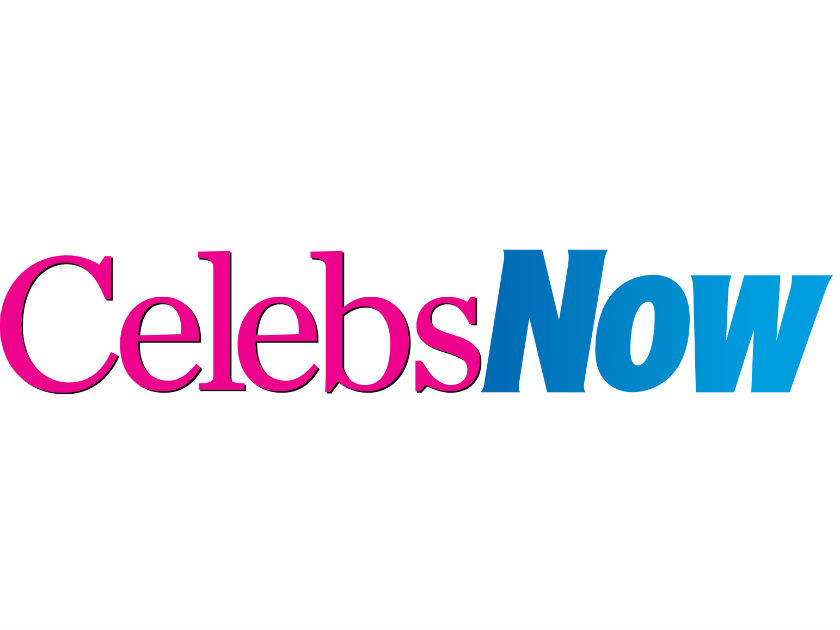 The sweet message comes after speculation that the I'm A Celebrity winner has reunited with her ex boyfriend Lee Wilkinson.
Fans were thrown into a frenzy last week when personal trainer Lee shared a snap of a mystery woman sat opposite him during a lunch date on Monday.
Scarlett has also hidden her relationship status on Facebook just a few weeks after declaring she was single again. Hmm…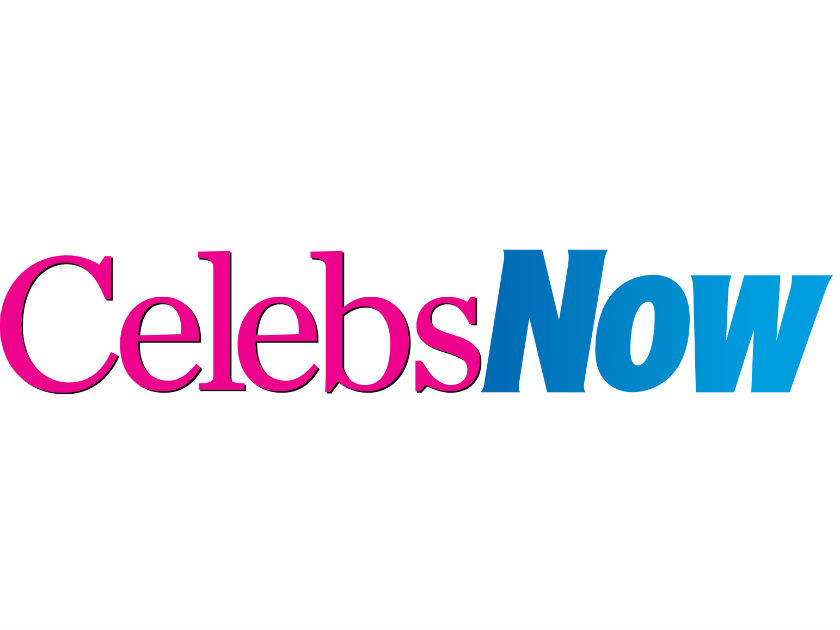 The TV star revealed her short-lived romance was over in April when she removed all traces of a recent holiday with Lee from her Instagram page.
Scarlett also posted a message on FB reading: 'It scares me how much you think you can know someone.
'Trust is everything, if someone doesn't think your enough for them that's a reflection on them not you. Unless your Henry the eighth one girl should be enough.'
Blimey! Well, whatever is going on in Scarlett's love life – it's good to see her spreading such a positive message with her followers!