Whoops, poor Scarlett!
Scarlett Moffatt might be a key member of the Saturday Night Takeaway team but it didn't stop her from MISSING the show's wrap party.
The former Gogglebox star confessed to her Twitter fans on Sunday that she'd been unable to attend the do on the weekend – all because she overslept in a MAJOR way!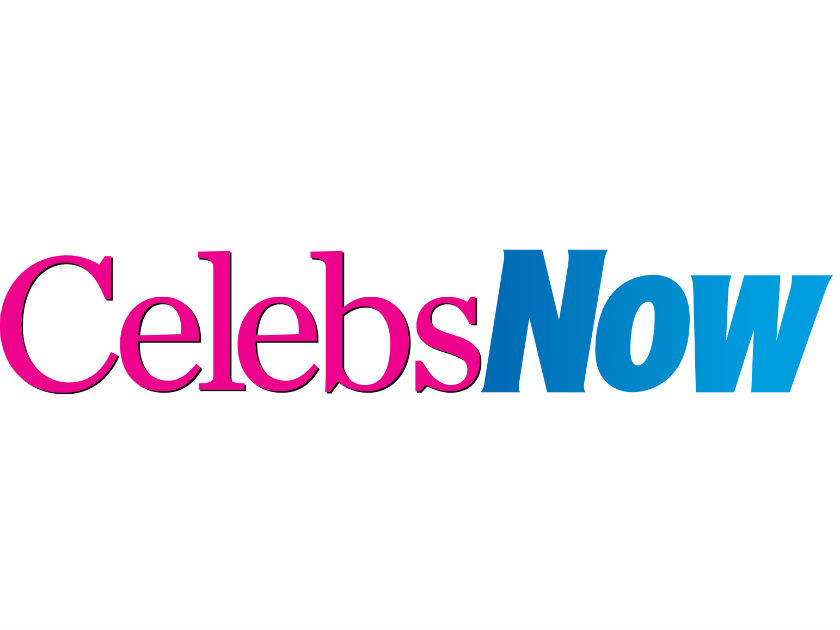 MORE: Scarlett Moffatt and boyfriend Lee share adorable photos from their loved-up trip to Florida
Scarlett, 27, admitted that she'd hoped to simply grab a few winks after the lively finale in Florida, yet had ended up snoozing for hours.
'When you go to bed for 7pm for a nap and wake up 12 hours late,' the TV star tweeted. 'well think I've definitely missed the wrap party'
Whoops! Maybe set an alarm next time, eh Scarlett?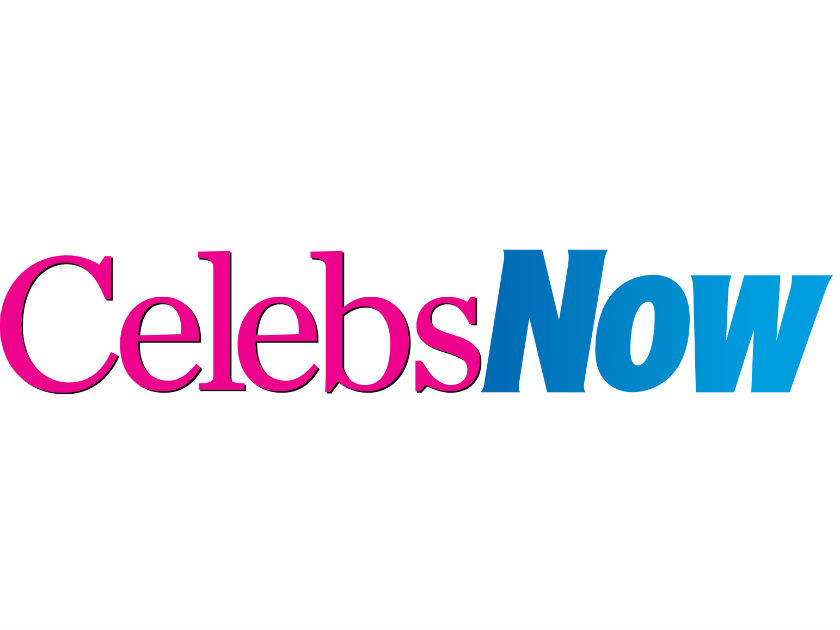 Ms Moffatt's fans felt for her over her error, with one commenting on the post: 'Oh no after all your hard work…..No party'
Another wrote: 'You earned that nap, @ScarlettMoffatt The show was awesome!! Have a favorite part? I'd have a hard time deciding…it was all so good!! #SaturdayNightTakeaway #napsareawesome'
And one said: 'Oh no. You so deserved a great party. Get some rest lovely girl. You did a great job'
It comes after Scarlett and fellow SNT star Stephen Mulhern played a bigger role in Saturday's final show as they supported Declan Donnelly who continues to present without Ant McPartlin.
Ant is taking time away from his TV commitments after being arrested on suspicion of drink driving last month.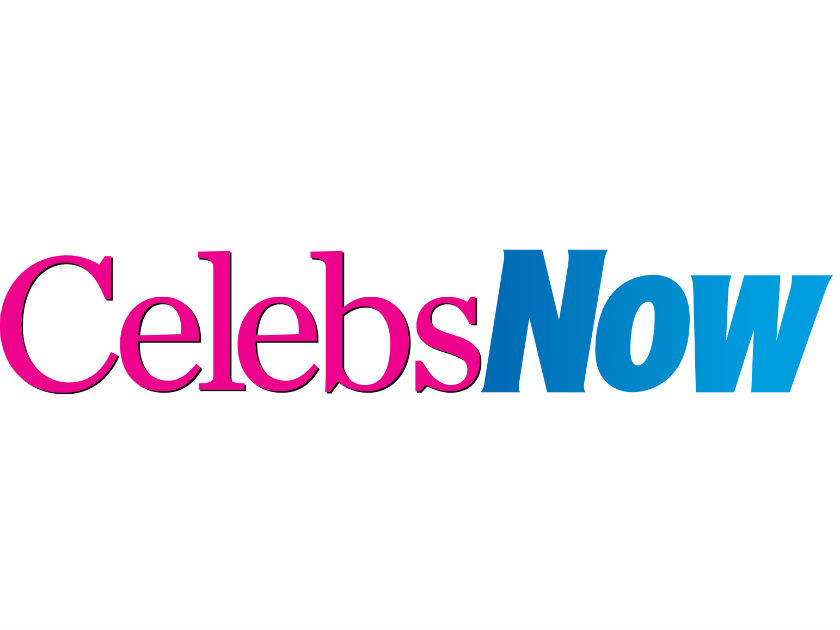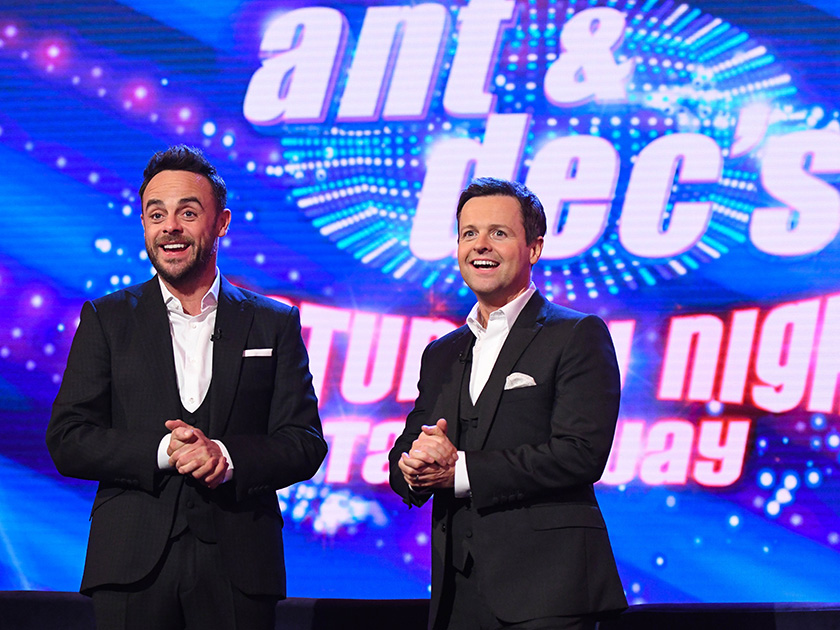 Scarlett might have missed out on the final night celebrations but she certainly seemed to enjoy the whole experience regardless.
On Sunday the presenter shared a series of photos taken during the trip to America and wrote: 'Snapshots of this amazing week!!
'Memories I'll remember forever and I feel so lucky and grateful to have ❤ #love #takeaway #florida'
Scarlett also spent quality time with new man Lee Wilkinson in-between filming and the pair are looking pretty loved-up – awww.